Gerard Piqué is making it clear he doesn't want to discuss his high-profile split from Shakira.
"I'm not going to comment," he said in a recent interview with El País when asked about how the breakup has affected him. "I don't feel like it."
Piqué, 36, turned the attention to his children, adding, "Everyone has their own responsibility to try to do what is best for their children."
"It's about protecting them. That is the job of all parents with children," he continued. "That is what I am focused on and that is my job as a father."
Piqué shares sons Milan, 10, and Sasha, 8, with Shakira, 46. The couple, who announced last June they were calling it quits after more than a decade together, reached a custody agreement regarding their kids in November.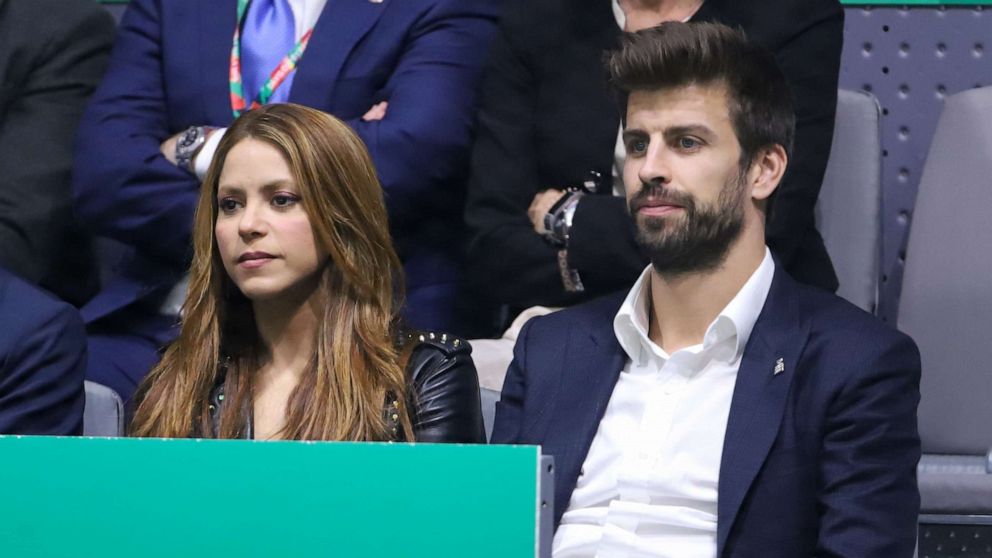 The Spanish former professional soccer player, who went public with his new girlfriend, model Clara Chia Martí, in January, said he's "very happy" and not concerned with how he's perceived.
"I keep doing what I want," he said. "The day I die, I will look back and hope I have always done what I wanted. I want to be true to myself. I'm not going to spend money cleaning up my image. The people I care about and the ones I love are the ones who know me. The rest I don't care. I spend my energy on being with my loved ones and giving them what I have."
Piqué added, "There have been changes in my life and I [know] how to preserve happiness."
Earlier this month, in an interview with Spanish radio program "El món a Rac1," Piqué echoed the sentiment of wanting to protect his kids from the media attention directed at him.
"I think that people ultimately have a responsibility, especially those of us who are parents, to try to protect our children," he said. "And from now on, I don't want to say anything about it."
Piqué added, "Each person makes decisions they think are best and I don't feel like talking about it anymore because I think that in the end the only thing I want is for them to be OK."