Freddie Highmore is well-aware of how the character he portrays on television -- the young autistic surgeon Shaun Murphy in the hit ABC series "The Good Doctor" -- may influence common thinking. And for those unfamiliar with autism, television roles like Highmore's can offer a glimpse into life with the disorder.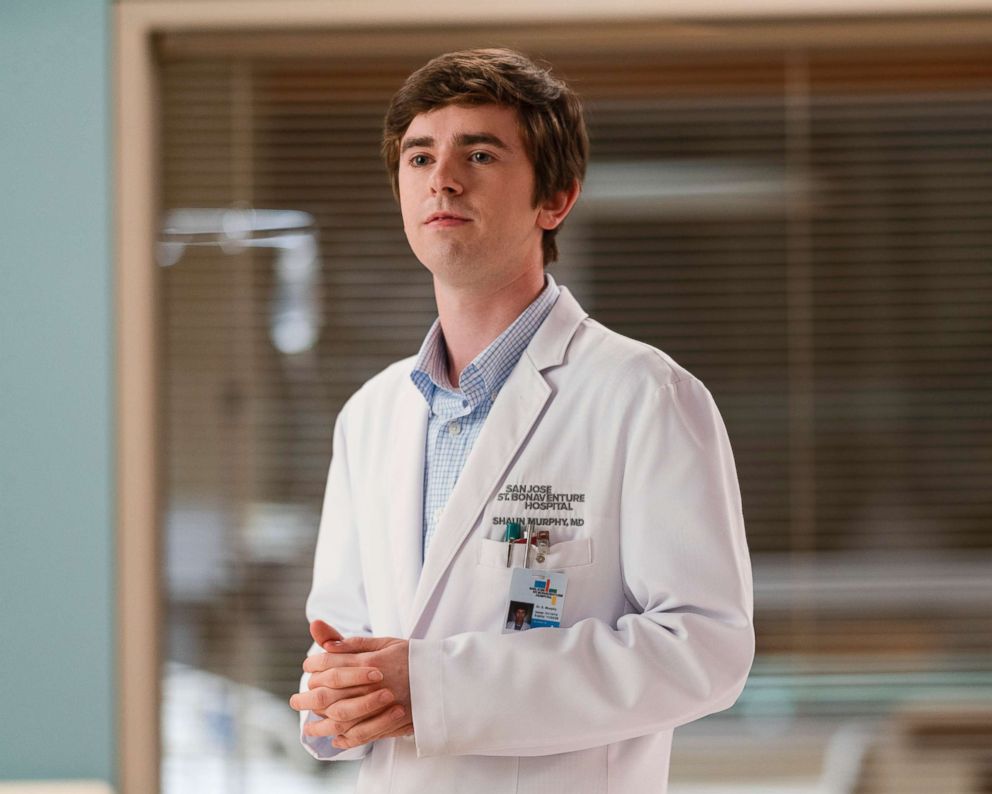 "I love how Shaun is changing over time, that's something that David (Shore)(show writer) and I spoke about from the very beginning as being essential with this character," Highmore said in a recent interview on "Popcorn with Peter Travers."
"In the pilot, there was a naivete to him," he added. "And he was in this big city environment having moved from the countryside for the very first time and adjusting to this whole new world.
"And obviously that innocence that he had of the situation changes over time. And just because Shaun has autism, that doesn't mean he's not going to grow and change as a person. And so I guess one of the things I'm most proud of, over these first couple of seasons, is that we've managed to show how he is progressing and learning."
Download the all new "Popcorn With Peter Travers" podcasts on Apple Podcasts, Spotify, Tunein, Google Play Music and Stitcher.
For the first time, Highmore recently directed an episode of the series, which has just been renewed for a third season.
"I genuinely just love contributing to the show in that wide way makes it even more fulfilling," Highmore, 27, told Peter Travers. "The directing was good fun. Apparently I direct in my British accent, that's when it sneaks out. I try and stay in the American as much as possible on set. But purely the director in me speaks in a British voice."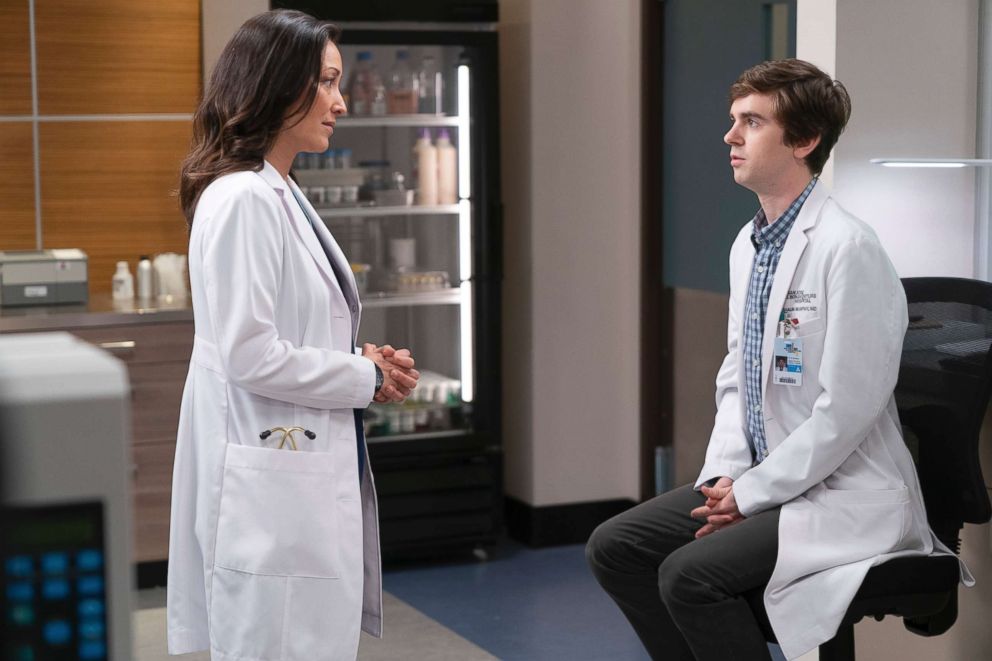 "The Good Doctor" can be seen Monday nights on ABC.
Watch the full interview with Peter Travers and Freddie Highmore in the video above.