'Grease' returns to theaters in honor of Olivia Newton-John
The film will be back in theaters for breast cancer research.
"Grease" is coming back to theaters.
In honor of the late Olivia Newton-John, AMC theaters is bringing back the iconic film this weekend on the big screen for breast cancer research.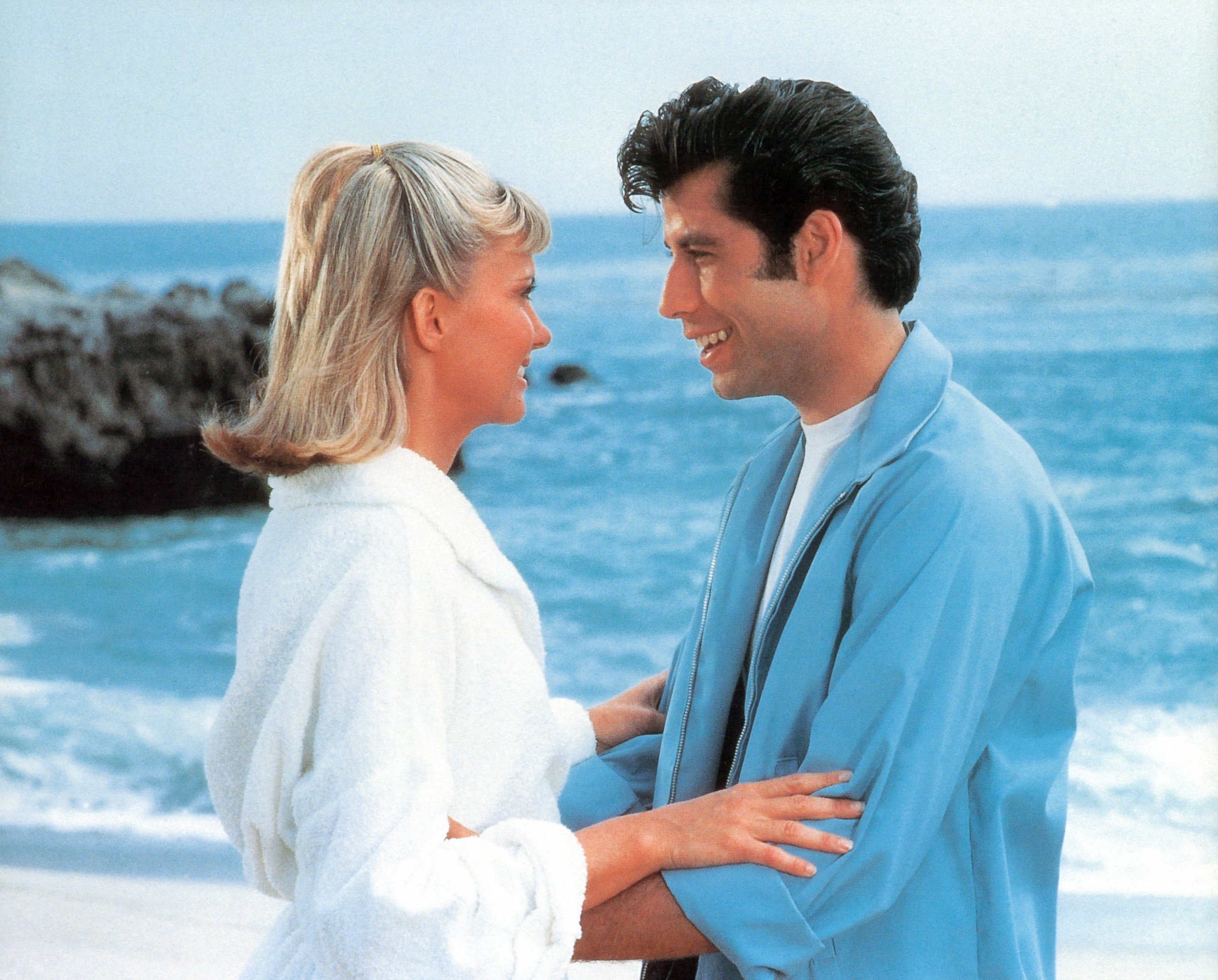 AMC Theaters CEO Adam Aron announced the news in a tweet earlier this week saying that many AMC Theaters will show the 1978 classic for $5 per ticket and the proceeds will go to breast cancer research.
Newton-John was known for her role in the iconic film as Sandy, who she played alongside actor John Travolta as Danny Zuko.
Earlier this month, the actress died following her battle with breast cancer. Newton-John was originally diagnosed with the disease in the '90s and was in remission for more than 20 years before it returned in 2013. She revealed in 2018 that the disease returned and metastasized to her spine.
During her battle with breast cancer, Newton-John worked to raise awareness for the disease and established the Olivia Newton-John Cancer and Wellness Center in her hometown of Melbourne, Australia, in 2012.
In 2020, she launched the Olivia Newton-John Foundation to fund research for treatments and therapies to cure cancer.