Fans have come to expect the unexpected on HBO's "Game of Thrones," especially when it comes to the sudden, violent deaths of their favorite characters.
Interested in
Game of Thrones?
Add Game of Thrones as an interest to stay up to date on the latest Game of Thrones news, video, and analysis from ABC News.
But an HBO executive is making the show's final season sound like "The Red Wedding" episode multiplied times infinity.
While speaking on a panel at a conference in Jerusalem, Francesca Orsi, HBO's senior VP of drama, described what it was like being at the table read for the scripts of the show's final six episodes.
"It was a really powerful moment in our lives and our careers," Orsi said, according to Variety. "None of the cast had received the scripts prior, and one by one they started falling down to their deaths."
Orsi also said that after the read was finished, everyone applauded for 15 to 20 minutes. "It was amazing," she said. "By the very end, everyone looked down and looked up and tears were in their eyes."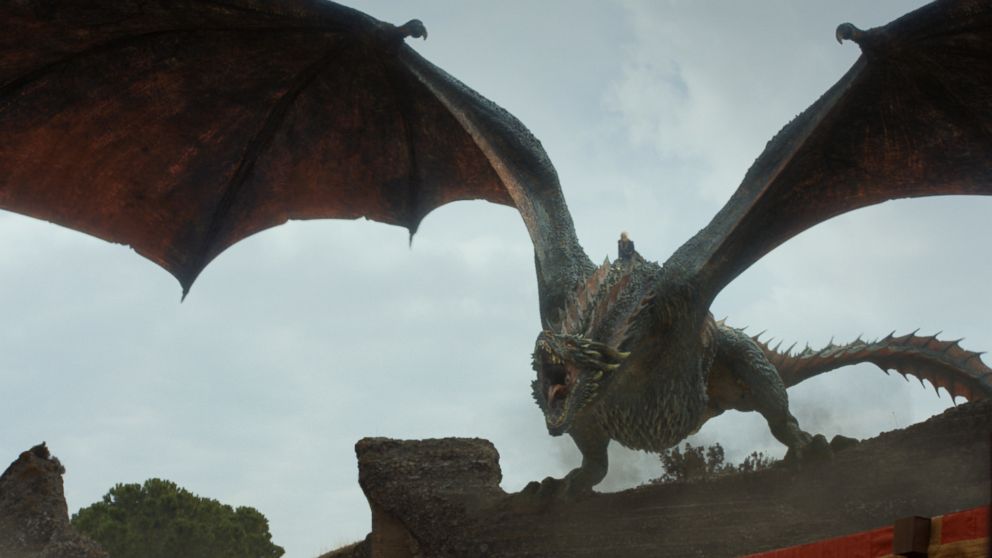 But for those that are already mourning the end of the beloved show, which will air its final season in 2019, Orsi says there will be plenty of spinoffs inspired by George R.R. Martin's book series.
"It feels like corporate malfeasance to not continue it," Orsi explained. "That's why it spawned three, four, five spinoffs."
She went on to add, "We're going big."