Ross, Rachel, Chandler, Monica, Joey, Phoebe and Gunther will all be there for you thanks to a brand new collectible LEGO set being released.
LEGO is celebrating the 25th anniversary of the hit sitcom "Friends" with a recreation of the infamous Central Perk cafe studio.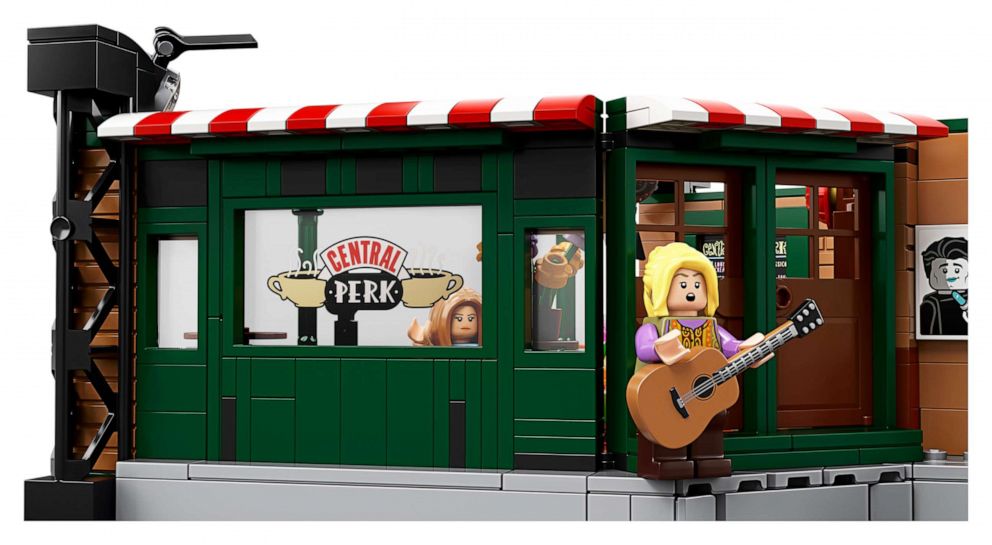 The set is made for fans, packed with details and must-have memorabilia from the hit show. Most notable is the iconic couch which rolls out as a removable set piece of its own.
All seven of the cast members are being made into LEGO minifigures.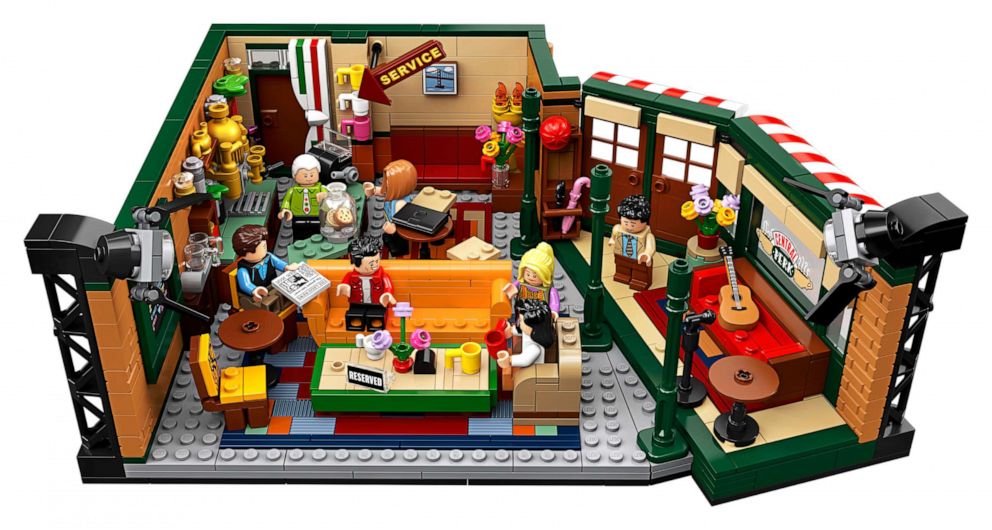 The minifigures include Ross's brick-built keyboard, Rachel's tray and coffee cup, Monica's muffin, Joey's pizza box, pizza slice and "man bag," Chandler's laptop, Phoebe's guitar and Gunther's broom.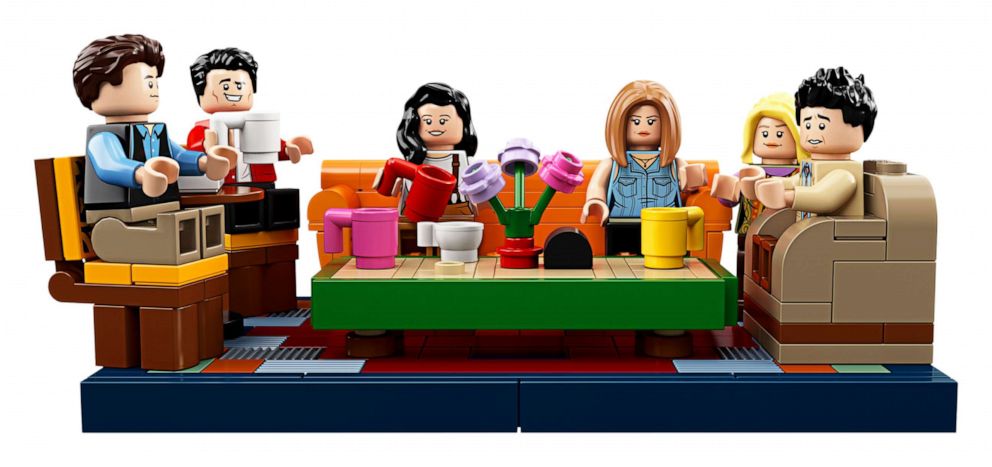 The "Friends" LEGO set is made up of 1,070 individual pieces, promising brick-to-brick fun for anyone.
The set becomes available in LEGO stores nationwide and online Sept. 1.