Instagram pays it forward by throwing a 'kindness' prom for teen influencers
The event was a hit with the hundreds of teens who attended the event.
There was a make your own crown table, an anti-bullying balloon arch, hundreds of burgers from the popular fast food restaurant In-N-Out Burger and a surprise performance by none other than superstar Charlie Puth. This was Instagram's Kindness Prom, and it was a hit with the hundreds of teen influencers who attended the event.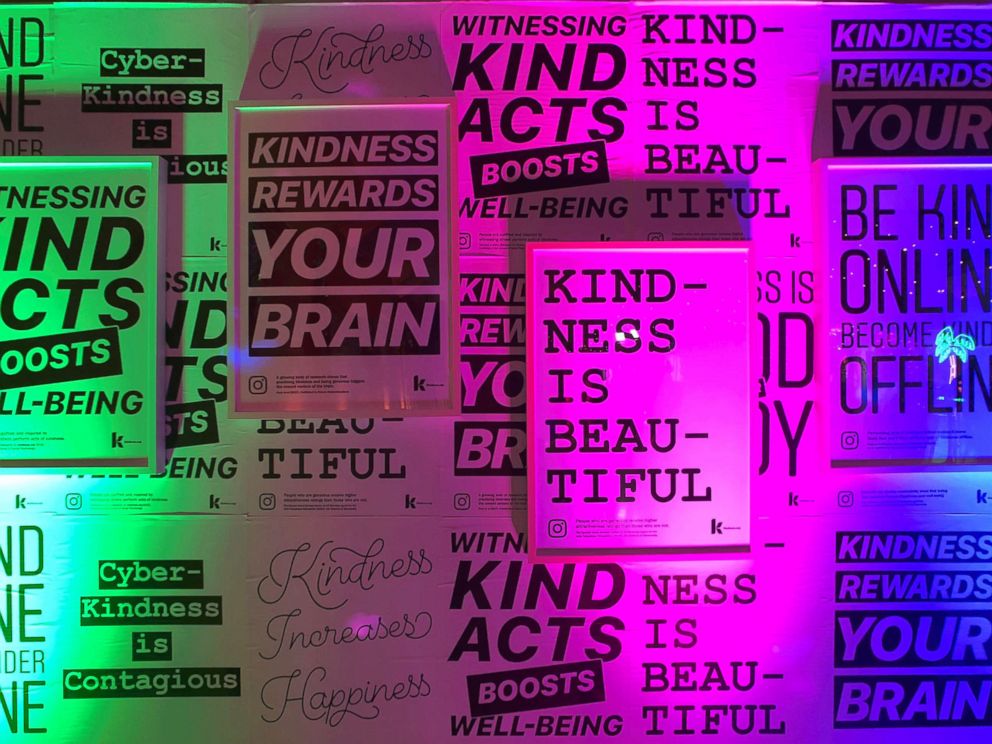 Instagram decided to throw a Kindness Prom for teen influencers, and the event took place in Venice, California. The intention of the event was to bring "together an inspiring group of young leaders who are impacting positive change in their communities on Instagram and at home," Lauren Schutte, the global creative programs manager of Instagram, told "Good Morning America."
The social media platform believes that kindness and safety "are important both online and off" and the event's positive affirmation wall, and overall "kind" vibe really shined throughout the entire event, according to Schutte.
The event came in the wake of Instagram launching an enhanced bullying feature, which has a new algorithm that focuses more on hiding comments intended for bullying.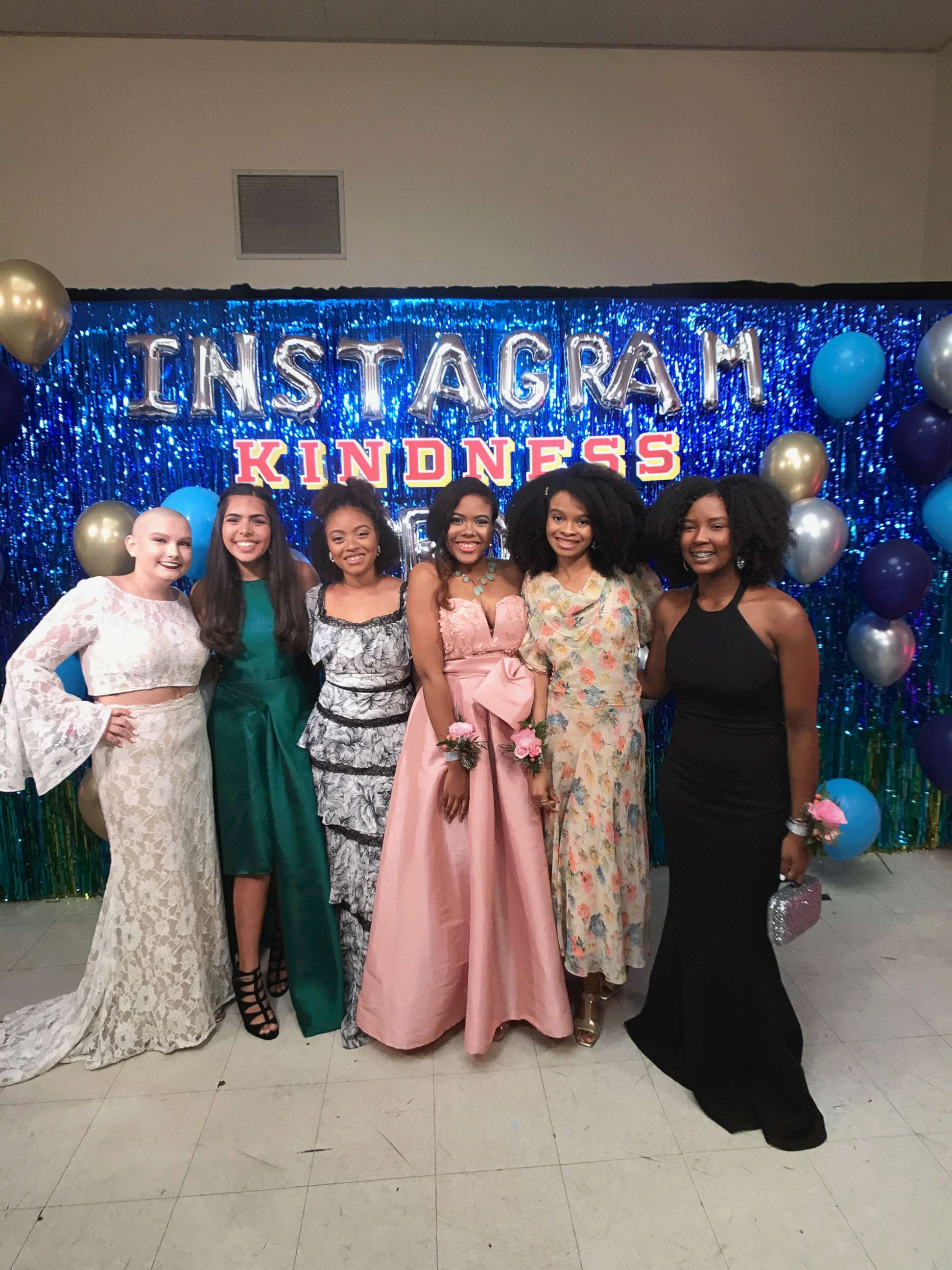 Melissa Burmester, a founding member of Kindness.org, who partnered with Instagram for the event, said she felt the prom was important for teens "to understand the research behind why kindness matters. It's not just a nice idea. Scientific lab studies conclusively show that being kind improves human happiness and well-being. Even just witnessing a kind act boosts well-being."
The teen stars who showed up for the event, included Daniella Perkins of Nickelodeon's "Knight Squad," YouTube stars Alan and Alex Stokes, singer and actress Annie LeBlanc and more. The teen influencers came out in droves to dance the night away all while capturing it on Instagram, of course.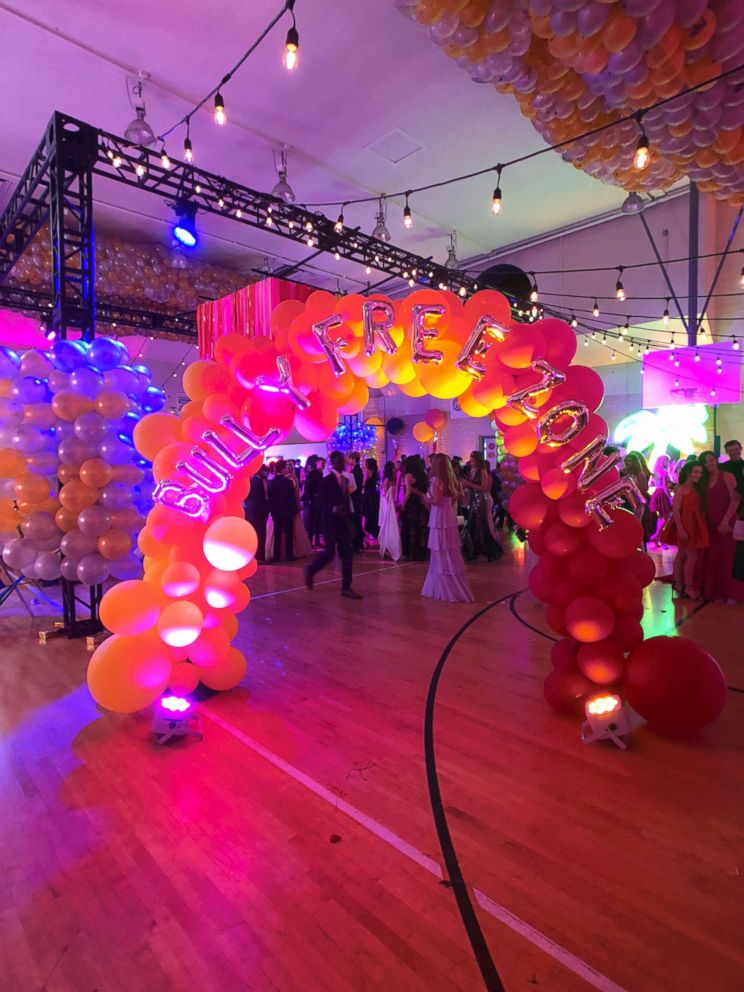 Perkins said she had the "so much fun" attending the event alongside her sister, Devenity Perkins, and her boyfriend, musician Marteen.
She said she left the prom taking away the message to "always spread kindness and positivity!"
"GMA" partnered with some of the teen influencers, including Olivia Rodrigo and Madison Hu, stars of Disney Channel's "Bizaardvark" and Riele Downs, star of Nickelodeon's "Henry Danger," to invite other teens to the Kindness Prom.
Disney is the parent company of ABC News.