At 78, James Brolin is showing no signs of slowing down.
On the contrary, his life has gotten a lot busier in the last three years: he has a hit comedy series, CBS' "Life in Pieces," and he's about to direct a film and is developing another. Oh, and he's happily married to Barbra Streisand and the proud dad to actor Josh Brolin.
"A lot of it started just with a physical change," said Brolin, explaining that a friend invited the actor to join him for twice-weekly workouts at his pool. "That just changed my whole life."
He continued, "Not only has my outlook changed, but work has just flocked to me. I've been so busy for three years now. I literally thought I was retired."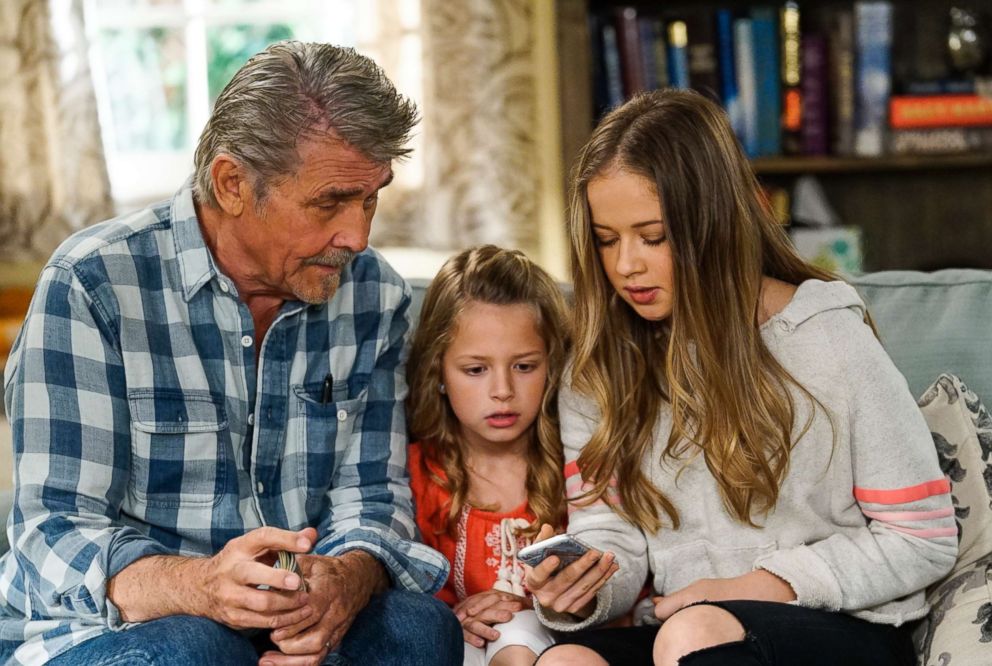 Instead, just before this interview, Brolin was offered to direct a historical feature. He was already seeking financing for his next film, the true story of Ruby McCollum, a wealthy married African-American woman from Live Oak, Florida, who was arrested and convicted in 1952 for killing a prominent white doctor and state senator.
"I've always had a preference for directing," he said. "When I was 10 years old, I was making pin-hole cameras and making pictures out of paper and tape. At 15, I bought my first movie camera."
Then at 18, the 6-foot-4-inch Brolin was stopped on the street and asked if he would do a commercial. "I was so shy back then," he said. "But I wouldn't have to talk. I was a young cowboy driving a Dodge truck."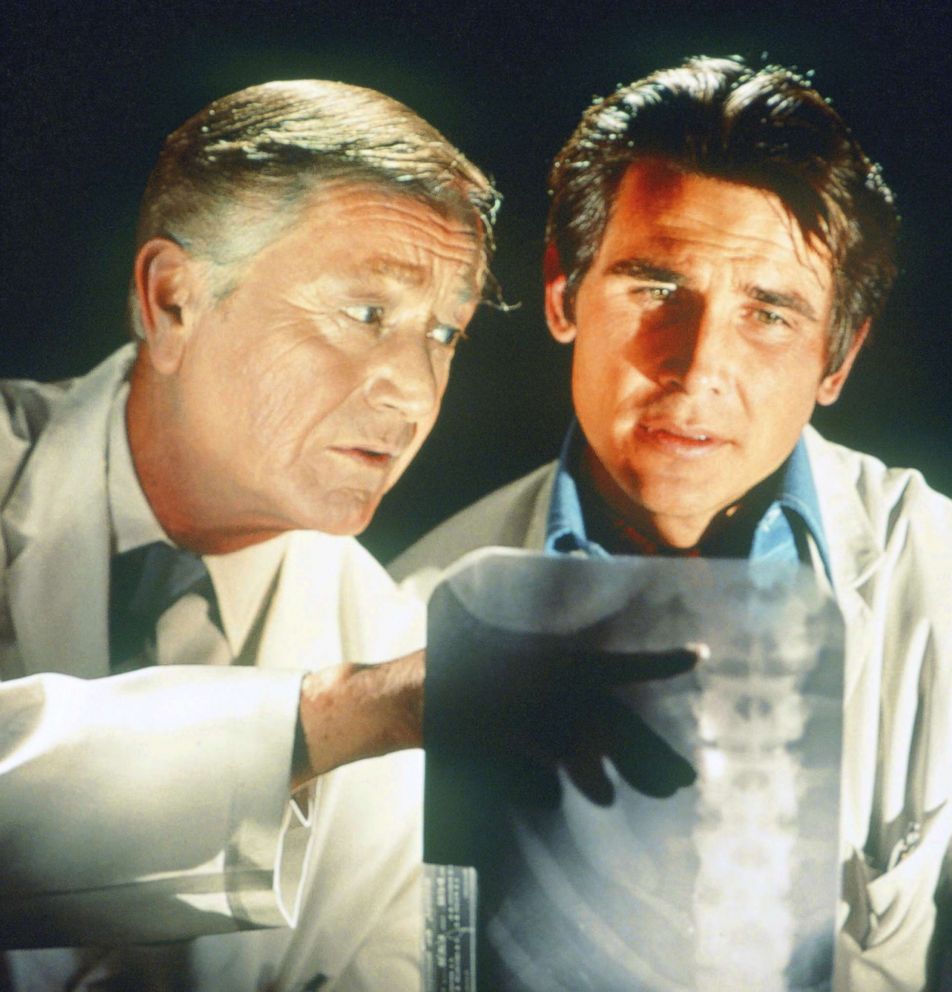 That commercial led to a contract at Fox, which resulted in a few small roles in TV shows, which helped Brolin land a co-starring role in "Marcus Welby, M.D." That was followed by leading roles in films, including 1973's "Westworld," "The Amityville Horror" and "Traffic," for which Brolin won a SAG Award for his portrayal of General Ralph Landry.
In the 1980s, he starred in another popular TV series, "Hotel," where he got his first chance to direct at age 41. "Aaron Spelling gave it to me. I did one of the 'Hotel' episodes," Brolin said.
On the "Hotel" set, filming often started late and ran late, Brolin said. So when he took the helm, he was determined to do things differently.
"The first day I shot, they knew I had messed up completely because I sent everyone home at 3 p.m. That was literally the day's work," he said with a chuckle. "It ended up being a really good show, and I got 10 more assignments."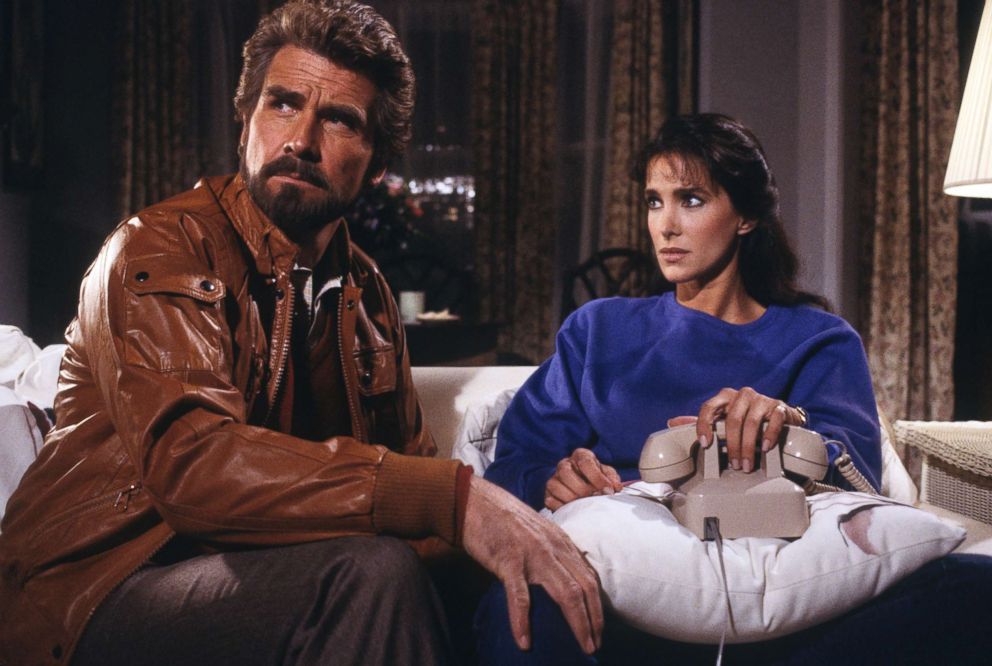 He directed his first film, 1997's "My Brother's War," a Roger Corman movie with a $1 million budget, in Galway, Ireland. It starred Brolin, his son Josh, Jennie Garth and John Slattery and won Best Film at the Hollywood Film Festival.
"I know how to squeeze everything out of a nickel," he said. "I come from a contractor family, so I can see where money is constantly being wasted."
In that way, Brolin is a lot like his longtime friend Clint Eastwood.
"Watching Clint Eastwood, he's an inspiration for me," Brolin said. "He looks like he could get in a hammock, but he's still at it."
Brolin also draws inspiration from his wife of 20 years, Oscar winning actress and director Barbra Streisand. "I learn a lot from her," he said.
"I just love actors at work," he continued. "I love them to their core and want to make them look as good as possible. My wife is the same way. She wants to make sure everyone gets their close up and everyone has their best work down. She actually taught me that."
Back on the set of his "dream" day job, the sitcom "Life in Pieces," Brolin is continuing pre-production on the Ruby McCollum film. He recently met with Angela Bassett about playing Zora Neale Hurston and thinks Halle Berry "would be amazing as Ruby."
"Every time I read through the script I get tears," said Brolin, who is working with the same team behind a documentary about McCollum called "You Belong to Me: Sex Race and Murder in the South."
"It's so real and I'm so moved by it and I won't let it go," he said.