James Franco returning to 'The Deuce' amid sexual misconduct allegations
He stars in and produces the show about New York in the 70's and 80's.
— -- James Franco will be returning for the second season of HBO's "The Deuce," despite allegations of sexual misconduct from numerous women unrelated to the show, according to a new report from Variety, which was confirmed by ABC News.
HBO reaffirmed an earlier position of support and said nothing has changed in recent weeks. Franco will continue to star in and produce the show about life in New York in the 70's and 80's, which looks at porn and prostitution in Manhattan.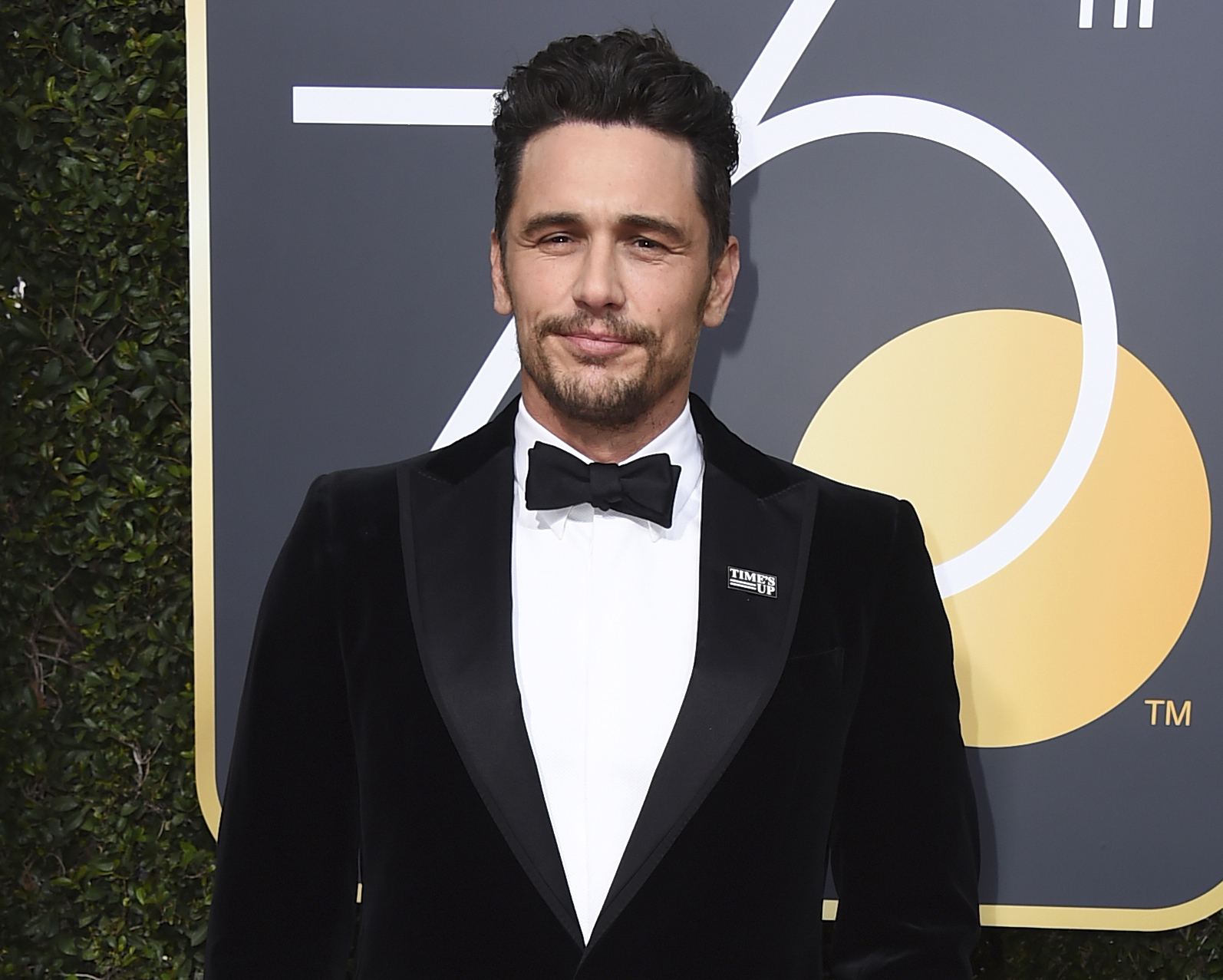 Five women came forward earlier this year, making claims about sexual misconduct against the 39-year-old Oscar nominee to the Los Angeles Times.
In the wide-ranging article from the Times, the actor's former students discussed feeling exploited for what they perceived as career advancement.
After this article came out in January, HBO showrunner David Simon went on the record, telling Variety "Personally I can only speak knowledgeably to 'The Deuce.' I've checked with all my fellow producers and other personnel. We have no complainant or complaint or any awareness of any incident of concern involving Mr. Franco. Nor has HBO been approached with any complaint."
During an appearance on CBS' "The Late Show" in January, Franco told host Stephen Colbert that many of the allegations against him were "not accurate."
"But I completely support people coming out and being able to have a voice because they didn't have a voice for so long," Franco added. "I don't want to, you know, shut them down in any way. It's, I think, a good thing and I support it."
He later commented again on "Late Night with Seth Meyers."
"One of the things that I've learned is that this is a conversation that obviously needs to be had," he told Meyers. "There are people, women and others who have not been a part of this conversation ... I have my own side of this story, but I believe in ... these people that have been underrepresented getting their stories out, enough that I will ... hold back things that I could say just because I believe in it that much."
The second season of "The Deuce" is currently being written, adds Variety. A premiere date has yet to be announced.