Jed Wyatt's journey on "The Bachelorette" came to a dramatic close after Hannah Brown called off their engagement. But now the Nashville musician is sharing his side of the story about why he was dishonest and how he hopes to move on from the failed relationship.
Interested in
The Bachelorette?
Add The Bachelorette as an interest to stay up to date on the latest The Bachelorette news, video, and analysis from ABC News.
"I was really overwhelmed with how much I actually did fall in love with her and I was fearful to lose her and I was acting really more out of fear than my actual love for her," Wyatt explained on "Good Morning America" Thursday. "That's my mistake but that's kind of what happened."
He added, "All my emotions were as real as it could possibly be, but I do wish I could have been more detailed and open."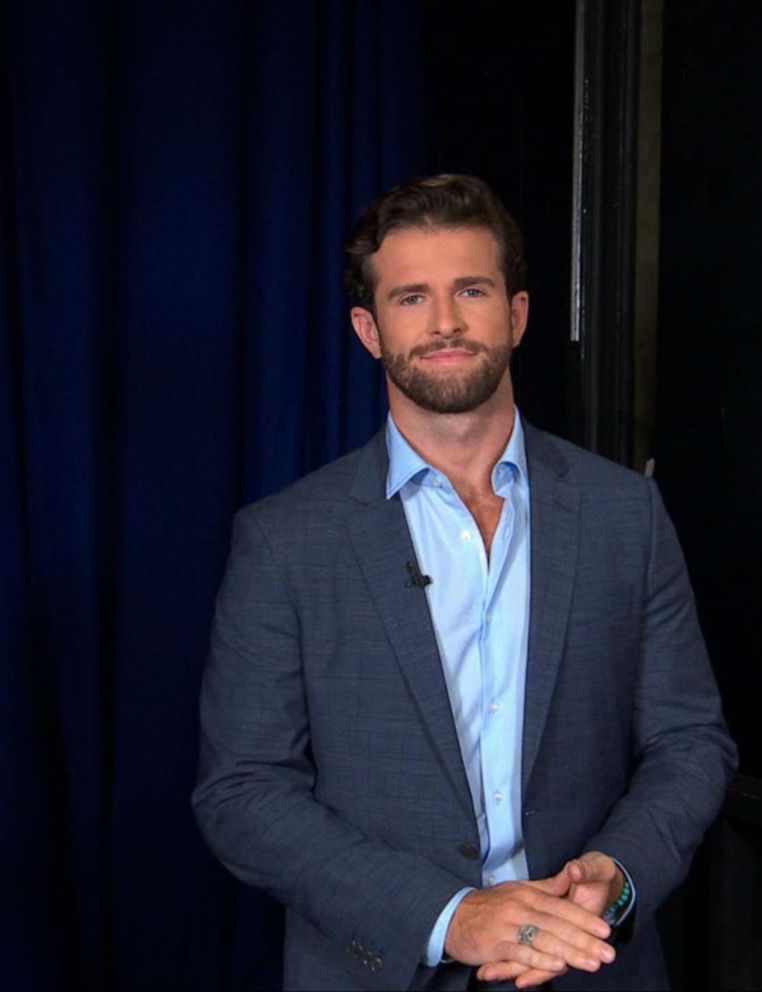 After the finale, Brown said she found out in a People magazine article that Wyatt had a girlfriend. She decided to call off the engagement.
Wyatt said he was aware of the article and tried to do damage control before he spoke with Brown post-finale.
"We had touched a lot of bases on it but still, you know, I was fearful and held out on some of the details that in turn caused us to end," he said.
The pair came face-to-face for the first time since the breakup on "After The Final Rose" Tuesday night, which Wyatt explained he felt was the right thing to do.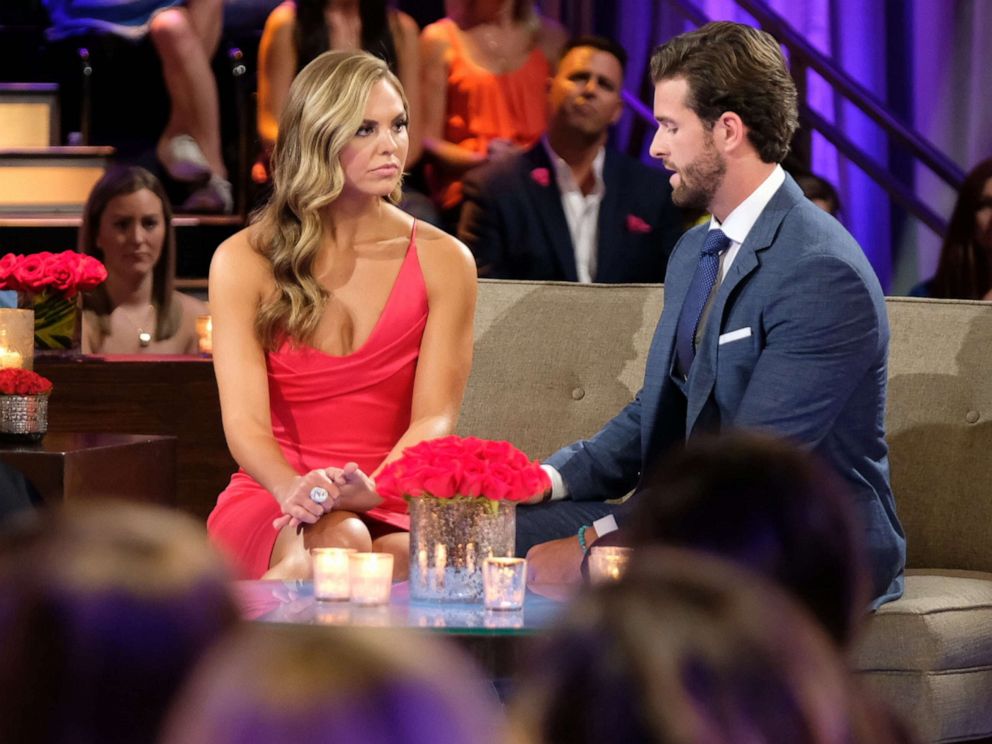 "I knew how sorry I was, I knew how much I loved her and how her happiness was in my best interest and, you know, [it] would have been easy to turn away and not even show up," he said. "I just wanted to be there for her so that she could have her closure and so that not only in her eyes, but in the eyes of everyone else -- let everyone know that I am sorry, especially her."
Wyatt said, "I do have closure now, knowing -- that she has moved on, but it still hurts because I love her and I do want the best for her."
He continued, "But ultimately I have to just move on. I'm sure we'll reconnect in some way, we're on decent terms with each other. We can still be friends I hope."
Brown eluded to a potential second chance for the runner-up Tyler C. and told "Good Morning America" she wants him to "be part of her life."
"Her happiness is my best interest -- Tyler's a great guy and if that's what is supposed to be then I support that," Wyatt said.
He explained that the emotional toll has been difficult for not only himself, but his family.
"I think that's been one of the hardest parts -- they didn't sign up for this," he said. "It's been hard to see them try to work through everything -- but time will carry us through this."
Ultimately, Wyatt said his experience on the show "absolutely will affect how I am as a person."
"I hope to move forward and be a better man," he said.