Singer Jessie J is a mom.
On Friday, the "Domino" singer shared a message on her Instagram story announcing that she had welcomed a son into the world.
"A week ago my whole life changed," she began. "My son entered this world and my heart grew twice the size. The feeling is indescribable. I am flying in love."
"He is magic," she continued. "He is all my dreams come true. He is my whole 🌎 He and I are both doing great ☁️ I am soaking up every second and still can't believe he is real, here and mine. I am so grateful phew *happy tears*"
She added, "For all of you that have followed my journey to this moment, thank you for all your continued love and support. I will be back on Instagram when I'm ready."
Jessie J announced she was pregnant in an Instagram video in January. The video showed footage from ultrasounds and clips of her showing off her belly.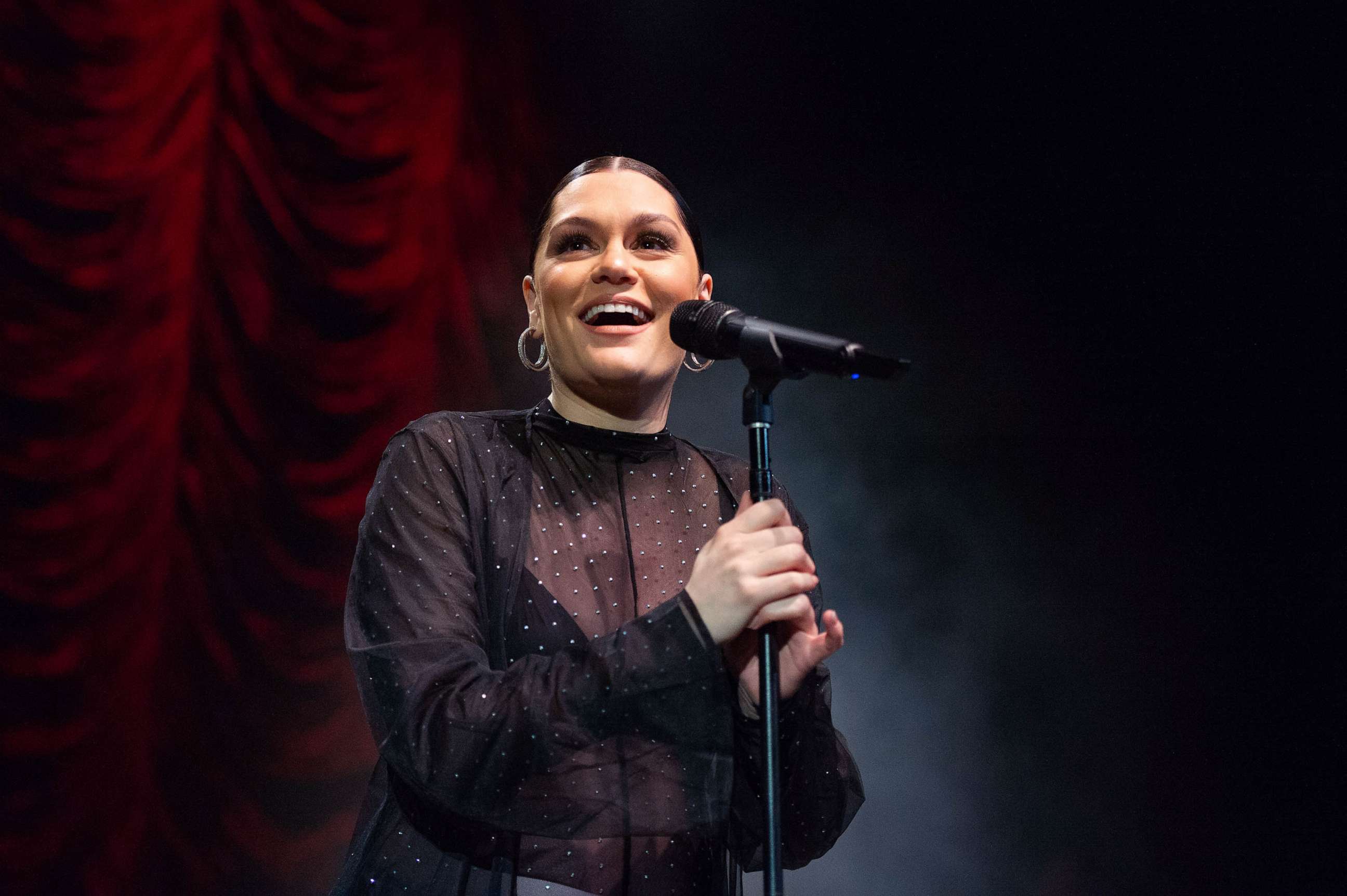 The announcement came two years after she revealed in a since-deleted post that she had experienced a miscarriage.
Since then, she has been open about her healing journey, saying that she wants to help others who have gone through similar experiences feel less alone.