JJ Watt on how the $41 million he raised has helped to rebuild Houston after Hurricane Harvey
The football star sent out a detailed statement on where the funds have gone.
Houston Texans star and activist JJ Watt revealed Monday that his foundation raised more than $41 million for Hurricane Harvey relief efforts.
Harvey decimated Houston and the surrounding areas in 2017 with nonstop flooding and destruction. Watt initially set out to raise a few hundred thousand dollars to help.
On Monday, Watt explained that the funds raised over the last year helped pay for the repair and rebuilding of 600 homes and the distribution of more than 26 million meals. The money also helped 10,000 patients receive the medication they needed.
But Watt added that "the work continues."
He has partnered with organizations like Americares, Feeding America and the Boys & Girls Club to continue to help those who are displaced from their homes.
"As I reflect on the events of Hurricane Harvey one year ago, the memories of destruction and devastation remain, but they are accompanied by memories of hope, selflessness and the beauty of the human spirit," Watt said in a statement.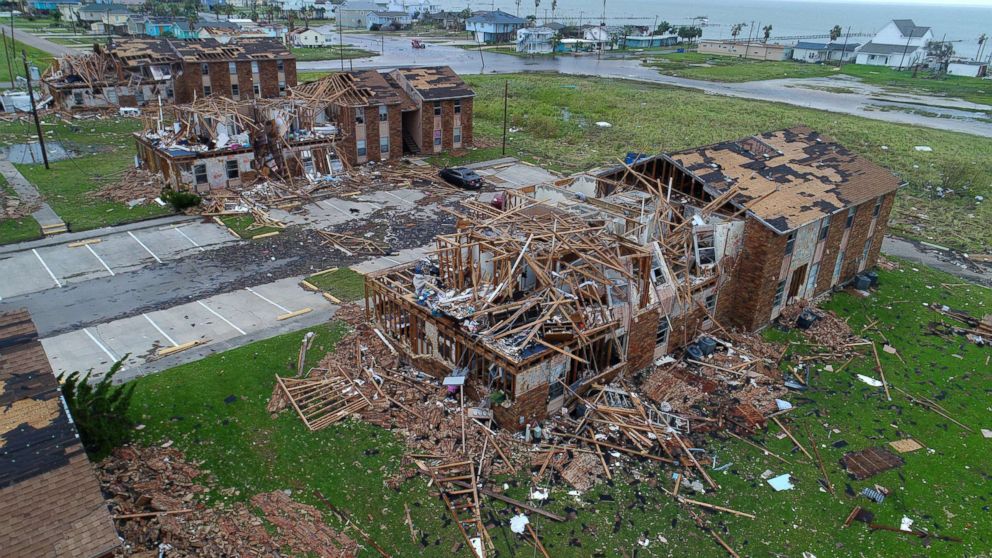 He continued, "I was fortunate enough to witness that generosity first hand, as the fundraiser that I started with a simple goal of $200,000 turned into an unbelievable outpouring of support from people all around the globe. When it was all said and done ... the total amount that was donated and is now hard at work in the community was $41.6 million."
Watt also expressed his gratitude to those who stepped up to help their fellow Americans.
"Every time that I am fortunate enough to witness someone step back into their home for the first time or a child run around on the playground again, I am reminded of the generosity of strangers that helped make it all possible," he said.