John David Washington is having one of his best years on screen. Washington is starring in two buzz-worthy films, "Monsters and Men" and Spike Lee's "BlacKkKlansman," along with a role in the hit TV series "Ballers." In the new police drama "Monsters and Men," Washington plays a cop who witnesses racism right in his own force. He talked to ABC News about the role.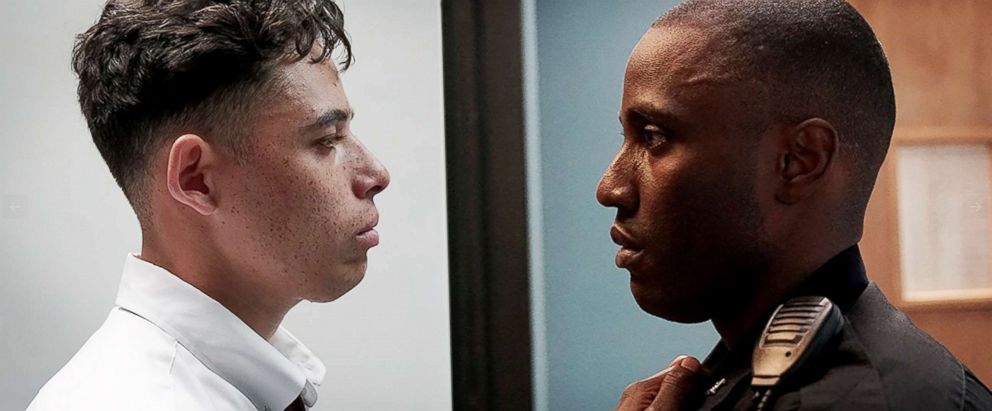 "What I love about 'Monsters and Men' is it kind of questions, the question," Washington said. "What is the right thing? Doing the right thing. Does that mean keeping your family safe? Keeping the streets safe? There's certain decisions that all three characters, it's a triptych film, three different perspectives, that they have to face on [how] this decision will impact my family. [How] this decision will impact society. Which one do I choose? Is one worse than the other? That's what I loved about the script and the film as it came together."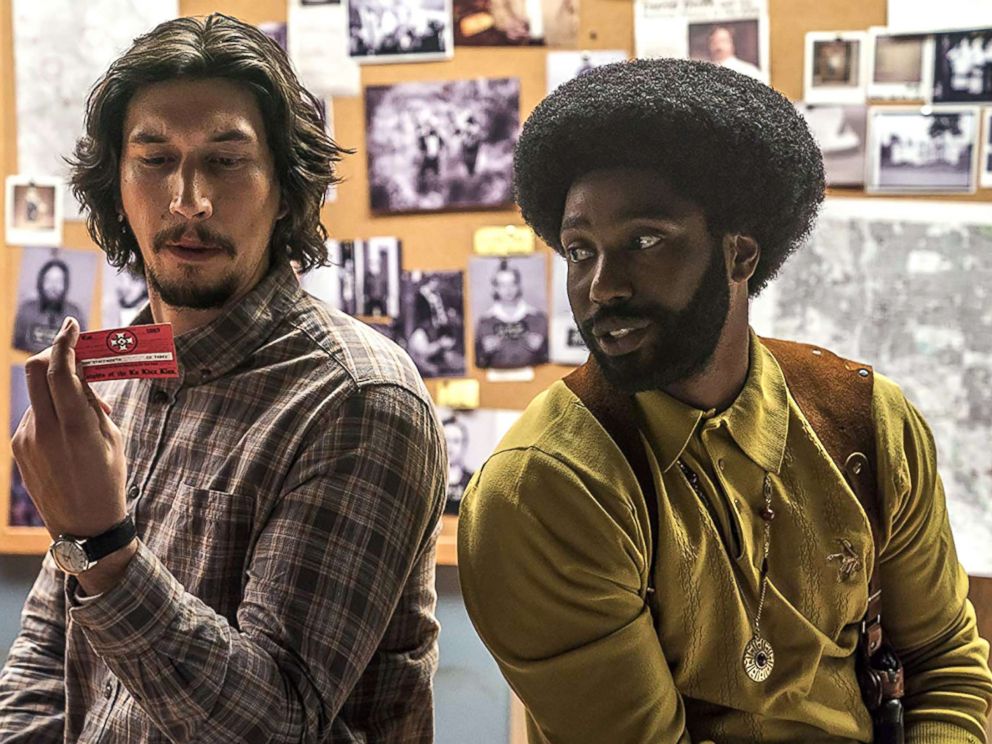 "BlacKkKlansman" takes a look at the true story of Ron Stallworth, played by Washington, as the first African-American detective to serve in the Colorado Springs Police Department in the 1970s. Stallworth teamed up with another detective, played by Adam Driver, to infiltrate and expose the Ku Klux Klan.
"Spike Lee did a brilliant job of a period piece, but it has this contemporary rhythm to it," Washington, 34, told Peter Travers. "It's an opportunity for us right now in this country to really find ourselves trying to come together. I think it's a great opportunity for artists, for journalists, to find the language to crack the code and inspire our society to find a way of inclusion."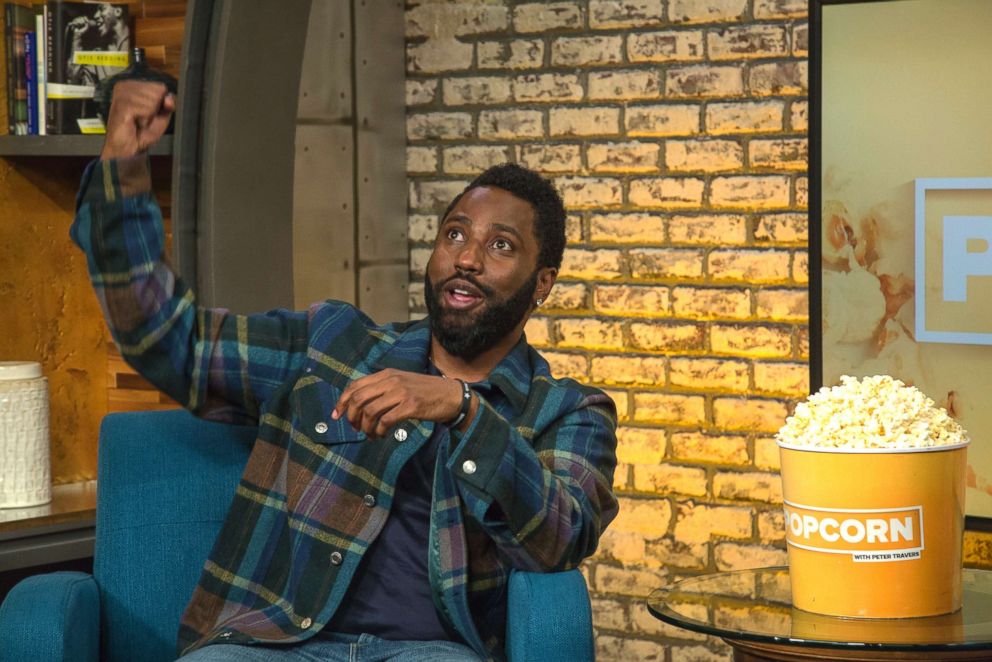 Download the all new "Popcorn With Peter Travers" podcasts on Apple Podcasts, Spotify, Tunein, Google Play Music and Stitcher.
"Monsters and Men" and "BlacKkKlansman" are in theaters everywhere.
Watch the full interview with Peter Travers and John David Washington in the video above.