John C. Reilly may be the king of on-screen partnerships -- and its all by design.
In his newest role, Reilly teamed with Joaquin Phoenix to take on the Wild West in the new film, "The Sisters Brothers." He spoke to ABC News about why the buddy system works so well for him.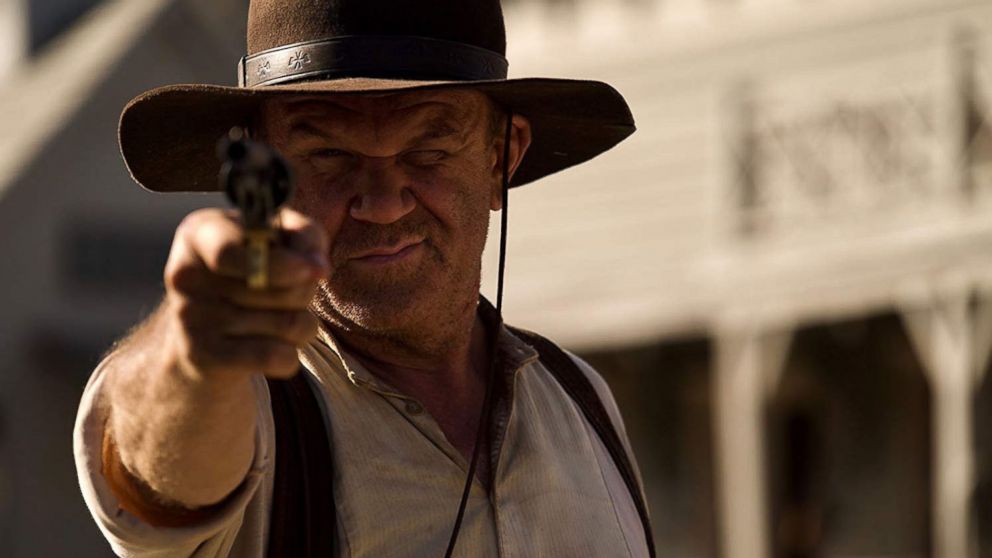 "Audiences love it when I try different stuff," Reilly said. "I got really lucky in that way. But the one through line that you do see over and over is that I'm partnered, I'm a duo. Whether it's with Mark Wahlberg in 'Boogie Nights' or with Will [Ferrell] in 'Stepbrothers,' or with Joaquin Phoenix in 'The Sisters Brothers,' I'm just drawn to partnerships."
He added, "I suppose you could sit me down in a psychiatrist's office and pick that apart. But I really do, I like losing myself in other people. You know, not only my own character, but the other actors I'm working with. If you really surrender yourself and you open yourself up and you sort of suspend your own ego and plug in to what someone else is doing, amazing things can happen. Because that's really what acting is, is relation, you know like being in collaboration with somebody. That's when I do my best work. You know I've never been like a solo performer for whatever reason."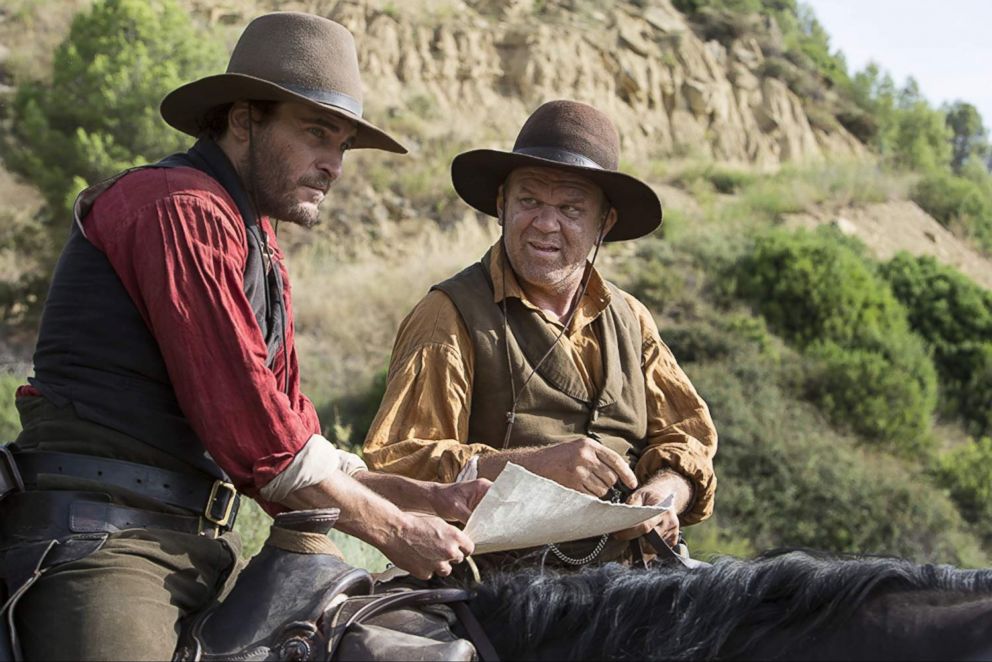 In "The Sisters Brothers," Reilly and Phoenix play brothers Eli and Charlie on a dangerous journey through the Old West.
"They're hired assassins in 1851 in the Pacific Northwest," Reilly, 53, told Peter Travers. "And our boss is this guy, The Commodore, who's this sort of crime boss. He's this sort of dark figure who controls us."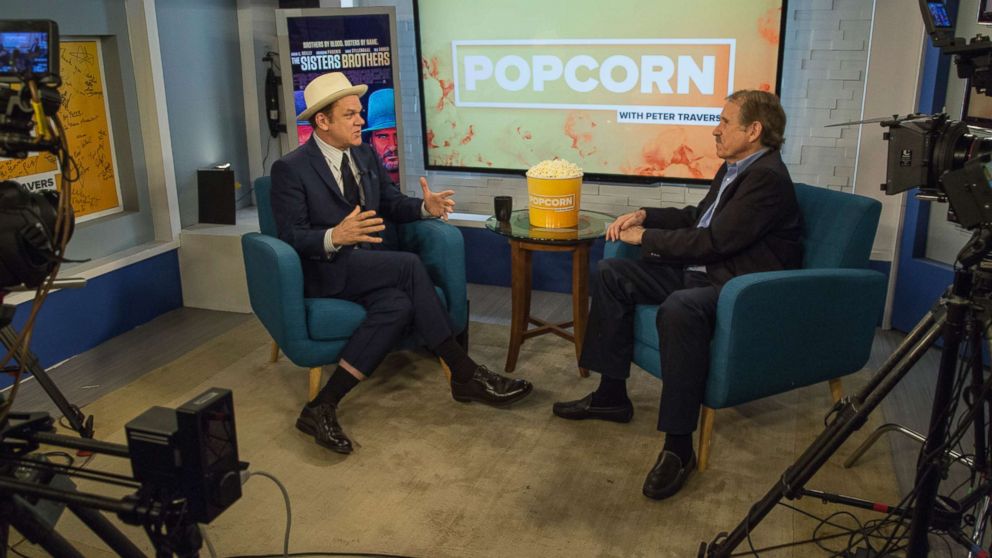 In the end, he said, there's an important takeaway from the film.
"The movie is really hopeful and optimistic in this way. It says like, you know, no matter what you've done there's always a chance to transform yourself," said Reilly. "There are different ways to approach the future no matter who you are. And I think that's a really timely message for the world that we're in right now. In a lot of ways, we're at the tipping point."
Download the all new "Popcorn With Peter Travers" podcasts on Apple Podcasts, Spotify, Tunein, Google Play Music and Stitcher.
"The Sisters Brothers" is in theaters everywhere.
Watch the full interview with Peter Travers and John C. Reilly in the video above.