Hours after announcing their return, the Jonas Brothers are officially back with a new music video, "Sucker."
Even more exciting? You'll definitely recognize the leading ladies of the song.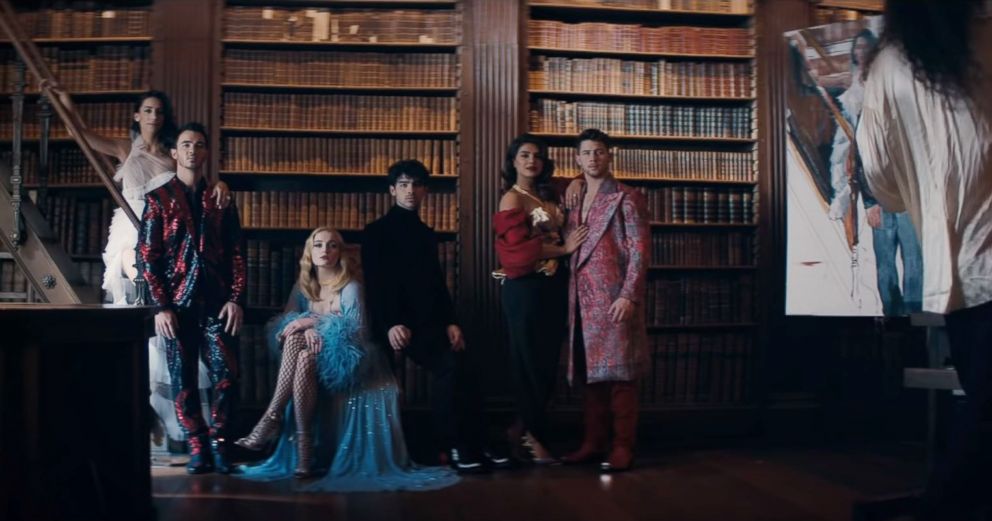 "Shot in the UK by director Anthony Mandler at the Hatfield House, the video also features the brothers' significant others: Danielle Jonas, Priyanka Chopra Jonas, and Sophie Turner," an official release from the band's record label states.
In the video, which is trending No. 1 on YouTube currently, the guys sing about how "I'm a sucker for you," as Chopra, Turner and Danielle appear on the screen.
The video is a delightful trip like going down the rabbit hole of "Alice in Wonderland" with a royal atmosphere and luxurious treats.
The lyrics are an obvious homage to the loves of their lives. Nick got married to Chopra in December, Joe and Turner were engaged in 2017, and Kevin and Danielle are already married with children.
With words like "We change the weather" and "I'm feeling that heat in December when you're around me," Nick is certainly talking about his actress wife and partner in the opening lines.
Next, Joe steps in with the pre-chorus, "I follow you through the dark, can't get enough" and "You're the medicine in the pain, the tattoo inside my brain," as he follows Turner around in the clip.
The chorus is the sweetest of all as the brothers sing, "I'm a sucker for you. You say the word and I'll go anywhere blindly, I'm a sucker for you. Any road you take you know that you'll find me."
After years of speculation, the trio of Nick, Joe and Kevin announced Thursday they were releasing new music together for the first time since 2013.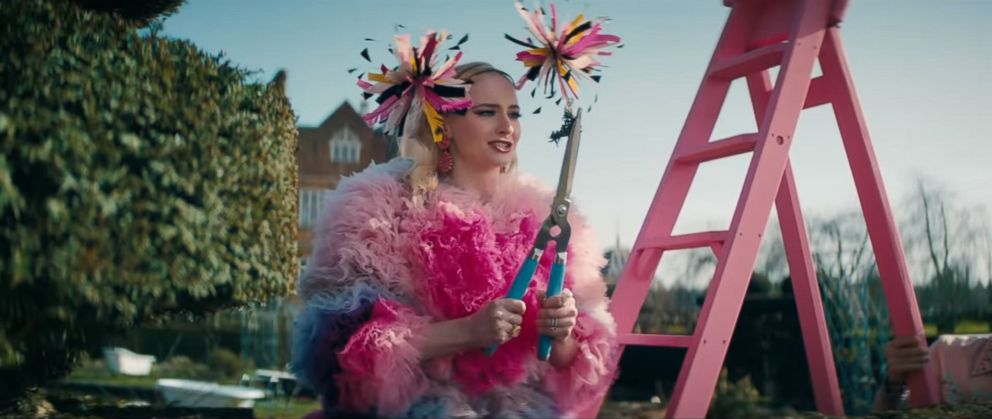 The brothers created a new Instagram account and have been sharing behind-the-scenes clips ever since.
During the six-year Jonas Brothers hiatus, Nick went on to have a successful solo career with hits like "Jealous" and "Chains." Joe became the lead singer of the band DNCE, whose hits include "Cake by the Ocean" and "Toothbrush."
The Jonas Brothers have sold over 17 million albums worldwide and received a Grammy Award nomination in 2009 for "Best New Artist."
What's next for the guys, of course, is "Carpool Karaoke" and a barnstorming promotional tour.