Is Kanye West trolling us?
That's what many fans, including Hot 97 radio personality Ebro Darden, are wondering after the rapper released his first music since 2016's "The Life of Pablo."
West, 40, teased the track Friday, writing on Twitter, "I'm going to drop a song with a verse that will bring Ebro the closure he's been seeking."
"The bars ... ," he continued, using fire emojis. "It's called 'Lift Yourself."
He then released the song, which doesn't include bars at all, on his website.
"Lift Yourself" starts off with a familiar West vibe, using an updated sample of Amnesty's 1973 hit "Liberty."
After a slight transition, West finally says on the track, "But they don't really realize, though; this next verse, this next verse though; these bars; watch this s*** go."
He then raps, "Poopy-di scoop. Scoop-diddy-whoop. Whoop-di-scoop-di-poop. Poop-di-scoopt. Scoopty-whoop. Whoopity-scoop. Whoop-poop. Poop-diddy. Whoop-Scoop. Poop. Poop. Scoop-diddy-whoop. Whoop-diddy-scoop. Whoop-diddy-scoop. Poop."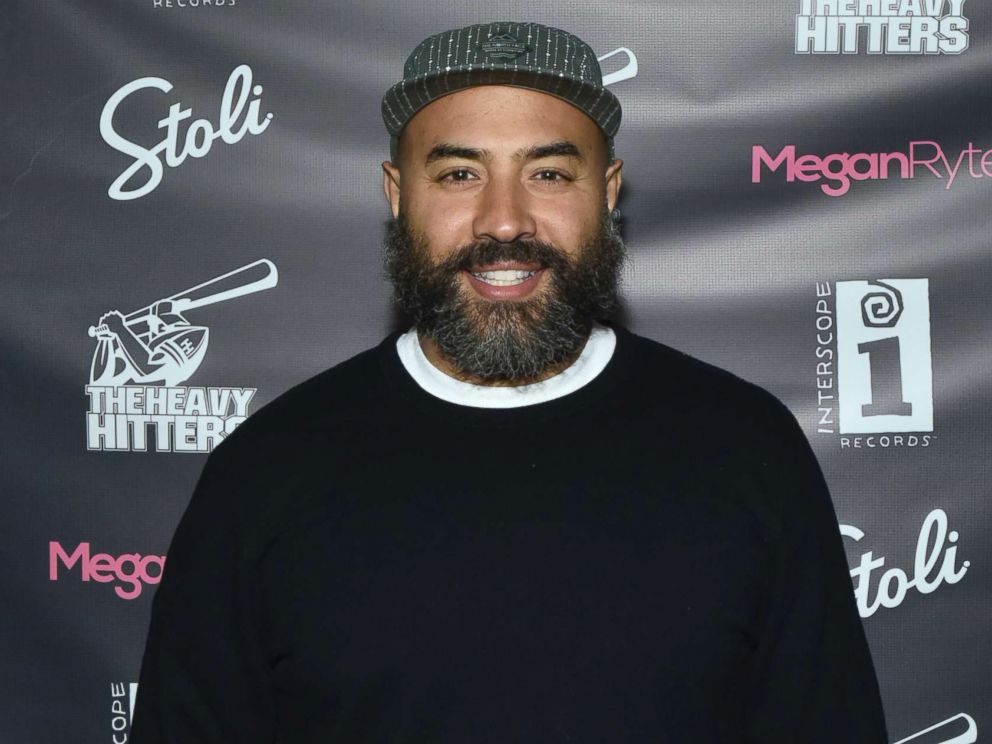 While some fans think West was suddenly inspired by Jazz musicians who often scat sing, others think it could just be a reference track, which is often used by musicians to build elements of a song, before adding the lyrics.
For Darden, however, he simply thinks West is trolling his fans. The radio personally responded to the song, "It's all fun & games. Woop-diddy-scoop-diddy... #SamboFlow."
He later wrote, "We already knew you was #TrollYeWest."
Darden, who considers West a friend, said he spoke with the rapper over the phone Monday, discouraging him from openly supporting Donald Trump.
West has been tweeting in support of the president via Twitter, even grabbing the attention of the president himself.
And many fans remember when West said on stage back in November 2016 that if he had he voted in the presidential election, he would have voted for Trump. A month later, the two met at Trump Tower with Trump saying the two discussed "life."
West maintained that the meeting was about "multicultural issues."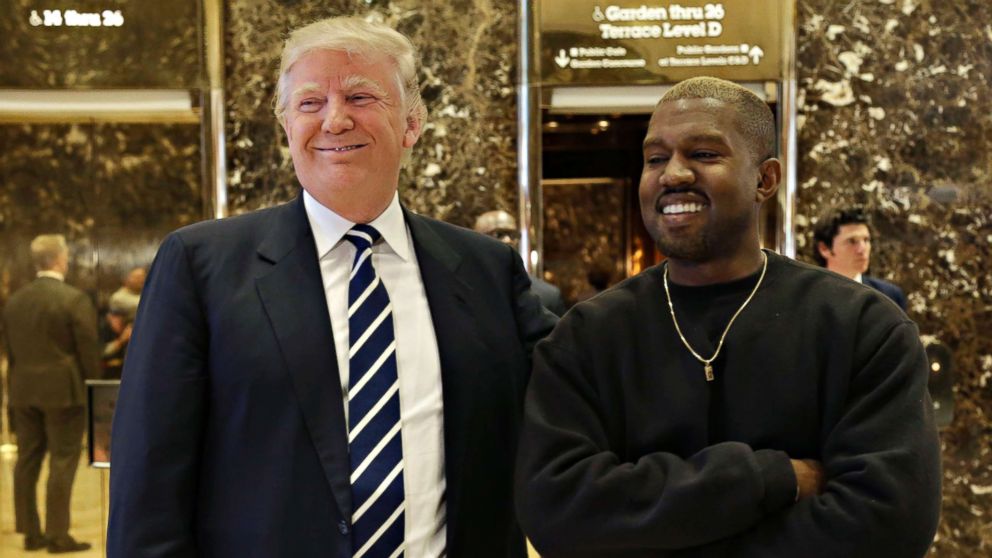 In a conversation with another one of West's friends, John Legend, Darden said he told West that if he's supporting Trump to promote his upcoming albums, he's going about it the wrong way.
"Bro, you don't know what you're playing with, man," Darden recalled telling him. "You're playing with something for yourself in a selfish way that is life and death for many people."