Katy Perry says she went through a "situational depression" after her last album "Witness" underperformed with critics and fans.
"I have had bouts of situational depression and my heart was broken last year because, unknowingly, I put so much validity in the reaction of the public, and the public didn't react in the way I had expected to...which broke my heart," the artist shared with Vogue Australia's August issue.
But the experience provided a valuable lesson.
"Music is my first love and I think it was the universe saying: 'Okay, you speak all of this language about self-love and authenticity, but we are going to put you through another test and take away any kind of validating 'blankie.' Then we'll see how much you do truly love yourself,'" she said.
"That brokenness, plus me opening up to a greater, higher power and reconnecting with divinity, gave me a wholeness I never had. It gave me a new foundation," the 33-year-old pop star explained. "It's not just a material foundation: it's a soul foundation."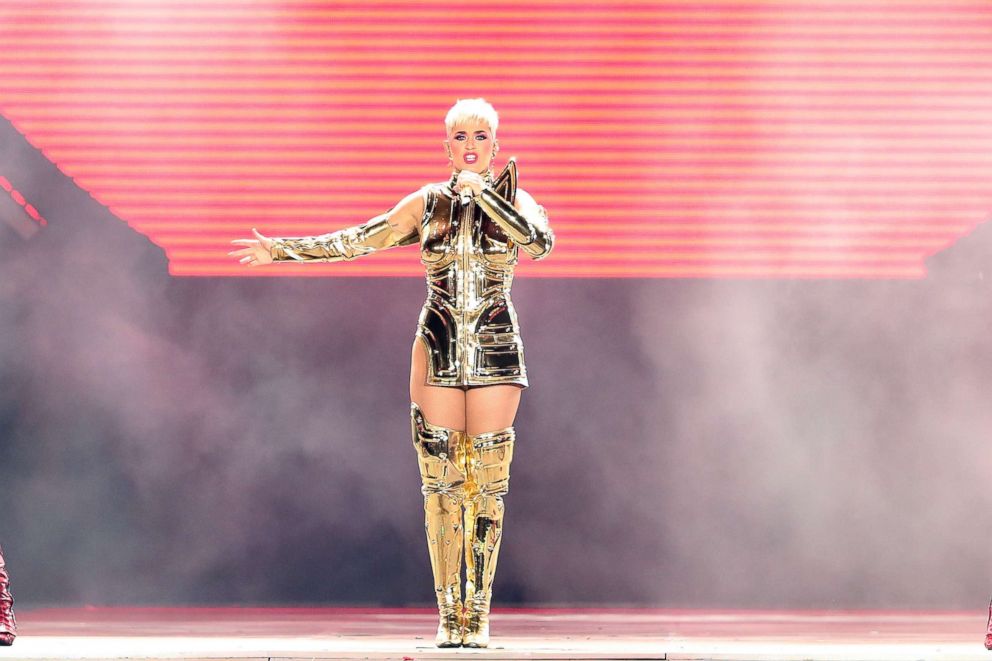 This isn't the first time the singer has opened up about her mental health.
Last June, during a 96-hour live-streaming YouTube event called "Katy Perry - Witness World Wide," she revealed past suicidal thoughts.
During the live therapy session, Perry said she wrote her 2013 song, "By the Grace of God," about that dark period.
"I feel ashamed that I would have those thoughts, feel that low, and that depressed," she said. "You can be right, or you can be loved. I just want to be loved."