Kelly Clarkson is opening up about her divorce.
In an interview on the "Angie Martinez IRL Podcast," the talk show host and singer told Martinez the toughest part of her divorce from Brandon Blackstock.
"I think the thing about divorce that you know, especially having it public is like… people thinking they know the whole thing," she said. "The hardest part of that is like it wasn't an overnight decision."
Clarkson filed for divorce from Blackstock in June 2020 due to irreconcilable differences. They have two children together: River Rose Blackstock, 8, and Remington Alexander Blackstock, 6.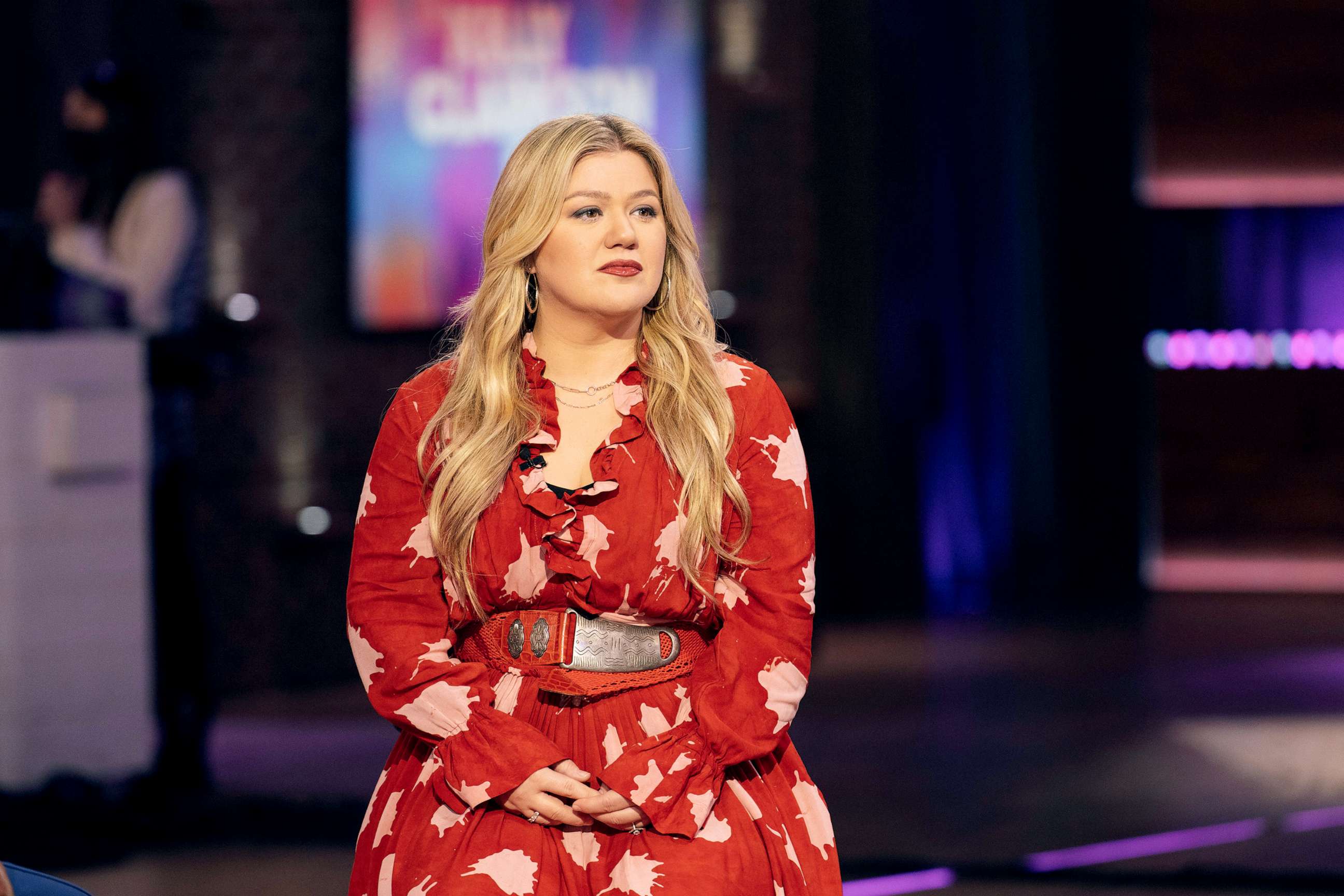 "Anyone who's been divorced -- that was years in trying to not make it work," Clarkson said. "I never want to be part of something and make it work. I wanted to make it beautiful. I wanted to make it awesome, I wanted to make it everything it possibly could be and sometimes that just doesn't happen."
Since her split from Blackstock, Clarkson said that the book "Untamed" by Glennon Doyle helped her get through it.
Doyle's memoir about female empowerment and self-love also helped Clarkson shift her perspective and help answer the question on whether she would want her daughter to have the same experience when it came to marriage.
"I looked at [my daughter] her and thought, would I want my daughter to be in this position? Like is this what I want for her?" Clarkson said. "No I don't. So why would I want it for me? It just kind of changed the perspective on it but it's a difficult thing."