Kelly Rizzo, the wife of late actor Bob Saget, remembered her husband one year after his death.
In a touching video shared on Instagram to Ben Folds' "The Luckiest" -- which she said was one of Saget's favorite songs -- Rizzo talked about the memories she shared with Saget and said she is the "luckiest" for being his wife.
"One Year. Our hearts are so heavy," she began. "How could I not have talked to or seen my loving husband in a whole year? The surreal-ness never subsides. I've accepted the reality long ago but it still seems unreal when I see photos or videos of him so full of life."
"But there is one thing I carry with me every single day that makes this survivable," Rizzo said. "I AM THE LUCKIEST. I am the luckiest that I got to be his wife. I am the luckiest that I got to live with his warmth, and laughter, and brilliance, and love. I am the luckiest that I get to have his girls by my side. I am the luckiest that I got to watch him first hand help people, make them happy, and make the world a better place."
She added, "Some people can live 1,000 lifetimes and never live a life as fully as he did. And to that I have to say, Well Done. You really won life, honey. And that is why I will be forever grateful for him and all the endless love he gave me, until my last day."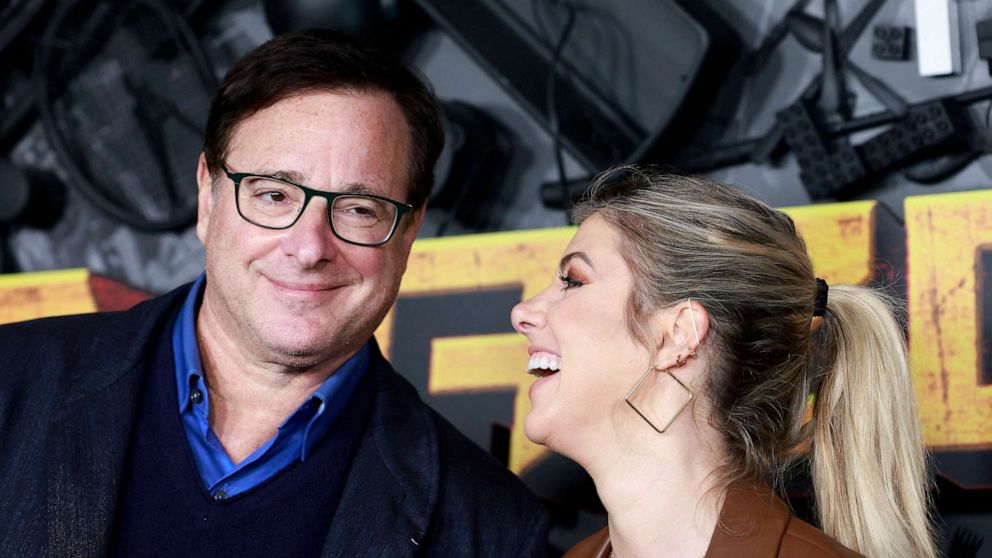 Saget, known for his role as Danny Tanner on "Full House," as well as his comedy and appearances on "America's Funniest Home Videos" and "How I Met Your Mother," married Rizzo in 2018 after three years of dating.
The actor died suddenly on Jan. 9, 2022, at 65. He was found unresponsive in his room at the Ritz-Carlton in Orlando due to blunt head trauma after a fall, according to medical examiner Dr. Joshua Stephany.
"He had the biggest heart of anyone I'd ever known," Rizzo told "GMA" in the weeks after her husband's death. "He put everybody first. He did everything for everybody."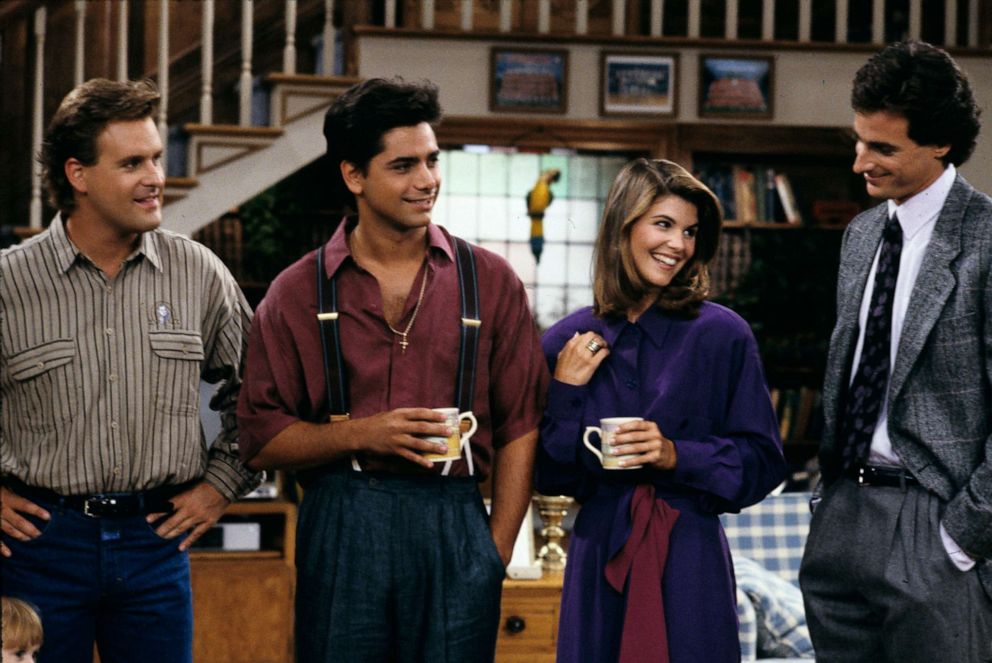 Saget's "Full House" family also took to social media on Monday to remember their co-star.
"I miss him so much and I'm grateful he was my friend for so many years," Candace Cameron Bure, Saget's TV daughter on "Full House," said on Instagram. "I love you, Bob."
Dave Coulier, who played Joey on the TV sitcom, added in an Instagram post, "At some point today, I'll think about how much I miss him and I'll shed some tears. Then I'll hear Bob's voice, and it'll make me laugh."