Kylie Jenner, who made a fortune with her popular cosmetics line, is poised to become the youngest self-made billionaire, according to Forbes magazine, which named her one of America's richest self-made women in 2018.
In an interview with the magazine, Jenner, 20, credited her social media following for the giant business she has built.
"I have such easy access to my fans and my customers," she said.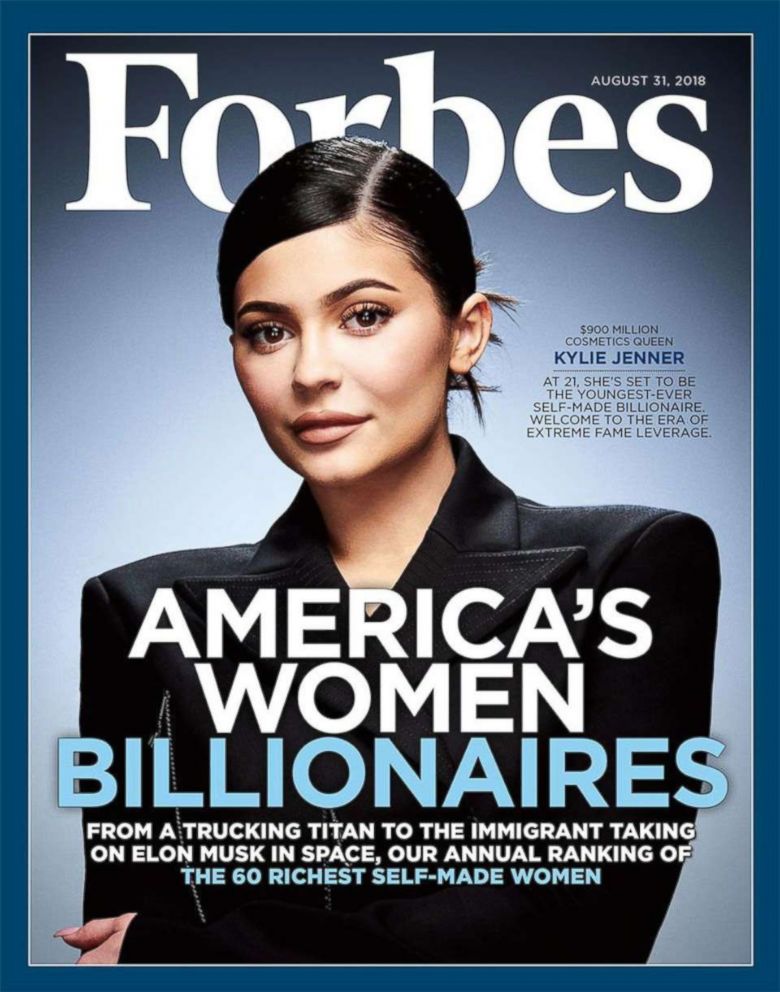 It's been merely two years since the star launched Kylie Cosmetics with her $29 lip kit. Jenner owns 100 percent of the company, which has sold more than $630 million worth of makeup, according to Forbes.
Forbes values Jenner's brand at nearly $800 million.
"Add to that the millions she's earned from TV programs and endorsing products like Puma shoes and PacSun clothing, and $60 million in estimated after-tax dividends she's taken from her company, and she's conservatively worth $900 million..." Forbes writes.
Kylie Cosmetics has already generated an estimated $230 million in net profit and Forbes predicts that sometime later this year, Jenner will likely become the youngest self-made billionaire in the world -- a title that Bill Gates and Mark Zuckerberg once held.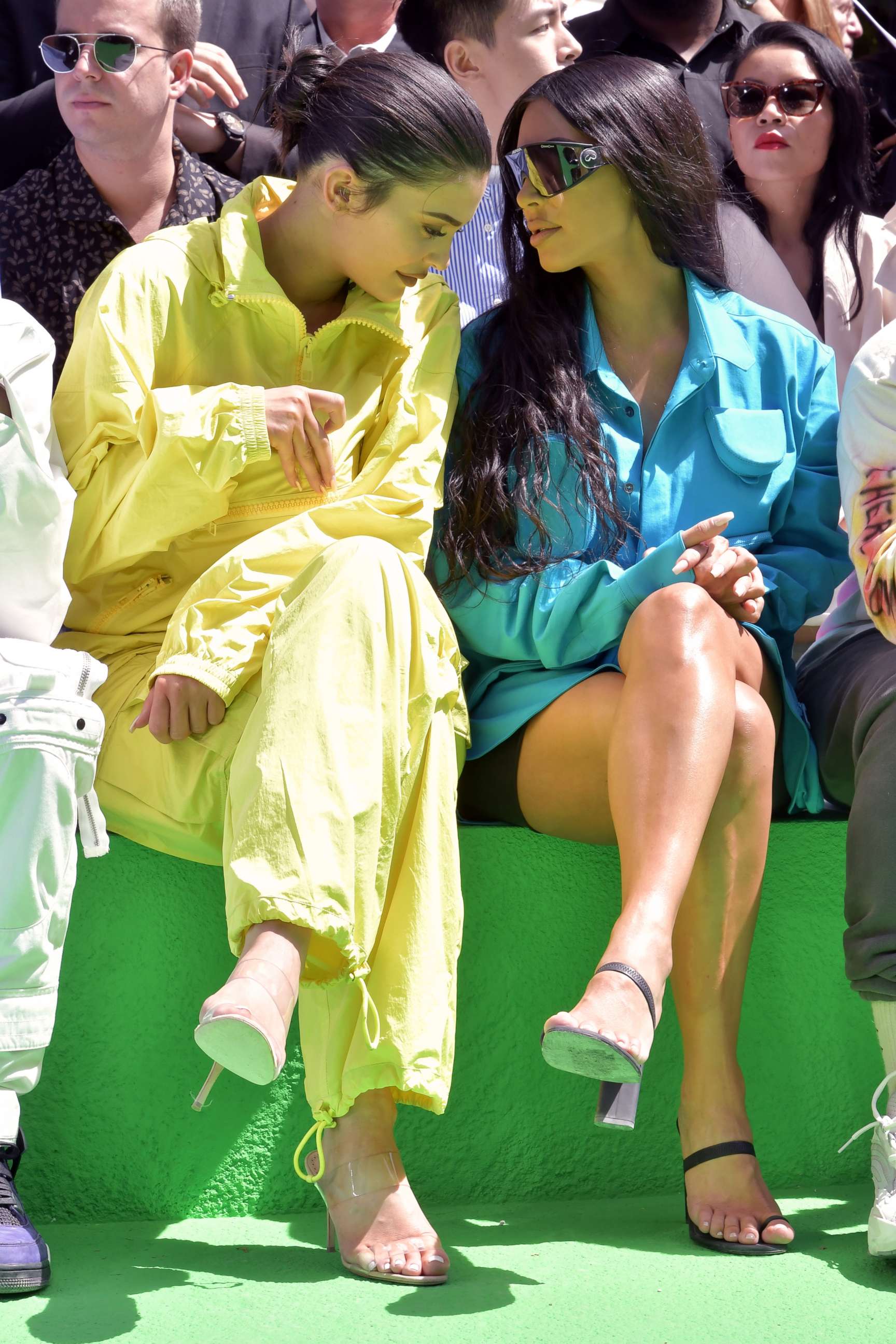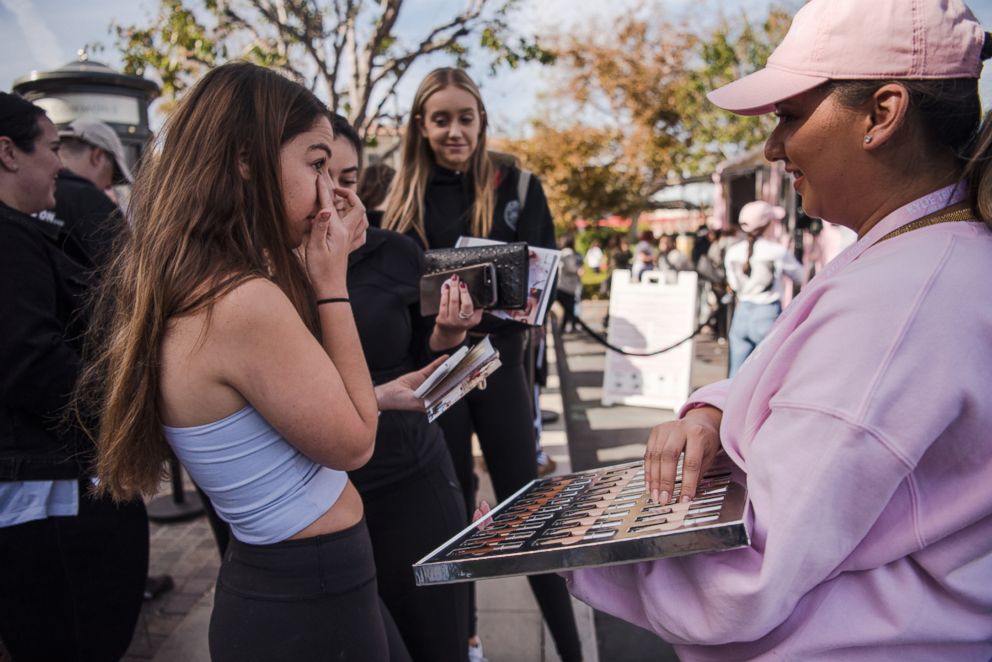 "The most successful women entrepreneurs in the country are increasingly taking advantage of technology including social media to help them launch and grow businesses," said Luisa Kroll, Forbes' assistant managing editor, wealth. "That's one reason why we've seen a notable influx of Instagram-savvy moguls like 20-year-old Kylie Jenner in the ranks of America's richest self-made women."
In a 2017 episode of the E! reality show, "Life of Kylie," the makeup mogul spoke out about becoming a CEO in her teens.
"I had the opportunity to make like the coolest makeup line that I've always dreamed of," Jenner said, according to People magazine. "It's really my only passion. I learned a lot though and just have experienced things that people my age do not even know how to handle. I do feel like people don't take me seriously as a businesswoman because of my age and my reputation. But I do think they're starting to."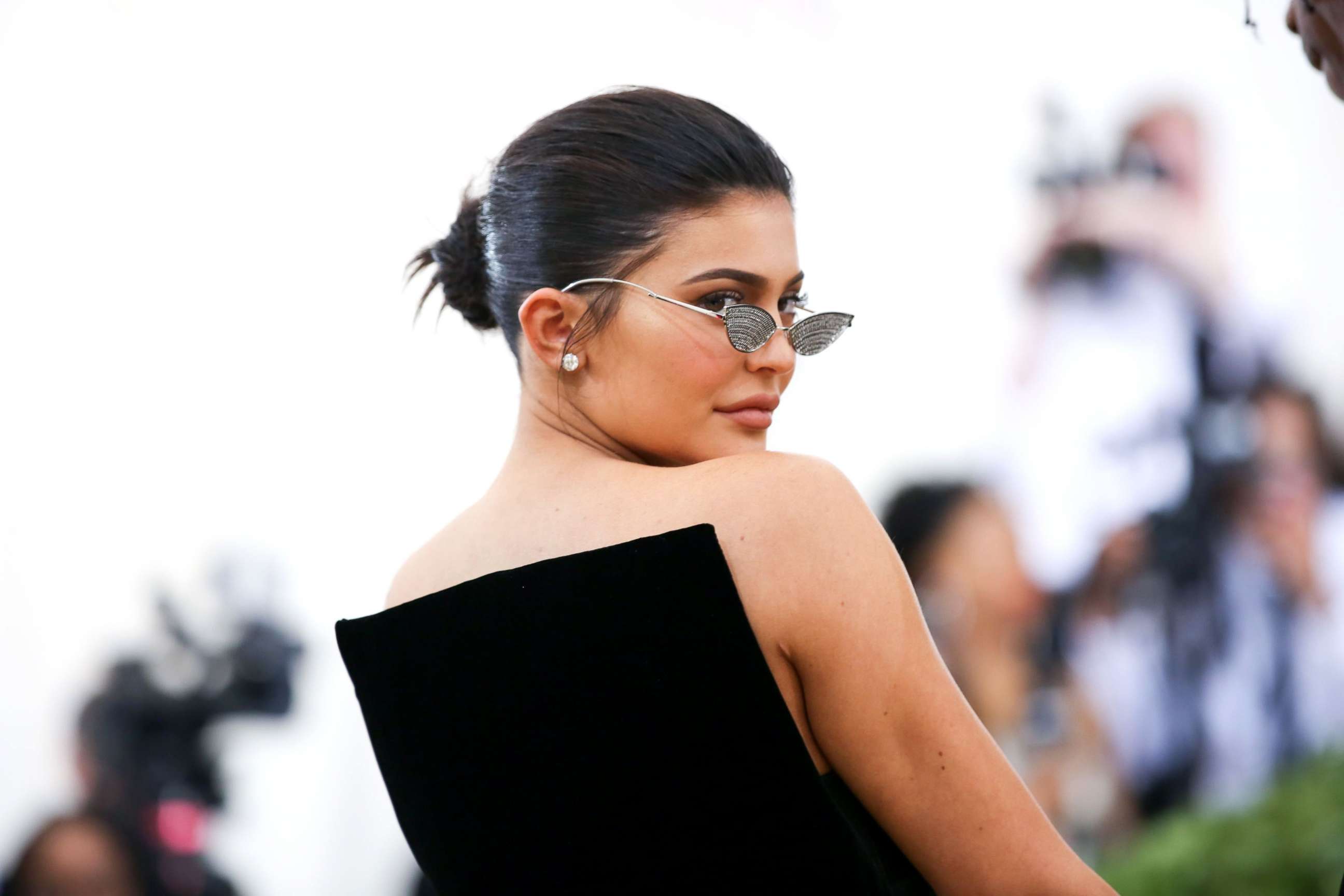 Jenner went on, "I like to prove people wrong."
Forbes estimates that Jenner's half sister, 37-year-old Kim Kardashian West, is worth $350 million.