Actor Lindsay Lohan's turmoil-marked career and personal life have been splashed across tabloids in recent years, and she's finally discussing it — albeit in a careful manner.
The 32-year-old spoke about the extreme media attention and assumed perceptions attached to her image in an interview with Paper Magazine published on Monday.
Here are some takeaways from her reveal.
She addressed that viral video...
In September, the star shocked viewers and fans alike when she shared a wild Instagram live video of an interaction that reportedly took place on the streets of Moscow with a Syrian refugee family.
The video started with Lohan attempting to help the family and quickly escalated to the actress reportedly throwing wild accusations at the parents involving "trafficking children."
She appears to say, "I won't leave until I take you," in the shocking video. The mother, who appears to attempt to protect her children in the video, responds to Lohan by using physical force.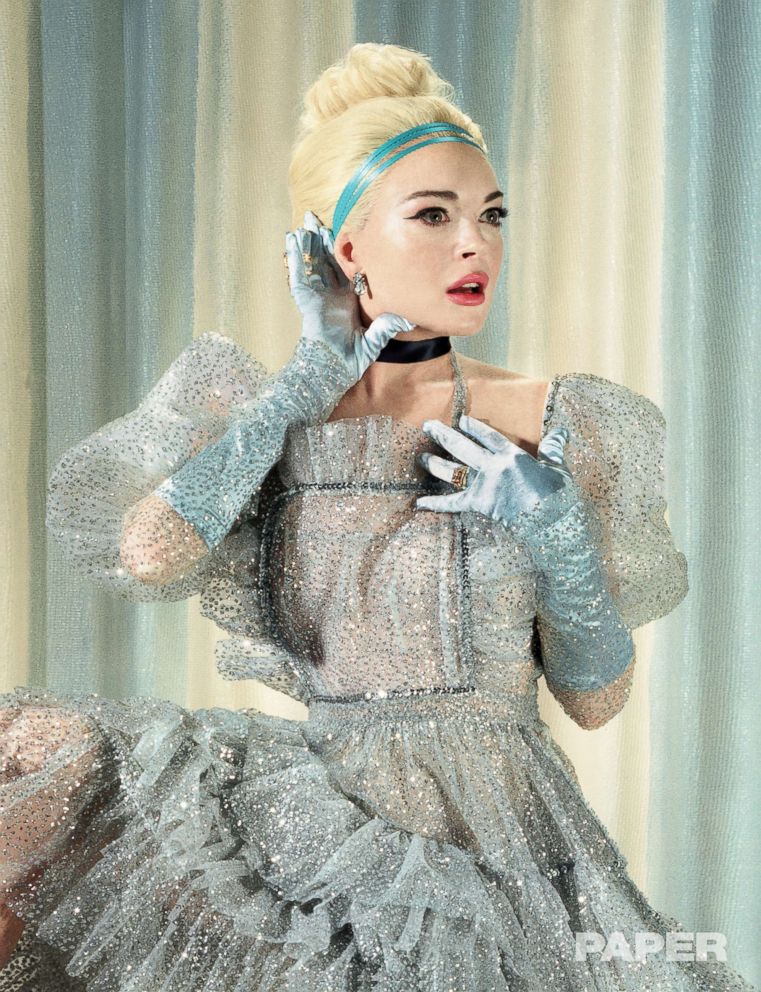 When Paper's Claire Valentine brought up the puzzling incident, the actress admitted that the exchange must be relayed in person in order to better understand the situation.
However, at the NY-based shoot for the magazine, Lohan did not make herself available to speak and later only offered a short response on the video.
"I read the situation wrong. I've learned from it. And that's all I have to say," she said.
Lohan believes people's perceptions of her are very wrong
Lohan feels that she's represented poorly in the media, and people are way too quick in forming opinions about her.
"I would love to know why I get constantly clobbered in the press," the actress told Paper. "I could do 99 things right and one thing wrong, but it's that one thing that will be focused on."
"Behind the scenes I do what I can to be the best version of me, which never gets mentioned. I am also human. I make mistakes. That's all that seems to get reported," she added.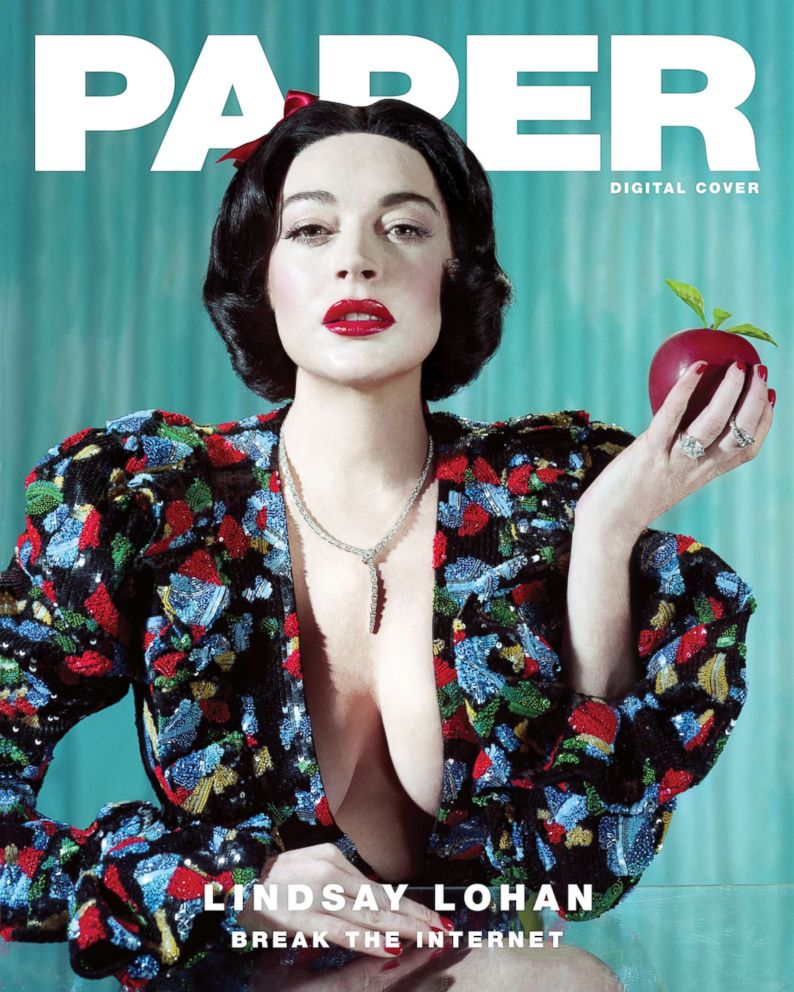 From 2007 to 2012, the actress was involved in a series of incidents with the law, ending up in and out of rehab and treatment programs for addiction.
However, she insists she has grown.
"People don't like talking about the good stuff. It's really crazy to me and makes me really sad," she told the publication. "A lot of people do a lot of good things for other people, and it's like a flash in the pan, where if it's something negative it sticks with you forever."
Lohan feels attending court-ordered treatment prevented her from work opportunities
After a series of very public arrests, Lohan was ordered to do mandatory treatment programs.
On the opportunity to work, Lohan told the outlet, "That was kind of taken away from me for a while, when I was going through a lot."
"I was spending money on going to treatment centers because the court was making me. It was hard for me to continue working, because when would I even find the time?" she said.
Lohan hasn't held any breakout roles in the last few years, but she most recently joined the British comedy show, "Sick Note," in 2017. She instead has focused on her business ventures abroad.
Along with owning a beach club in Mykonos, the actor also owns a nightclub in Athens and has plans to open another resort in Rhodes, Greece.
"There's a business side to my life now, but I'm not in America, so no one knows about it, which is nice for me," Lohan told The New York Times in June. "Because I get to actually focus on the result of things."
She's taking on a new role with her new reality show
Lohan is producing a reality show involving her Lohan Beach House in Mykonos, "Lindsay Lohan's Beach Club."
It is set to premiere on Jan. 8, 2019 on MTV and will document Lohan managing her young staff at the resort — and the madness that ensues.
"To kind of have to calm other people down when they're stressed out, which was me in the past — I think back like, 'Oh my God, did I act like that? Ten years ago?'"
Aside from the crazy party-atmosphere in Mykonos, she enjoys her beach club in particular because of the atmosphere.
"I really wanted to make it a family-style beach. A place where people can go with their kids and feel safe," she told Paper.
"They can have fun and there's not cameras every second. It's not just a party thing; you can have a nice lunch."
Despite running a few lively business ventures, she doesn't always participate in the excitement.
"My brother and his wife came out to Mykonos and everyone wanted to go out every night, but I pretty much just went home; some of my friends didn't want to go out, so they'd come and I'd cook. I like cooking for people and having people over and listening to good music," she told Paper.