Reg E. Cathey's death earlier this year left a rather large void in the acting world, especially on Netflix, where he shined in shows like "House of Cards" and now in "Luke Cage."
But fans will get one final dramatic turn from Cathey, who was 59 years old, in Season 2 of "Cage," out on Netflix tomorrow, as the award-winning actor takes on the role of Luke's estranged father.
The scenes between "Harlem's Hero" and his father, who is a devout reverend who has pushed Luke in the past, are some of the most emotional and powerful in the 13 new episodes.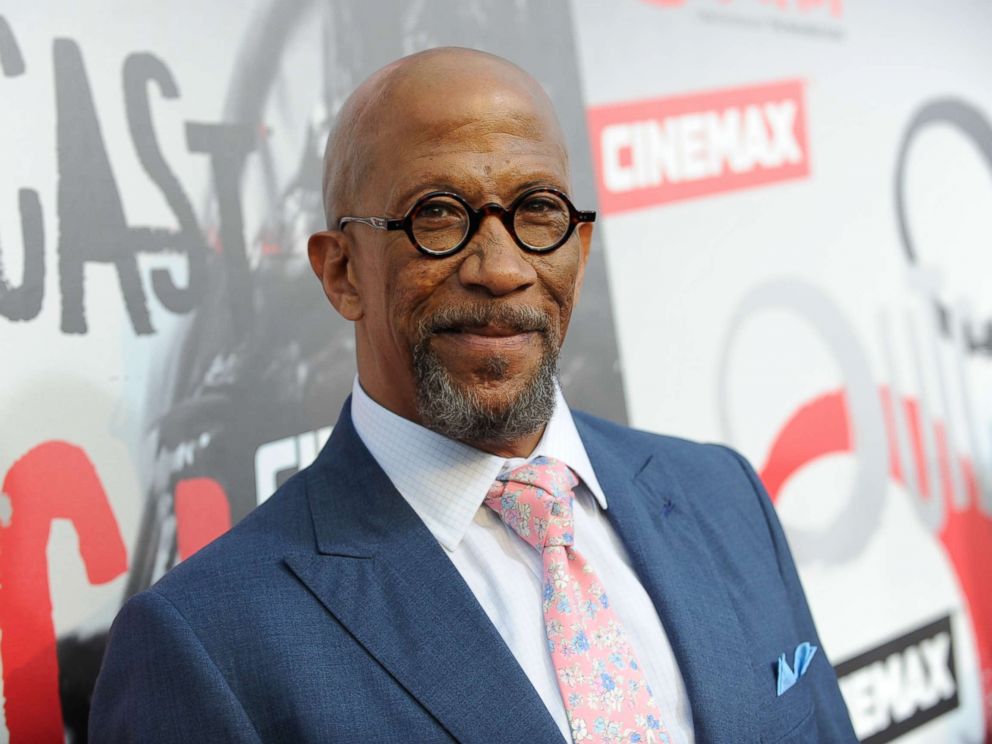 "Good Morning America" spoke to "Luke Cage" star Simone Missick, who plays detective Misty Knight, one of the fiercest heroines in the entire Marvel Universe, and someone who fights alongside Luke this season.
She said working with Cathey on "his last performance" was "haunting, but it's also just a beautiful gift" to the world.
"Every day that he was on set, he was telling stories and being just such a light, despite how he physically felt," she said.
At the time of his death in February, the New York Times reported Cathey had been battling lung cancer.
Here's a little something for #mistyknight #mondaymotivation ????She gets her arm chopped off, but claws her way back up. And when she gets up, whooo lord! Watch out!!What have you had to overcome? What are you fighting through right now? Just remember, you are greater than your pic.twitter.com/VmrsN4TrLL

— Simone Missick (@SimoneMissick) June 11, 2018
Missick said losing Cathey earlier this year was a reminder to the entire cast on how blessed "we are to be able to do this every day."
"And to just work with a man who has won awards, been on amazing on shows from 'The Wire' to 'House of Cards,' he's just had such an amazing career," she added. "To have him on set to look to and to play alongside with, but also to hear stories about his childhood, being in the American theater, it was wonderful."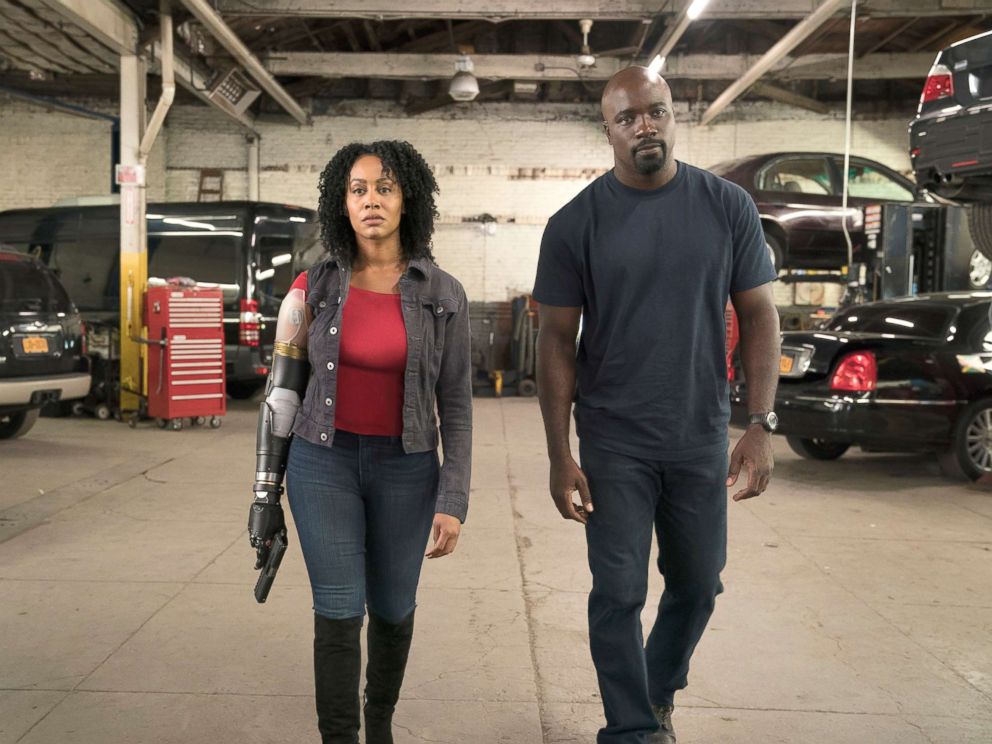 "It was such a gift," she added.
For more from Missick, check back into "GMA" Digital Friday for the full interview!
"Luke Cage" Season 2 hits Netflix tomorrow.
Disclaimer: Marvel and ABC News are both owned by parent company Disney.