National Hispanic Latinx Heritage Month is an annual observance of the remarkable achievements that Americans who identify as Hispanic, Latinx, Latino, and Latina have made throughout history. The celebration runs from Sept. 15 through Oct. 15, and encompasses the national independence days of Guatemala, Honduras, El Salvador, Nicaragua, Costa Rica, Mexico, Chile and Belize -- just a snapshot of the many places to which people in the community can trace their roots.
Hispanic, Latinx, Latino, and Latina traditions have made and continue to make an undeniable impact on daily American life, from the food we eat and the music we listen to, to the ways we communicate with one another. During the month, we reflect on the idea that this group's history, including the ongoing fight for equality and increased representation, is at the heart of American history.
As we honor the community, we also embrace intersectionality and each person's individual background, identity, and story.
"Good Morning America" and ABC News asked influential people who identify as Hispanic, Latinx, Latino, and Latina to nominate fellow members of the community to create the "GMA" Inspiration List. Many of the people nominated for the list are rising stars whose influence and work could have the power to reshape our world. Others are figures who have made a significant impact but may not have received recognition they deserve.
This is the first "GMA" Inspiration List: Who's Making Hispanic Latinx History Right Now.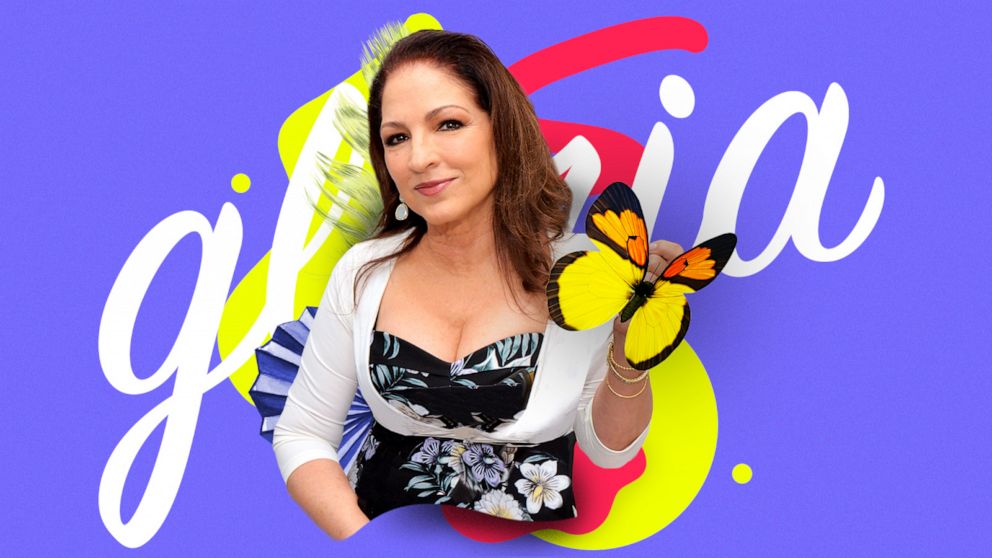 Gloria Estefan nominates Dr. Aileen M. Marty