Like never before, Mandy Moore opened up about some major obstacles the acclaimed actress and singer has faced in her life, including her divorce from musician Ryan Adams and how she found out her mother was leaving her father.
The interview was conducted for Glamour's November cover story and opens with the 34-year-old "This Is Us" actress opening up about her mother leaving her father for another women just over a decade ago.
During a trip over the holidays, Moore saw a draft of a note her mother was writing to her and thought, "Why is Mom writing me?"
"It was basically her telling us how she had fallen in love with a friend and was going to leave Dad," she reveals.
It took therapy and time for the family to heal.
"They're with the people that are better suited for them," she says of her parents' current partners.
But the conversation quickly steers to her divorce from Adams, something she calls an "unhealthy situation."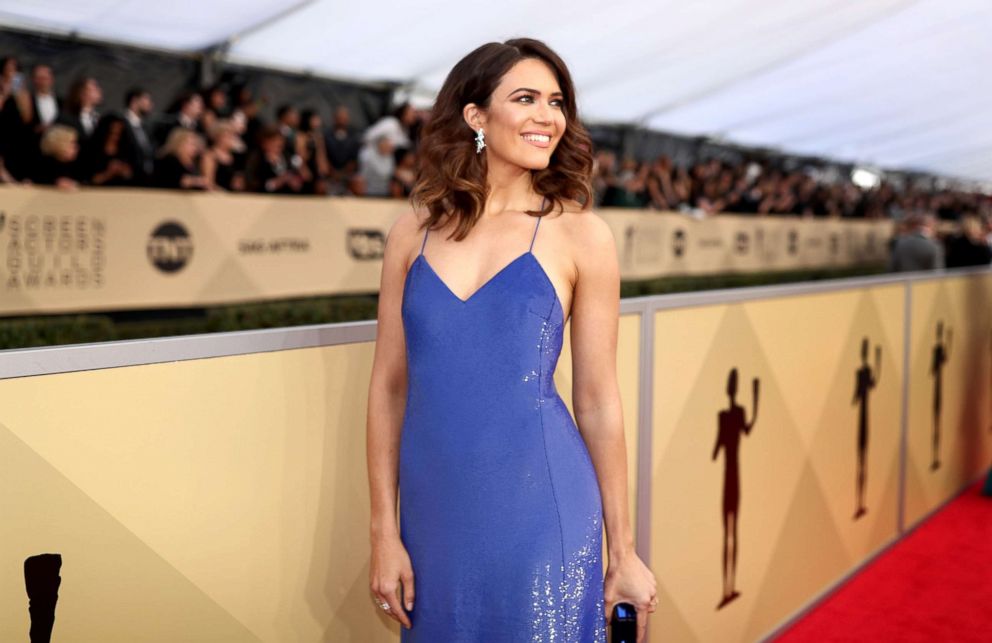 "I didn't choose the right person," she says, plainly. "I don't feel guilty for [getting divorced]."
She continues, "When people said, 'I'm sorry,' I was like, 'No. Sorry would have been had I stayed in a very unhealthy situation.' I didn't. I found my way out."
And then three years ago, she met her new fiance, Taylor Goldsmith.
"I was still dealing with the trauma of my divorce when we started dating. Taylor was steadfast in his support — that was a huge sign for me," she adds.
Now, she's moving forward in her career on a hit show and in her personal life, even thinking about starting a family.
"He's going to be the most tremendous father. I view the past as a stepping-stone to get me where I am today," she says. "I would gladly weather all of that a million times over if it brought me to Taylor again."