Marvel icon Stan Lee has been battling a case of pneumonia, according to a video the 95-year-old shared with TMZ this morning that addressed where he had been the past few days.
Interested in
Marvel?
Add Marvel as an interest to stay up to date on the latest Marvel news, video, and analysis from ABC News.
"I haven't been in touch with you lately," Lee, who was briefly hospitalized earlier this month, explains in the clip. "I had a little bout of pneumonia I've been fighting."
Lee adds that the illness "seems to be getting better" and that he's "thinking of" his fans and friends.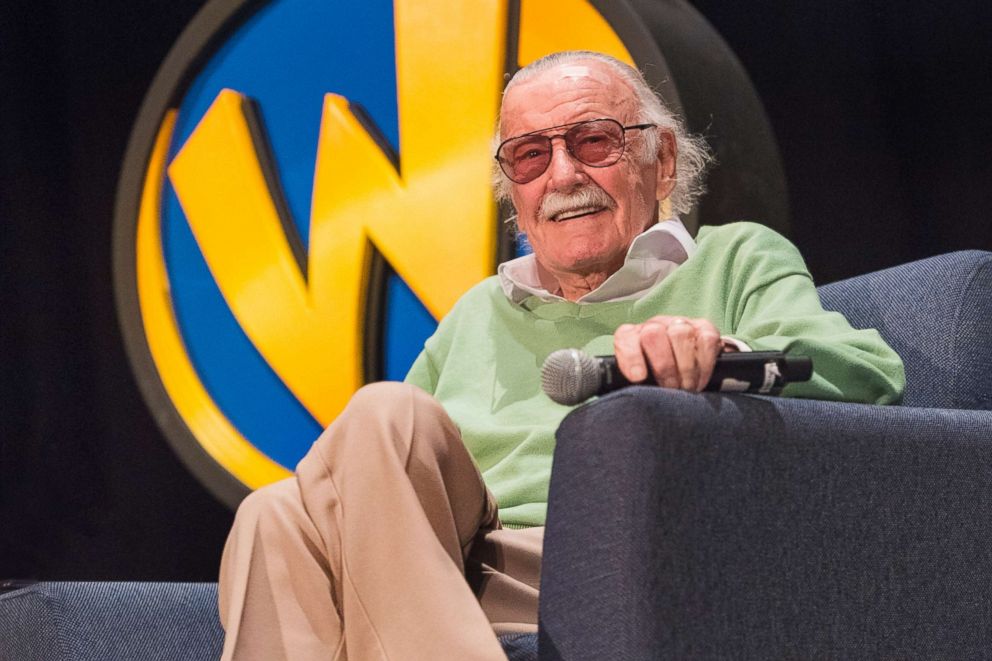 "I miss you all," he continues. "I miss your enthusiasm. I miss all the notes and the photos and all the emails I used to get ... And I want you to know I still love you all."
He also talks about the Marvel fans, calling them the "best group of fans that any group in the world ever had."
"I hope next time we talk, I'll be in even better shape," he continues. "Until then, excelsior."
Lee was admitted and released from the hospital earlier this month for an unspecified illness, telling KABC, "All I really want to do is tell you that I'm feeling great."
"I figured a little check up wouldn't be bad for me. And in fact it turned out to be pretty good, it got me a lot of publicity," Lee said.
Lee also lost his wife of 69 years, Joan, last summer.