Marvel Studios and Oscar-winner Brie Larson are mourning the death of military pilot who was killed in an F-16 crash on Thursday.
Maj. Stephen Del Bagno had worked as a consultant on the upcoming movie, "Captain Marvel," which stars Larson as hero Carol Danvers and is set to come out next year.
Del Bagno, an experienced pilot with more than 3,500 hours of flight time, was part of the Air Force's elite Thunderbirds flight squadron. He was killed in a fatal crash over the Nevada Test and Training Range "during a routine aerial demonstration training flight," the Air Force said in a statement.
"We lost a friend yesterday. Marvel Studios is saddened to hear of the loss of Air Force Maj. Stephen Del Bagno, who we were lucky to get to know during his time as a consultant on Captain Marvel," Marvel Studios posted on Twitter. "We will miss him greatly; he'll always be part of the team."
Larson, who plays an Air Force pilot who becomes the titular hero in the upcoming film, trained under Maj. Bagno.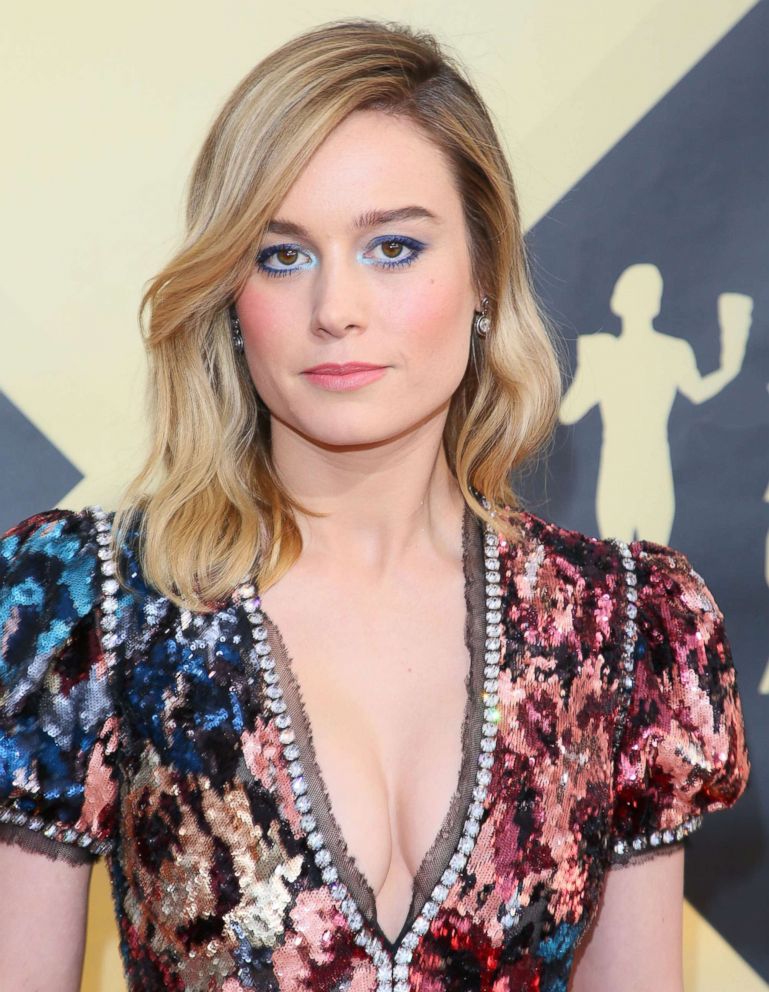 "I'm so sad. Will have more to say tomorrow. We miss you Cajun," she tweeted, using the fallen pilot's call sign.
Prior to joining the Thunderbirds, Del Bagno served as an F-35A evaluator pilot and chief of standardization and evaluation, 58th Fighter Squadron, Eglin AFB, Fla, according to The Aviationist website. He was experienced in 30 different aircraft, including the F-15, in which Larson was spotted while researching her character.
Brigadier Gen. Jeannie Leavitt, the 57th Wing Commander in Nevada, also released a heartfelt statement of her own.
"We are mourning the loss of Major Del Bagno," she said. "He was an integral part of our team and our hearts are heavy with his loss. We ask everyone to provide his family and friends the space to heal during this difficult time."
Marvel Studios is owned by Disney, the parent company of ABC News.