Mary J. Blige, the headliner of last week's first ASCAP "She Is the Music" song camp, said it was inspiring to create new music with other women in the business.
"This event represents strength for us," she told Rolling Stone. "When we come together as women, when we do something like this, we inspire and uplift each other. We encourage each other. And we encourage other people to do something similar."
The three-day event in Nashville was designed to increase opportunities for women in the music industry.
Sponsored by the performers' rights organization ASCAP, it involved female songwriters, producers and engineers who have worked with Beyonce, Rihanna and Usher.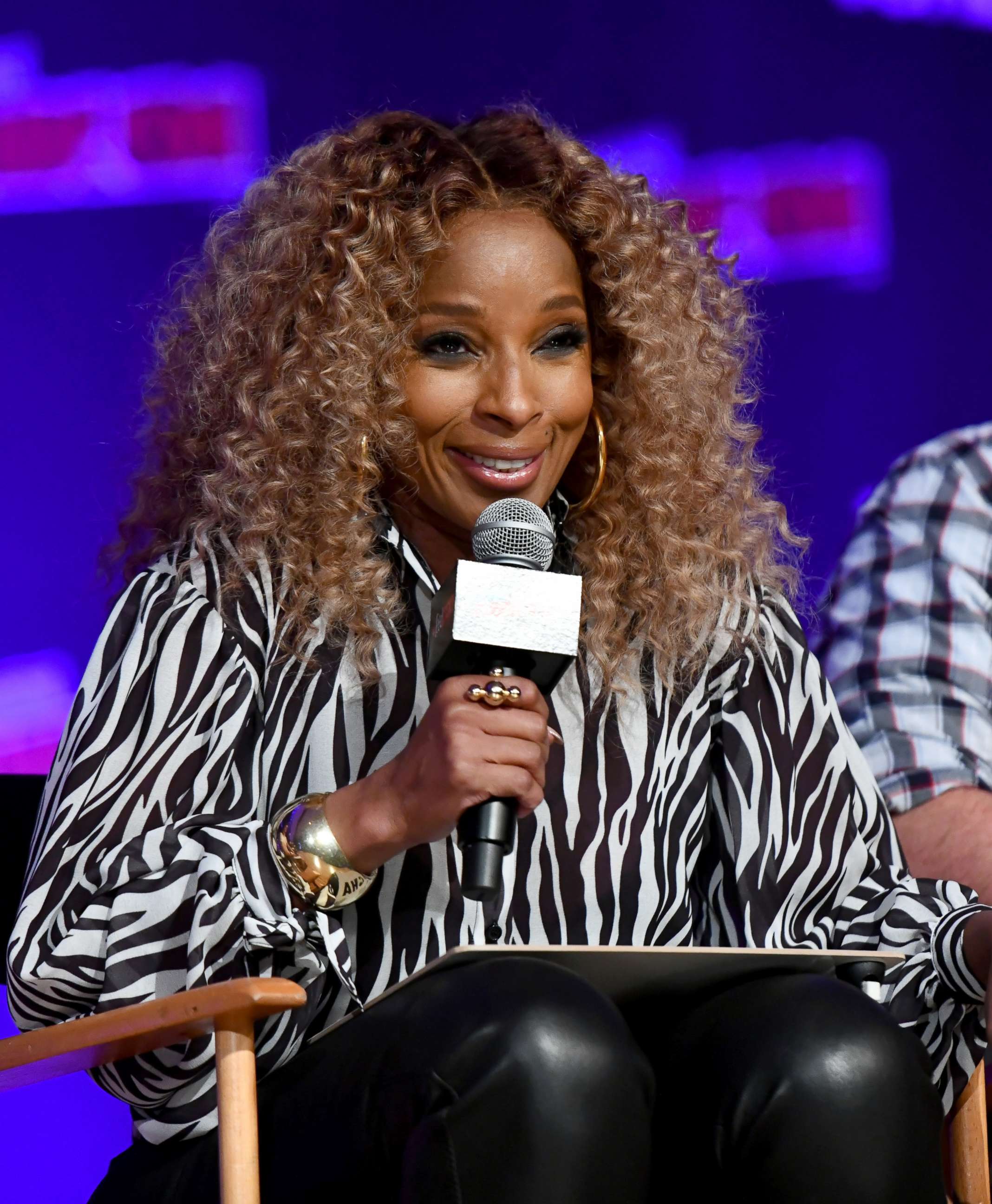 "When you see us come together, it's like, 'This is good. This is God,'" Blige added. "To see us come together and write songs and be in the same room and smile and compliment each other is very empowering."
The nine-time Grammy winner, who began her recording career in 1992, offered advice to the other participants in the song camp.
"Continue to speak your truth. Continue to write other people's truth and continue to give other people what it is that they want and they need," she said.
Alicia Keys is among the women who founded the "She Is The Music" program in response to a report from USC Annenberg that revealed huge inequalities for female musicians.