Megan Fox is opening up about her philosophy when it comes to raising her three children.
Fox, who is mom to Noah, 9, Bodhi, 8, and Journey, 5, told Glamour U.K. in the magazine's April issue she and ex-husband Brian Austin Green have tried to "protect" their kids from social media and bullying.
The actress, 35, said she Green, 48, have "done a really good job and we maintain their innocence in a lot of ways, but I know I can't protect them forever, though I do have a child that suffers."
Fox then spoke about Noah's penchant for wearing dresses, something she said he started doing when he was "about 2." At the time, Fox said she "bought a bunch of books that ... addressed a full spectrum of what this is."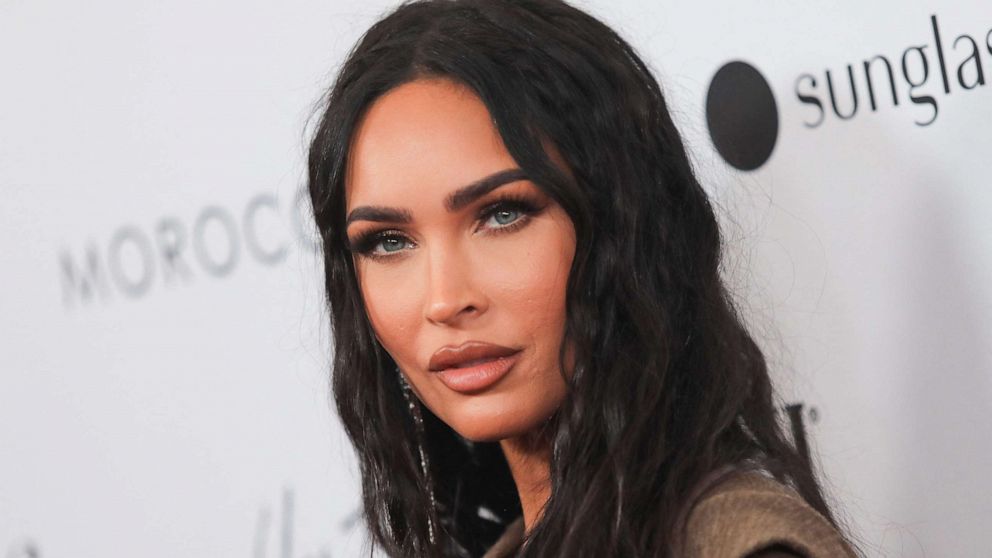 "Some of the books were written by transgender children. Some of the books are just about how you can be a boy and wear a dress; you can express yourself through your clothing however you want," she said.
"And that doesn't even have to have anything to do with your sexuality," she continued. "So from the time they were very young, I've incorporated those things into their daily lives so that nobody feels like they are weird or strange or different."
Fox said she wants people to realize that Noah is more than what he's wearing, pointing out that he's an "unbelievable pianist" who "can learn Mozart's concerto in an hour."
"I want people to see that," the "Teenage Mutant Ninja Turtles" actress said, "but I also don't want the world to have access to this gentle soul and say all the things that we all know they're going to say."
"So I have a lot of worries about that, because I just wish that humanity was not like this," she added. "Although my kid is so brave and my child is so brave and I know that they've chosen this journey for a reason. It's just hard as a mom."