Meghan Markle took time off from preparations for her wedding to Prince Harry for a spa-themed bridal shower with her closest friends.
The members-only Soho Farmhouse in the Oxfordshire countryside played host earlier this month to Markle and a small group of her friends from the U.S. and close confidants from London.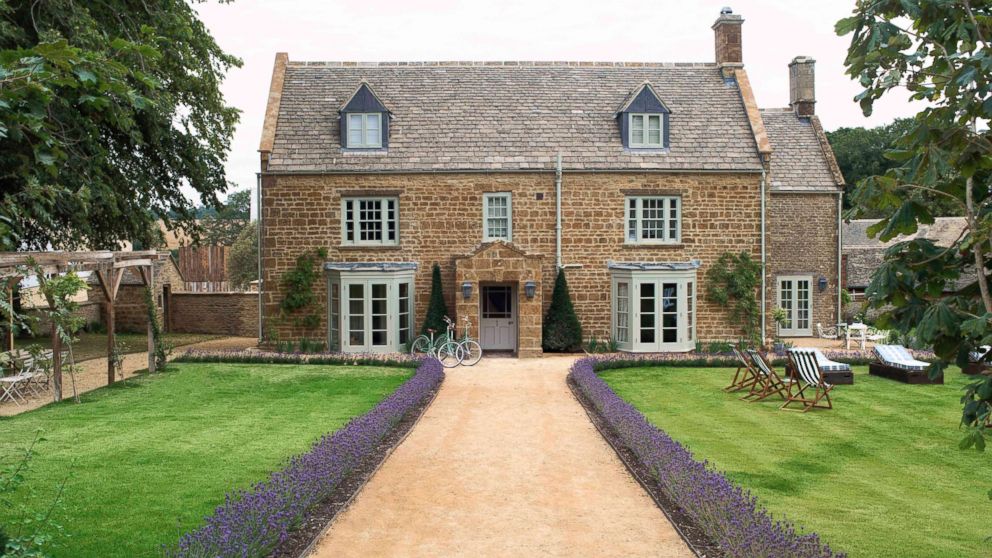 One of Markle's closest friends, Markus Anderson, helps manage the Soho House properties around the world. Anderson, who was at Markle's side when she made her public debut at Harry's Invcitus Games in Toronto, ensured everything was perfect for Markle's shower.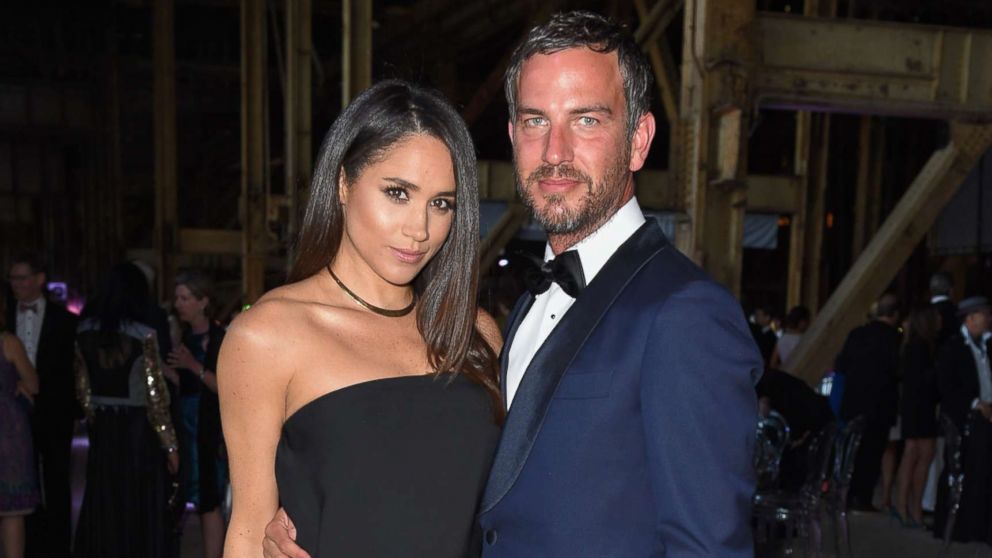 Enjoying the exclusive spa treatments and food with Markle was Lindsay Roth, Markle's best friend from their undergraduate days at Northwestern University. Markle served as Roth's maid of honor at her 2016 wedding in New York.
Heather Dorak, a Pilates entrepreneur and old California friend whom Markle has credited for her toned physique, flew in from the U.S. for the celebration. Markle spent time with Dorak last Christmas after her relationship with Harry went public.
Missing from the celebration was Jessica Mulroney, her stylist and constant companion from Toronto who is assisting Markle in wedding planning. Mulroney did attend Markle's baptism earlier this month, as well as the dinner afterwards hosted by Harry's father, Prince Charles, and stepmother, Camilla, the Duchess of Cornwall.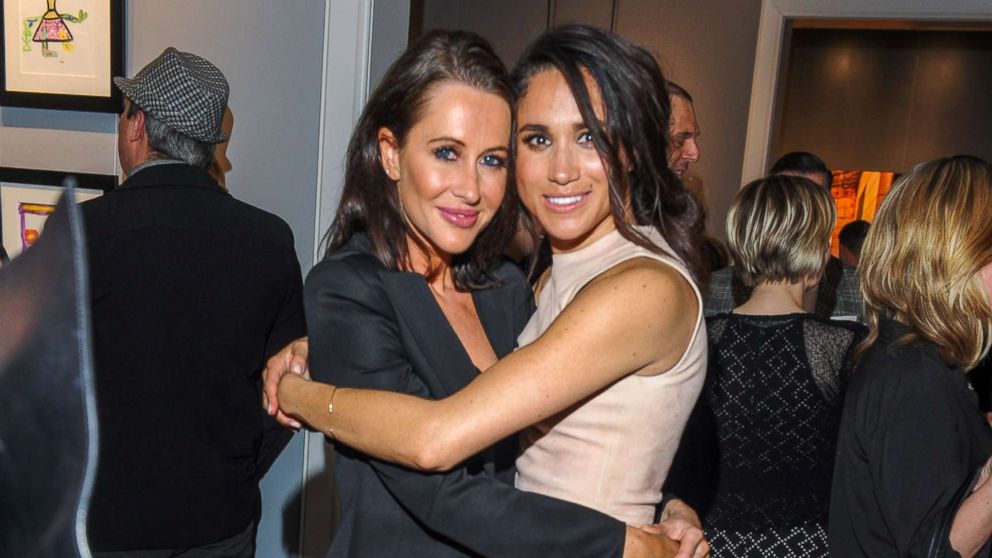 Also missing was Doria Ragland, Markle's mom. Ragland, who lives in California, is expected soon in London as Markle puts the finishing touches on her May 19 wedding at Windsor Castle.
Soho Farmhouse, in the English countryside, has a special place in Markle's heart. Not only have she and Harry spent quiet private weekends there away from the long lens of the paparazzi, she's also previously enjoyed girls' trips there.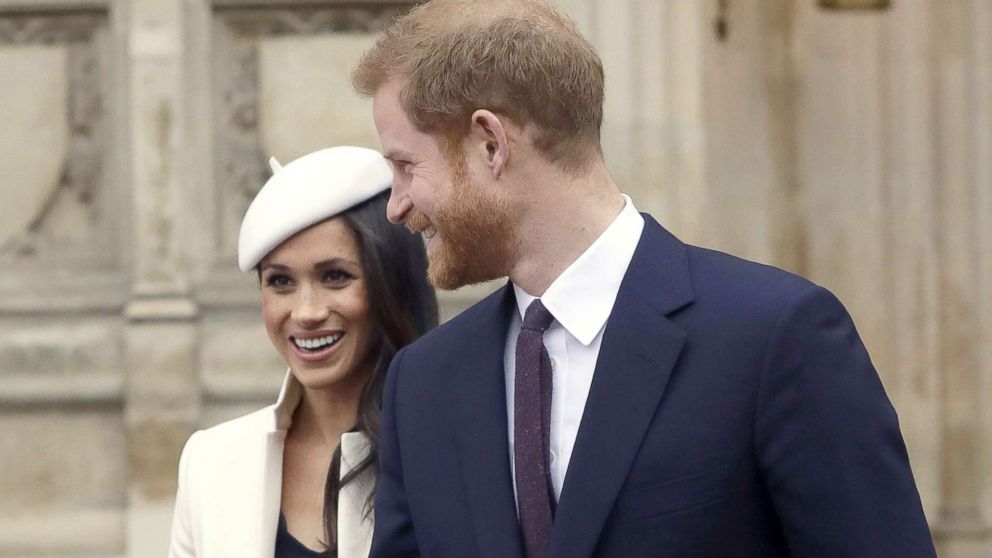 The 100-acre property includes 40 cabins, a seven-bedroom farmhouse and a four-bedroom cottage, according to its website.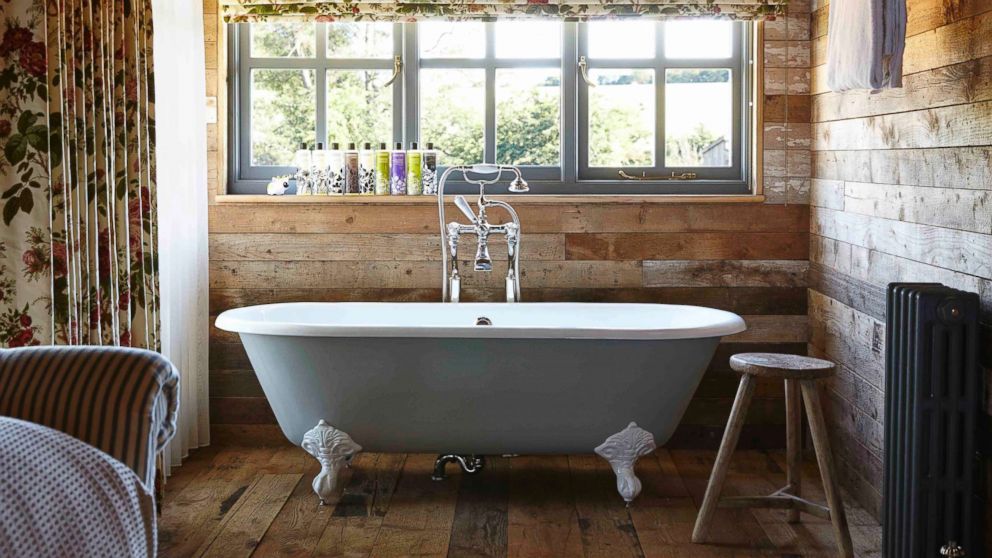 The club features a pool, cycling classes, gym equipment, bicycles to explore the famed Oxfordshire countryside and a barn-themed kitchen and restaurant, as well as a traditional English pub with cozy couches, overstuffed chairs and candlelit tables.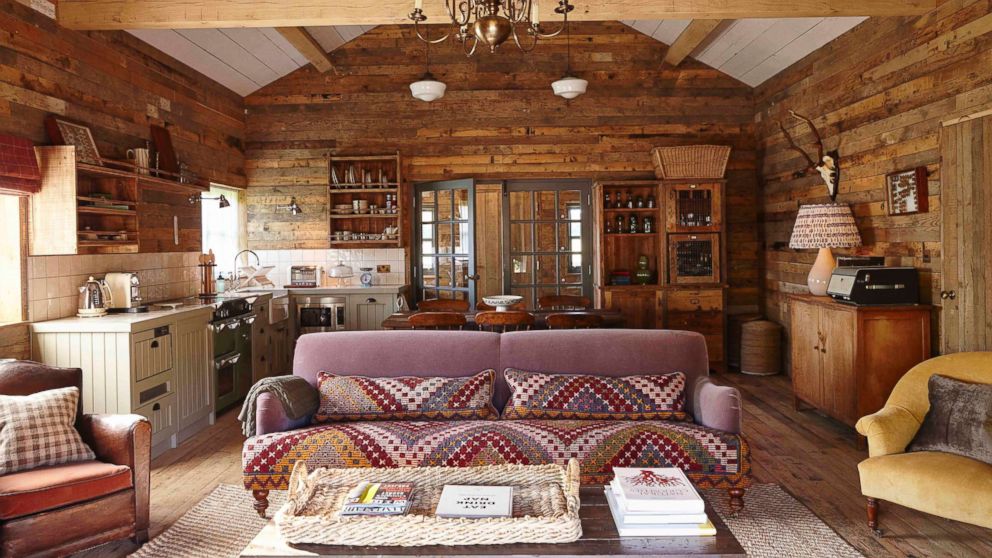 The Soho Farmhouse Cowshed Spa boasts every kind of treatment imaginable, from manicures and pedicures to facials, massages, mud treatments, body scrubs and reflexology.