As Meghan Markle has navigated the whirlwind transition from Hollywood actress to soon-to-be British royalty, she's had at least one constant by her side.
Markle's Toronto-based style adviser and close friend, Jessica Mulroney, has been there to help guide Markle through the process.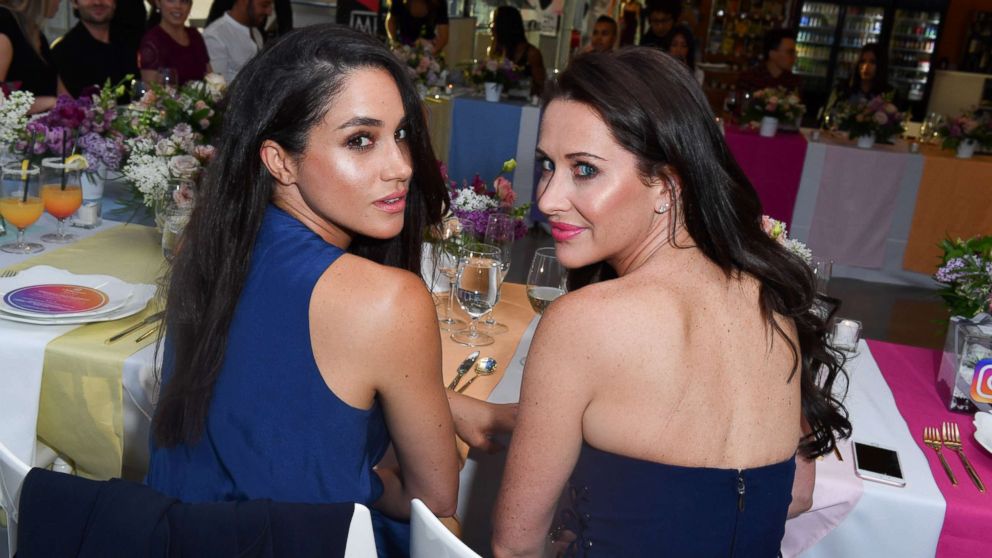 Mulroney worked with the 36-year-old to select the iconic Parosh dress and Line the Label coat Markle wore on the day her engagement to Harry was announced in November.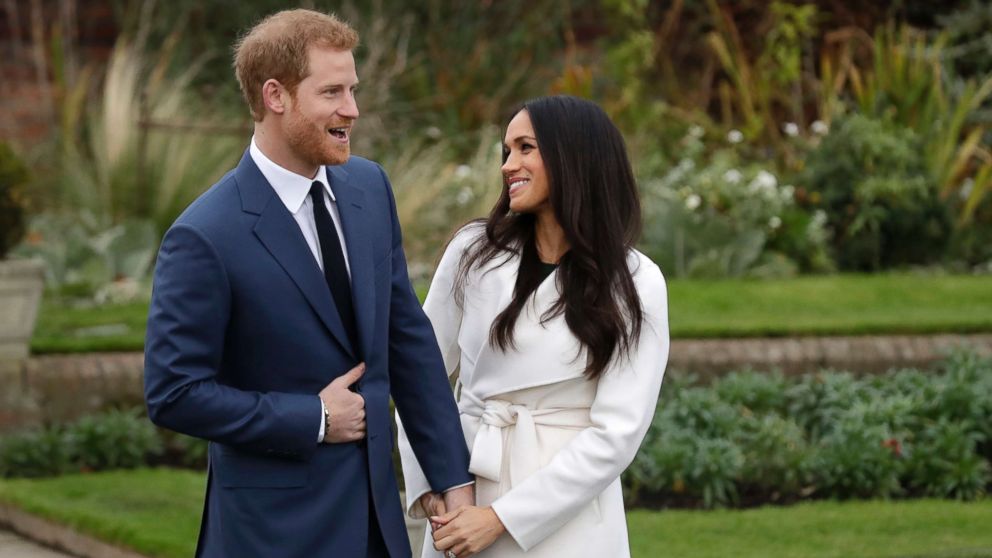 She was also at Markle's side advising her on the stunning Ralph and Russo gown and Victoria Beckham cashmere sweater Markle wore for her intimate engagement photos with Prince Harry.
Mulroney, also a bridal consultant, is assisting Markle in planning her May 19 wedding on the grounds of Windsor Castle. She's helping with the design and concept of the wedding party outfits and the look for the reception.
Mulroney flew to London in January to attend Markle's first fitting with her wedding dress designer at Kensington Palace.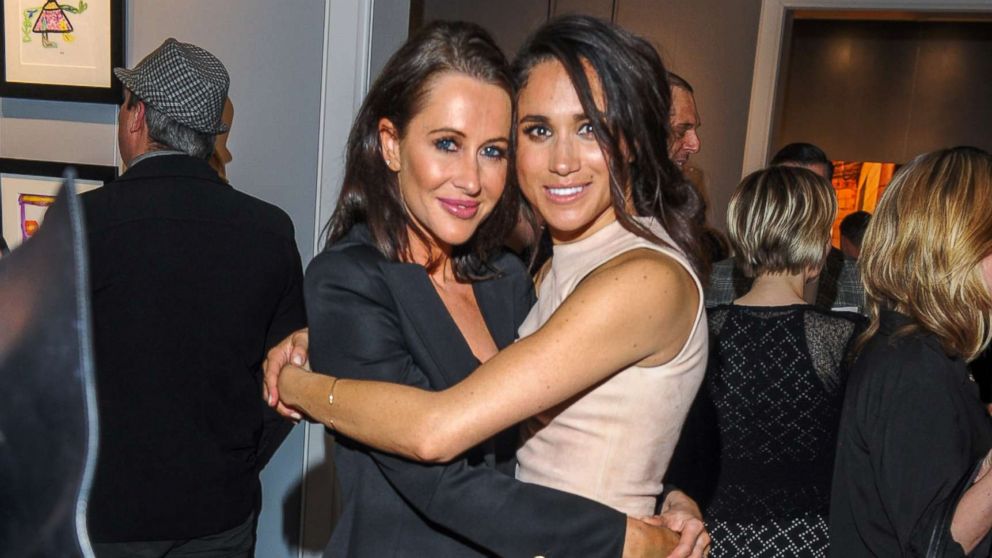 She traveled to London, again, in March to attend Markle's baptism, as well as the dinner afterwards hosted by Harry's father, Prince Charles, and stepmother, Camilla, the Duchess of Cornwall.
"Harry and Meghan will actually take a trip down to Windsor Estates, where they'll check in on the final plans at Frogmore House, where the evening reception will be," said ABC News royal contributor Scobie. "And Jessica will also get to meet with the cake designer, the florist."
What to know about Jessica Mulroney
Mulroney is Canada's best-known style adviser who represents not only Markle but also assists Canada's first lady Sophie Gregoire Trudeau and many members of Canada's elite.
She is the wife of Ben Mulroney, whose father is a former prime minister of Canada. The parents of three are a well-known power couple often considered Canadian royalty in Toronto.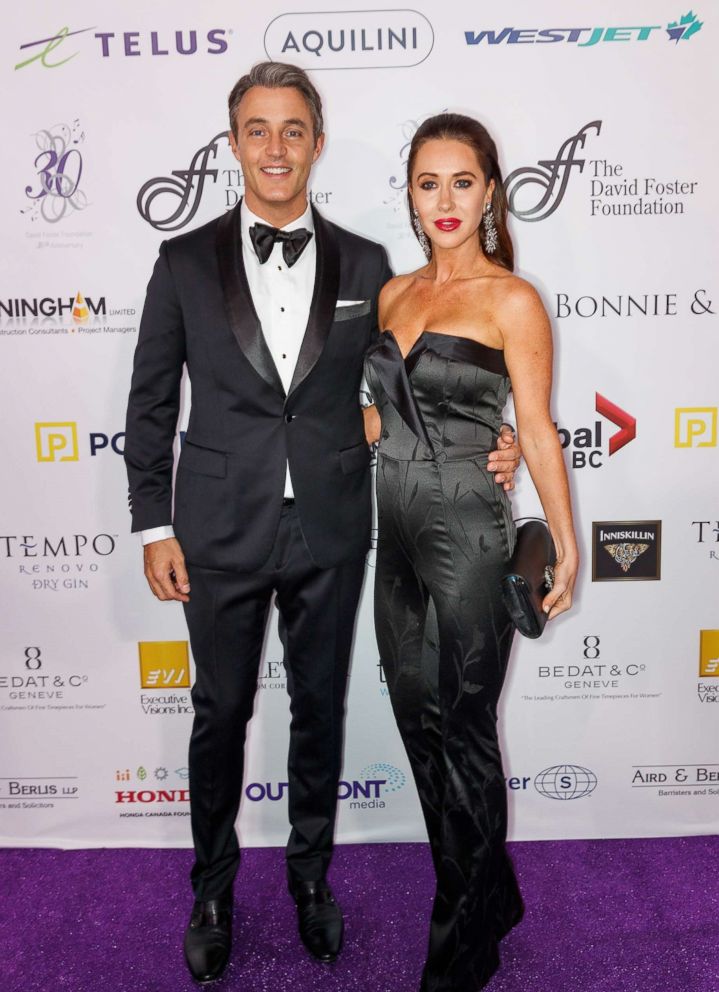 The Mulroneys' daughter, Ivy, is expected to join Harry's niece, Princess Charlotte, as a bridesmaid at Markle and Harry's wedding.
It is also expected that Mulroney will play a big role on the wedding day of Harry and Markle, who have not yet announced their wedding party.
"Jessica will be back in London before the wedding and she'll actually be spending a few days with Meghan at Kensington Palace, where I'm told it will be very much a girlie slumber party," said Scobie.
Markle lived in Toronto during her seven-season run on the TV drama "Suits," which films in the Canadian city. Jessica Mulroney helped Markle with her look on "Suits," most notably the wedding dress Markle wore as her character Rachel Zane.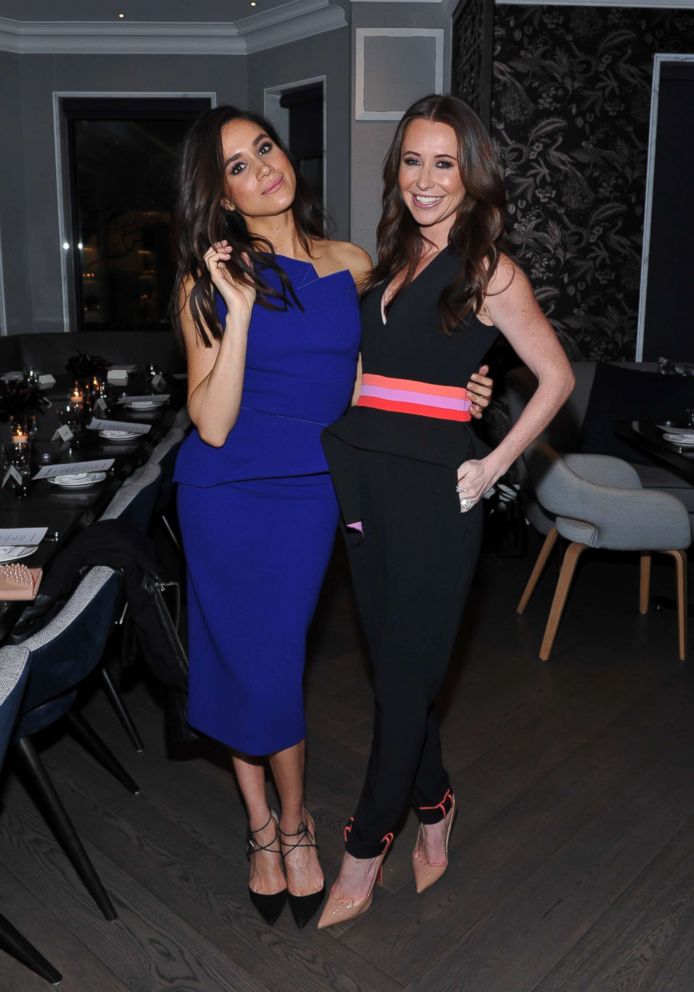 Markle's much-emulated style and the so-called "Meghan effect," where anything she wears quickly crashes websites and sells out, is largely because of the collaboration and vision between Jessica Mulroney and Markle.
"Meghan and Jessica have been close friends for years. Thick as thieves," said Scobie. "They really have kind of gone through the Toronto social scene together."
Jessica Mulroney has been seen at Markle's side for everything from yoga outings to her most important public appearances. She was invited into the private box at the closing ceremony of last year's Invictus Games alongside Markle and Harry as well as Markle's mom and her other confidante, Markus Anderson.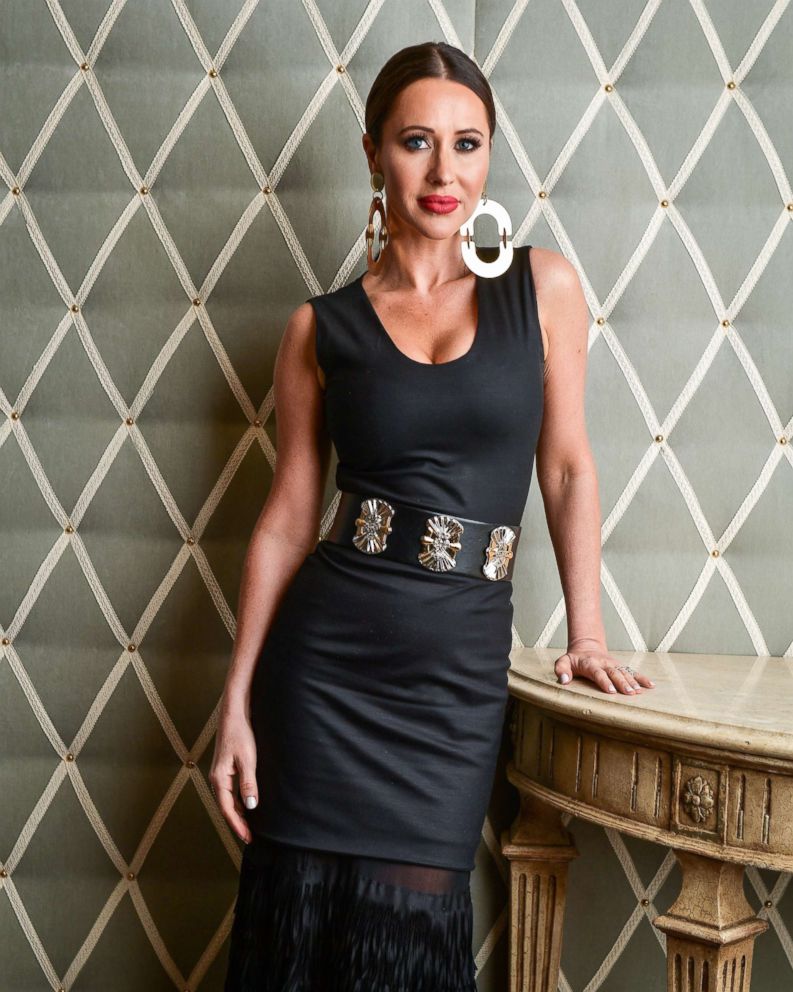 In addition to her role as stylist to the stars in Canada, Jessica Mulroney is also a consultant for Kleinfeld Bridal in Canada and a contributing editor for Wedding Vacations.
Like Markle, she uses her platform to help with charitable causes, founding the Shoebox Project, a charity that supports women who are homeless and living in shelters.