Well, what have we here! Is Nicki Minaj dating Eminem?
It's the question on rap lovers' minds after the Barbie-loving female rapper released a verse on YG's new single, "Big Bank."
Minaj, 35, used her bars on "Big Bank," which also features verses from 2 Chainz and Big Sean, to rap about how she "met Slim Shady." The rapper added that "once he go black, he'll be back again."
She posted the clip proudly on Friday, leading one fan to immediately ask Minaj, whose birth name is Onika Maraj, "You dating Eminem???"
Minaj replied, "Yes."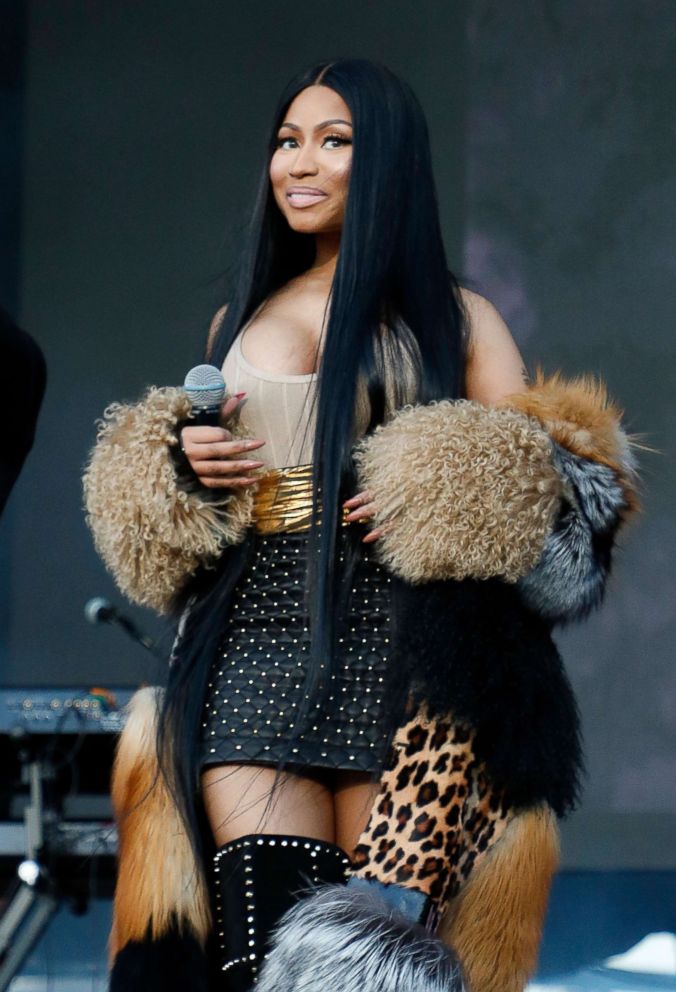 Eminem, 45, also commented on Instagram, fanning the flames. He wrote, "Girl you know it's true."
"Babe, I thought we were gonna keep it on the low til the wedding," Minaj replied. "Yikes. I'll talk to you when I get home."
Because the rap titans appear to have been so forthcoming about a possible relationship -- and with Minaj's having a new album titled "Queen" dropping Aug. 10 -- many fans seem to think they're being trolled.
ABC News reached out to reps for both rappers, but has not heard back yet.
If Minaj was dating the Detroit-bred rapper, it wouldn't come much as a surprise as she's been linked to other rappers previously, including Nas, Meek Mill and "Love & Hip Hop" star Safaree Samuels.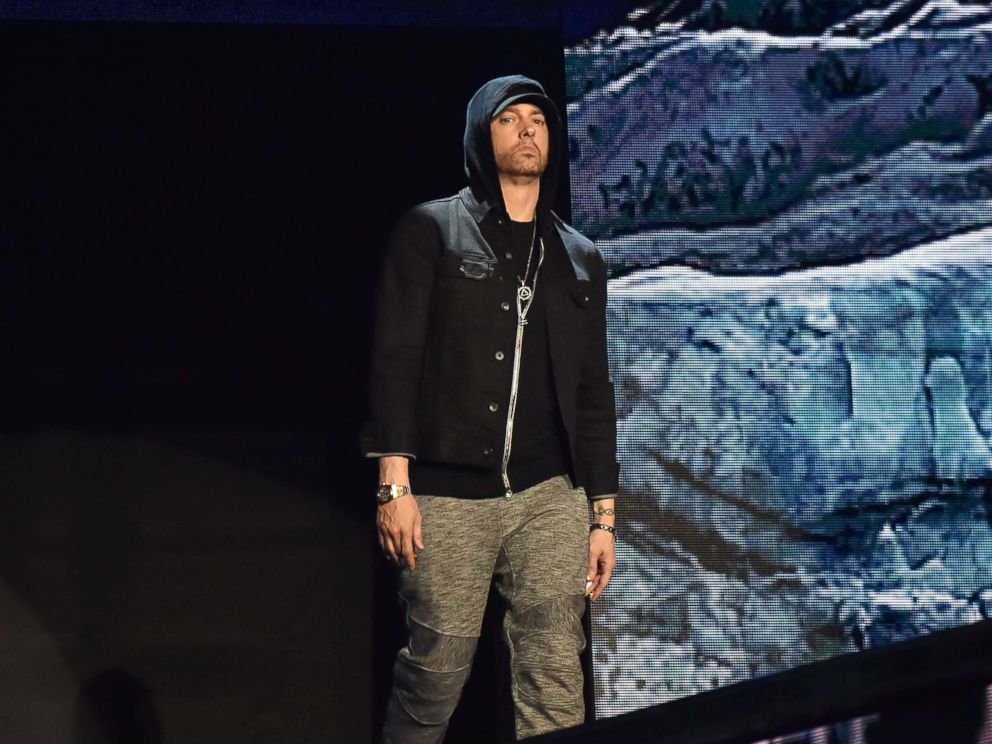 Still, Eminem recently told Vulture that it's been hard for him to date since his divorce from Kim Scott in 2006.
"It's tough. Since my divorce I've had a few dates and nothing's panned out in a way that I wanted to make it public," he explained. "Dating's just not where I'm at lately."
Eminem added that he's not afraid of using dating apps, like Tinder, to meet women. He also frequented strip clubs.
"What can I say? Going to strip clubs is how I was meeting some chicks. It was an interesting time for me," he said.