During Oscars season, another time-honored tradition comes along with handing out trophies -- the Oscars pool.
Interested in
Oscars?
Add Oscars as an interest to stay up to date on the latest Oscars news, video, and analysis from ABC News.
No doubt, you and your co-workers, friends and family are contributing to the pot and placing bets on which films, actors and behind-the-scenes talent will receive top honors during the 91st Academy Awards.
In case you somehow managed to miss seeing "Roma" or "Vice," we'll help you compete with film buffs with a compilation of tips for filling out a strong ballot.
1. When picking Best Director, Best Picture is the category that matters most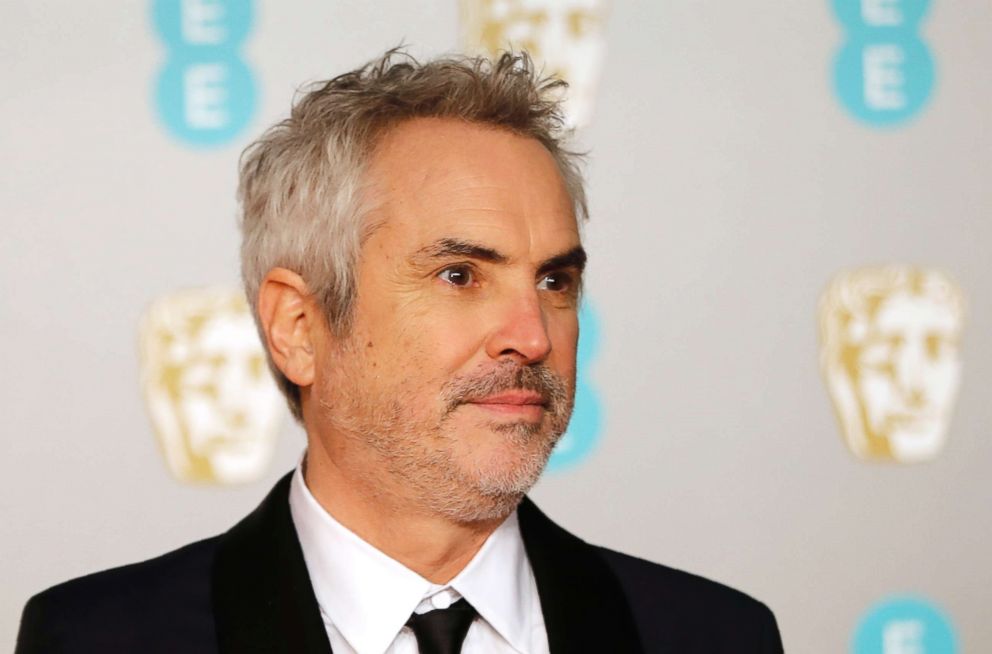 A director's vision is what fuels a film, so if a movie has inescapable buzz, particularly powerful storytelling, and the director's passion spills out in interviews you read or watch, you could be on your way to predicting not one but two winners. Of the movies that have won Best Picture over the years, 65 out of 90 have also taken Best Director, a rate of about 72 percent.
An exception, from the awards for 2012, was "Argo" -- helmed by Ben Affleck -- which won Best Picture but didn't even score a Best Director nod. But if tradition holds, the stat doesn't favor "Cold War's" Pawel Pawlikowski.
And the fact that no foreign language film has won Best Picture is a knock against Alfonso Cuarón, director of critical darling "Roma." Cuarón has won Best Director before, though, for "Gravity," and is the veteran in the category along with Adam McKay of "Vice," who was nominated for "The Big Short" for 2015.
Another consideration: At the ceremonies over the past 20 years, eight of them have seen different films take a win in the Best Director and Best Picture categories.
So, with all this information, who's the best pick for Best Director?
If statistics prove accurate, the safer choices are McKay, "The Favourite's" Yorgos Lanthimos or surprisingly first-time-nominated Spike Lee of "BlacKkKlansman."
And though "Roma" may have a tougher battle to claiming Best Picture, Cuarón could be the shoo-in given that he's won the directing trophy at this year's Directors Guild Awards, Critics' Choice Awards, Golden Globes and British Academy of Film and Television Arts Awards.
2. For Best Animated Feature Film, 2 studios dominate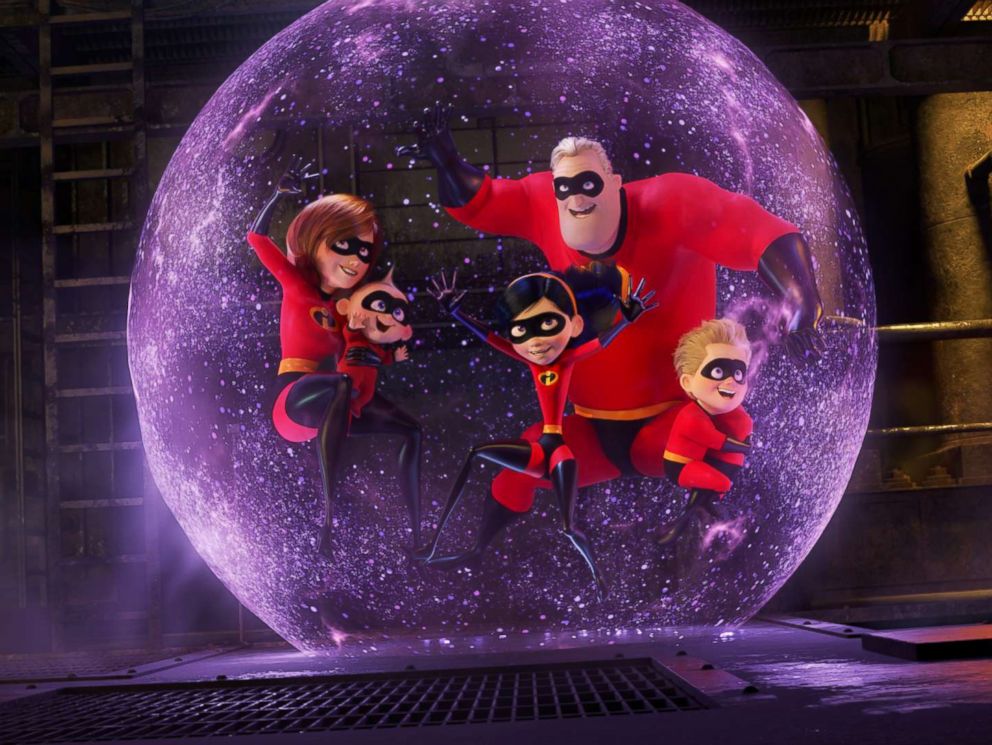 When it comes to animated films, it's safe to go with the entry from Pixar. The studio has received 12 nominations in this field since recognition began with the class of 2001. The only two that didn't secure wins were "Monsters, Inc." and "Cars."
Now, if Pixar isn't competing, Disney is a solid choice, but Pixar's "The Incredibles 2" is up against Disney's "Ralph Breaks the Internet" this year. Disney should not be counted out: Of the past four Disney animated features to be nominated -- "Frozen," "Big Hero 6," "Zootopia" and "Moana" -- only "Moana" lost out ... to "Zootopia."
But the safe bet here will be the long-awaited sequel to "The Incredibles."
3. Best Film Editing winners earn Best Picture about a third of the time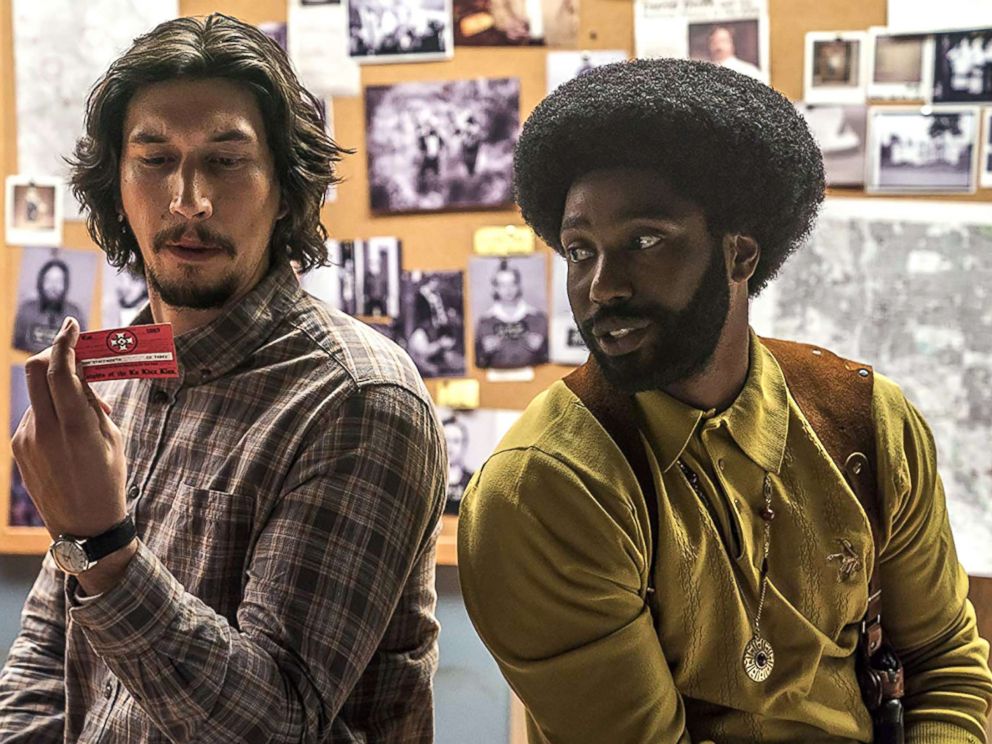 The craft of film editing wasn't recognized by The Academy until the seventh Oscars ceremony. But since the mid-1930s, the category has become a decent indicator of what will win Best Picture. Eight of every nine movies that wins Best Picture was also nominated for the Best Film Editing award.
Just 10 films have bucked that pattern: "It Happened One Night," "The Life of Emile Zola," "Hamlet," "Marty," "Tom Jones," "A Man for All Seasons," "The Godfather Part II," "Annie Hall," "Ordinary People" and "Birdman or (The Unexpected Virtue of Ignorance)."
And throughout the 90 Oscars ceremonies that have taken place thus far, 34 of them saw their Best Film Editing winners also get the trophy for Best Picture. With that logic, that narrows your choices among this year's nominees from eight down to five (sorry, "Roma," "A Star is Born" and Marvel's "Black Panther.").
4. For actors, 4 earlier awards shows offer clues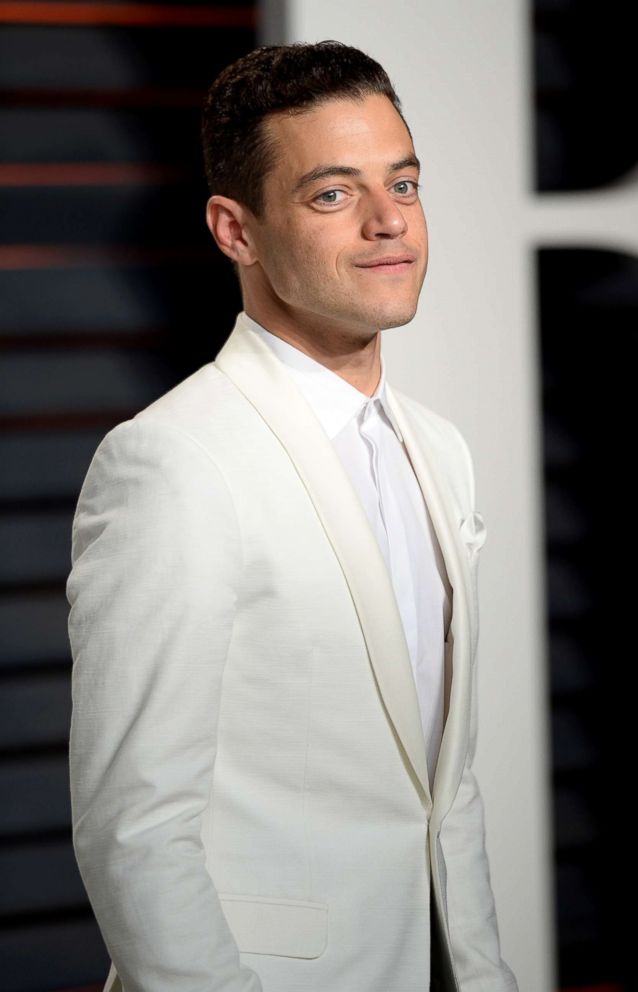 If an actress or actor scores a win in their same Oscars category at the Golden Globes, British Academy of Film and Television Arts Awards, Critics' Choice and the Screen Actors Guild Awards, you can bet confidently they'll take home the Oscar.
The early season predictors indicated trophies for all four of last year's winners: Allison Janney (Best Supporting Actress, "I, Tonya"); Gary Oldman (Best Actor, "Darkest Hour"); Sam Rockwell (Best Supporting Actor, "Three Billboards Outside Ebbing, Missouri"); and Frances McDormand (Best Actress, "Three Billboards Outside Ebbing, Missouri").
Looking at this year's nominees, Mahershala Ali is on track to win Best Supporting Actor, having scooped up all four awards from the other ceremonies. Rami Malek and Glenn Close -- despite her tie with Lady Gaga at the Critics' Choice ceremony -- seem on track to win Best Actor and Best Actress, respectively, having each won three of the awards.
Regina King has half of the Best Supporting Actress wins; she wasn't nominated for a BAFTA -- though winner Rachel Weisz is nominated for an Oscar -- and lost a SAG Award to Emily Blunt, who is not nominated for an Oscar.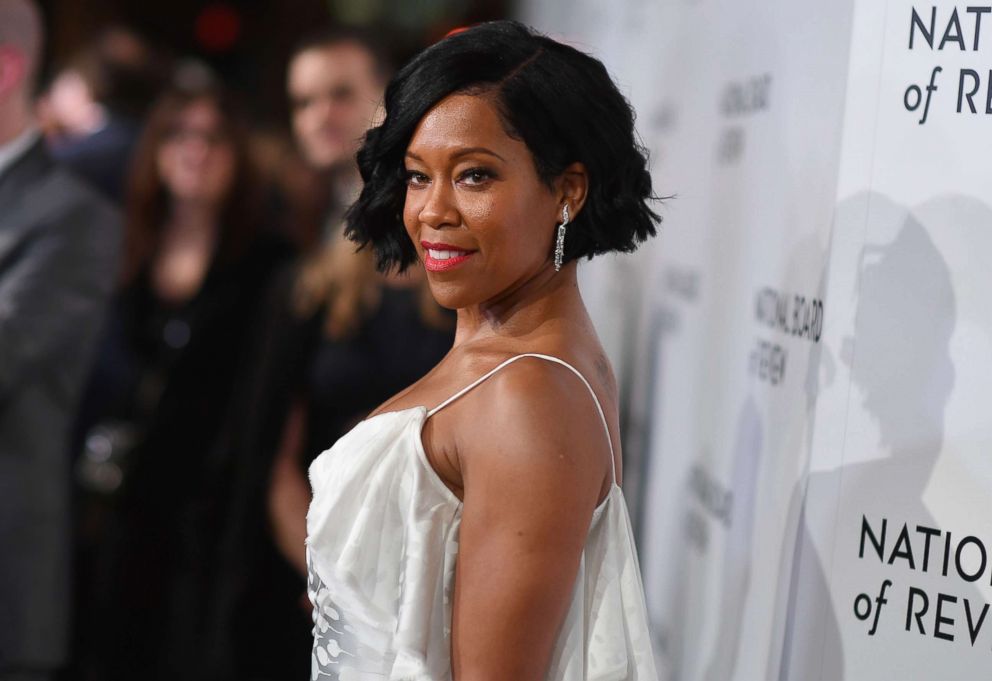 Some of these results follow what happened in 2017, when three of the four acting trophies went to thespians with incomplete collections. Casey Affleck scored a Best Actor trophy for his performance in "Manchester by the Sea," but did not win his SAG category (Denzel Washington did for "Fences"); Emma Stone did not win Best Actress at Critics' Choice for "La La Land" (Natalie Portman won for "Jackie"); and Mahershala Ali's turn in "Moonlight" lost the Best Supporting Actor BAFTA to Dev Patel in "Lion."
Viola Davis, who also starred in "Fences," did complete the set, winning Best Supporting Actress at all five shows.
5. Adapted screenplay nominees are more likely to predict and win Best Picture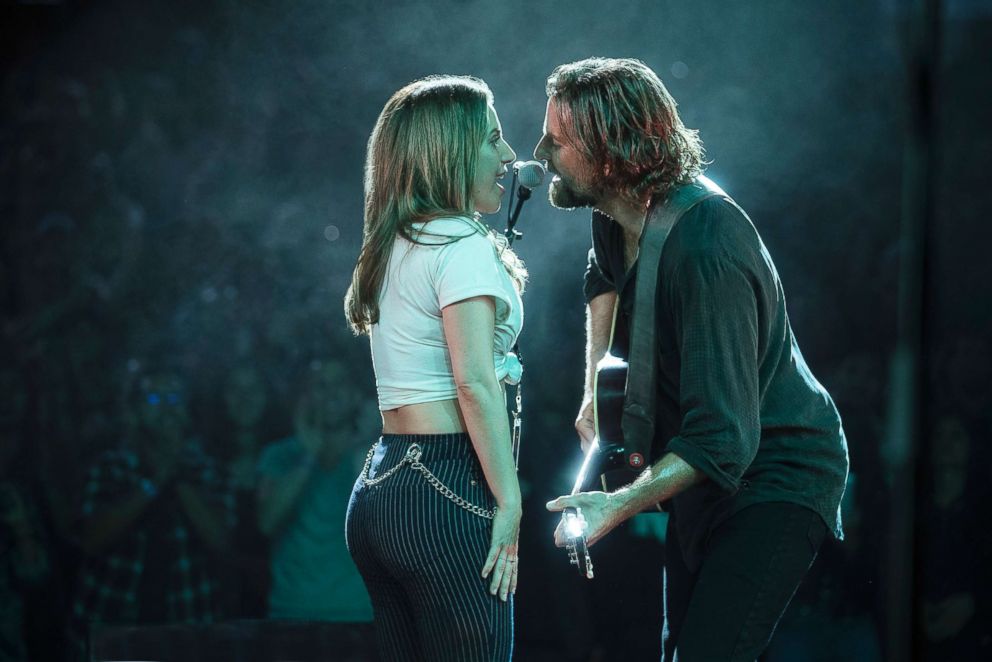 Adapted screenplays borrow from source materials such as plays, musicals, books or even other movies, while original screenplays are generally new works from writers. There are exceptions and some more minute details, but the two have been separated into different groupings since 1941.
Drilling into the data, the screenplay categories have co-existed 77 times (except at the 1948 Oscars, when no Best Original Screenplay Award was given out), and of those, 51 films that won Best Picture were also nominated for Best Adapted Screenplay.
Best Original Screenplay nominees won Best Picture 23 times, while three years saw Best Picture wins for movies whose screenplays didn't receive nominations. With this information, Best Picture and Best Adapted Screenplay nominees "BlacKkKlansman" and "A Star is Born" would seem to be the smart picks.
Best Picture and Best Original Screenplay nominees "The Favourite," "Green Book," "Vice" and "Roma" would be the next best batch of choices, while fellow Best Picture non-screenplay award contenders "Black Panther" and "Bohemian Rhapsody" are most likely long shots.
Disney is the parent company of Pixar, Marvel and "Good Morning America."