— -- Jimmy Kimmel is returning to Hollywood's biggest night to host the Oscars for the second time in a row.
The late-night host recently told "Good Morning America's" Paula Faris just how extensive his process is for crafting jokes for the big show.
"I have now whittled it down to probably 500 jokes," he said. "So by, hopefully, the end of next week, I'll have whittled that down to 100 jokes."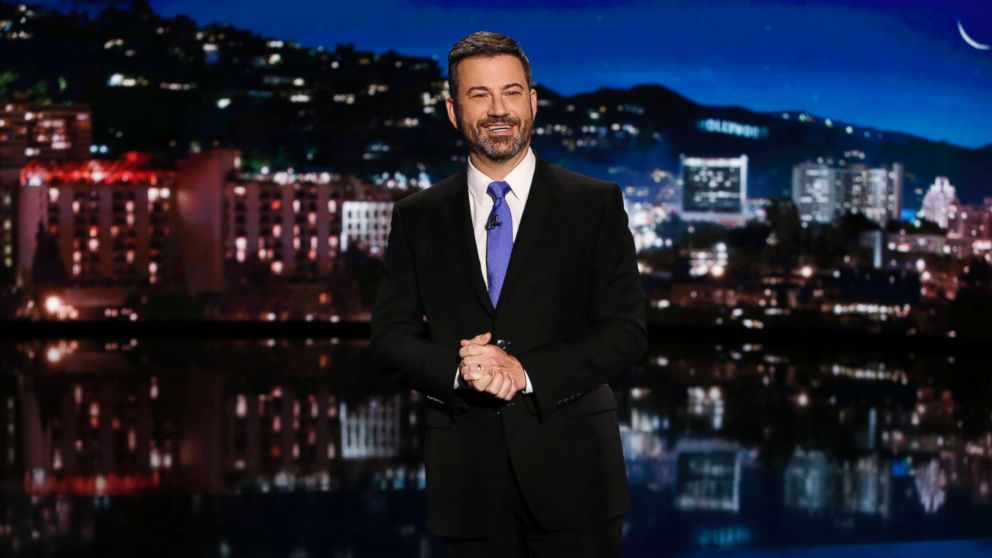 Kimmel, 50, said only about 30 jokes will make the final cut during the 90th annual Academy Awards, to be held March 4, live on ABC.
The comedian added, "I go from thousands to 30."
Previously, Kimmel said in a statement he has something special planned for the show this year to honor its milestone.
"If you think we screwed up the ending this year, wait until you see what we have planned for the 90th-anniversary show!" he said last May.
Watch Kimmel's full interview when it airs on "Good Morning America" on Tuesday, February 27.