Hollywood's big night is Sunday and many of our favorite stars will be going all out with their red carpet looks this year.
"Good Morning America" co-anchor Lara Spencer shopped for her glamorous outfit at a Housing Works Fashion for Action sale, a yearly event that sells new dresses at discounted prices to benefit charity.
Spencer decided to pick four separate dresses (that were $100 each) and enlist the help of "GMA" staffers and viewers to pick her Oscars look.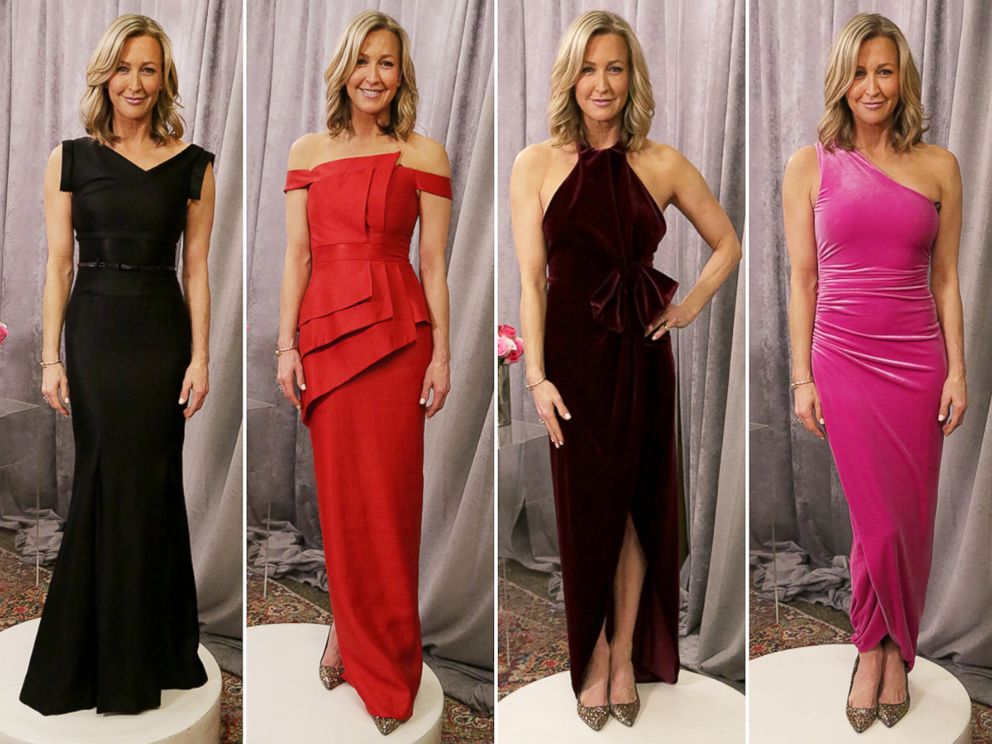 More than 40,000 votes from "GMA" viewers later, Spencer has her red carpet gown.
"GMA" viewers chose the velvet burgundy halter dress by Black Halo.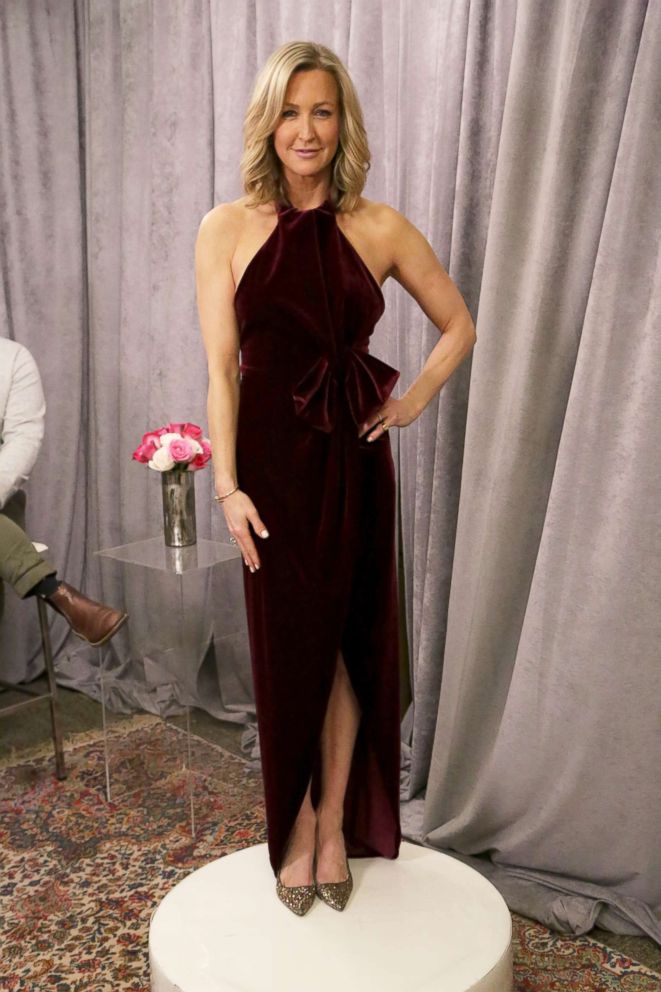 Tune into the 91st Annual Academy Awards on Feb. 24 on ABC and watch "GMA" on Feb. 25 to see Spencer interviewing the winners in her gown.