It's been an emotional day for Patton Oswalt, who learned early this morning that a suspect had been an arrested in the so-called "Golden State Killer" case, made famous by a best-selling book by his late wife, crime writer Michelle McNamara.
Interested in
'Golden State Killer' Case?
Add 'Golden State Killer' Case as an interest to stay up to date on the latest 'Golden State Killer' Case news, video, and analysis from ABC News.
After McNamara, 46, died unexpectedly in her sleep in April 2016, Oswalt worked with a researcher and journalist to finish his late wife's book about the serial rapist and murderer believed to have killed at least 12 people and raped at least 45 people throughout California in the 1970s and 1980s.
The book, "I'll Be Gone in the Dark," debuted at No. 1 on the New York Times best-seller list last month.
As soon as news of the arrest broke, Oswalt, 48, a prolific tweeter, took to social media.
"I hope you got him, Michelle," he tweeted earlier this morning. "I hope THEY got him."
When someone commented about how happy Oswalt would be hearing the news, the comedian wrote, "Not as happy as Michelle McNamara."
"She would be beyond excited about this," he later tweeted, adding, "I think this is the definition of 'bittersweet.'"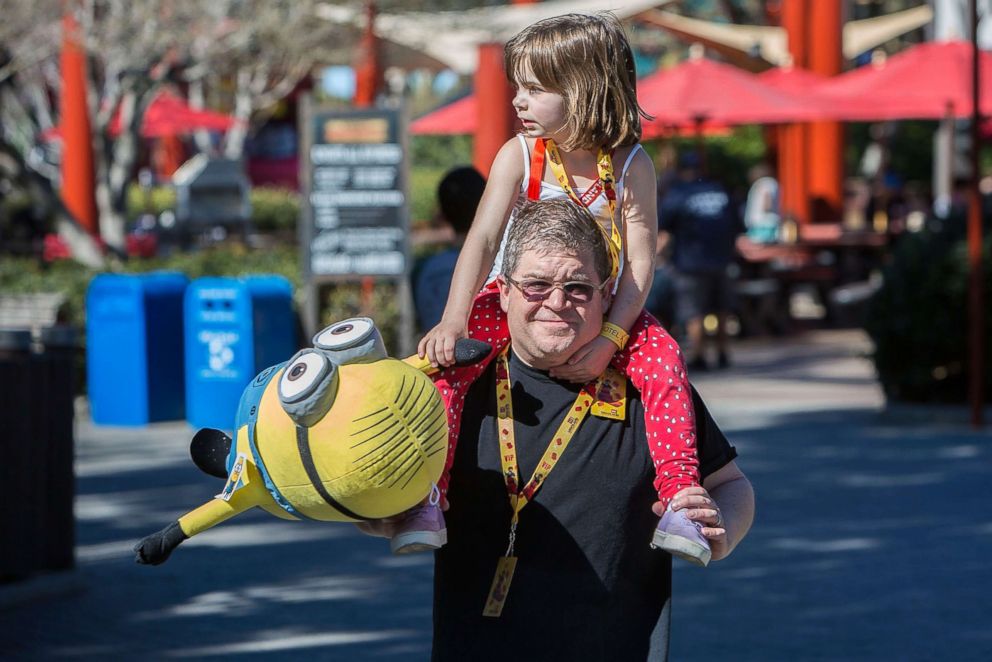 Bittersweet because McNamara researched her book for many years before she began formally working on it from 2013 until her death.
Following her death, Oswalt worked with investigative journalist Billy Jensen and researcher Paul Haynes to finish the book.
The trio had just finished a book event in McNamara's hometown, Naperville Illinois, where they were also launching production on a documentary about the case, when news of the suspect's arrest broke.
Oswalt called the timing "surreal."
As he headed on a plane to New York for press appearances around the book, Oswalt declared in a video on Instagram that he was in "full-tilt freakout."
Oswalt and McNamara were married in 2005 and have one child, daughter Alice, who was born in 2009.
The actor remarried last November to actress Meredith Salenger.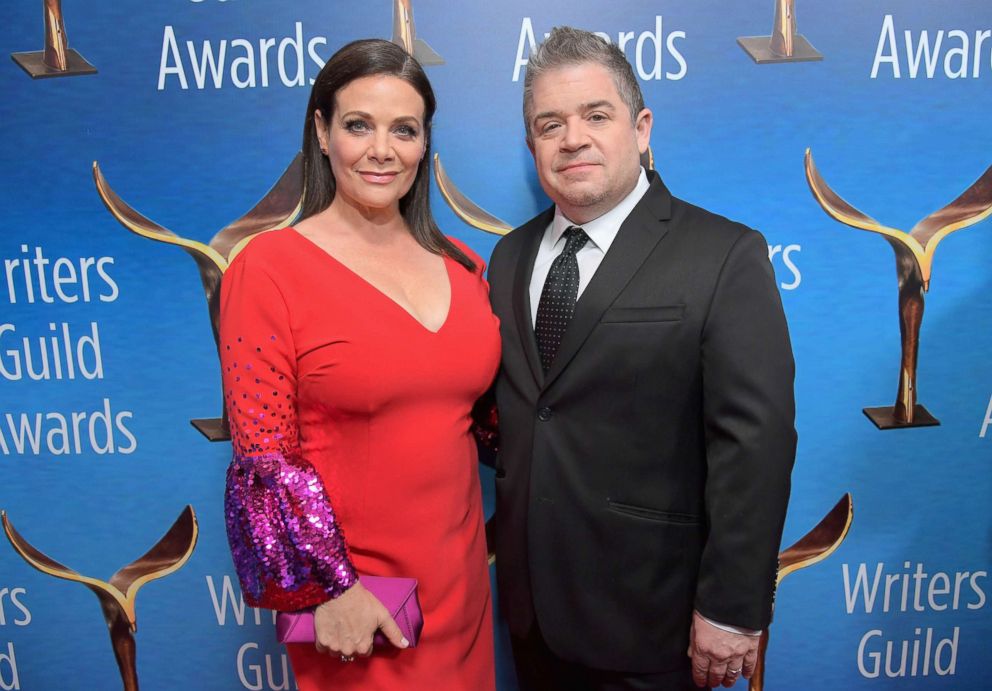 But he said he's committed to finishing the work his wife started, including getting some answers from the Golden State Killer that his late wife always wanted to know.