Penny Marshall dead at 75 due to complications from diabetes
"Our family is heartbroken over the passing," the family told ABC News.
Penny Marshall, star of "Laverne & Shirley" and director of "A League of Their Own," died Monday due to complications from diabetes, ABC News has confirmed. She was 75.
A rep for the family says "Our family is heartbroken over the passing."
"Penny was a tomboy who loved sports, doing puzzles of any kind, drinking milk and Pepsi together and being with her family," the statement continued.
Marshall was certainly a game-changer behind and in front of the camera, as the statement alludes to.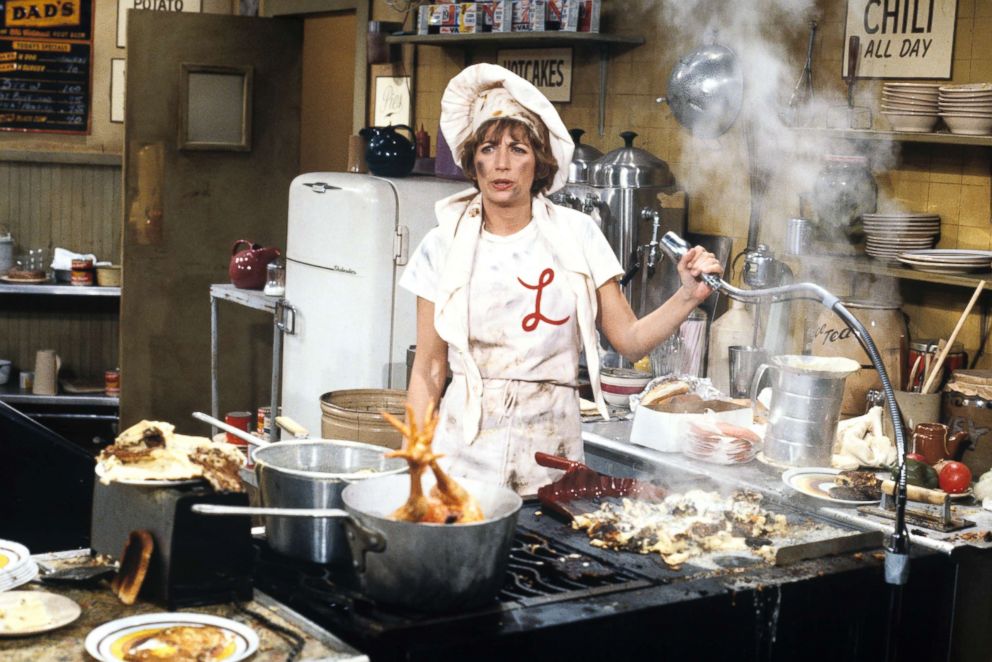 "As an actress, her work on 'Laverne & Shirley'" broke ground featuring blue-collar women entertaining America in prime time," the family's statement reads. "She was a comedic natural with a photographic memory and an instinct for slapstick."
After spending most of the 1960's and 1970's starring and being featured in TV shows like "The Odd Couple" and "Happy Days," she transitioned to directing and immediately hit the ground running.
After directing a few episodes of "Laverne & Shirley," Marshall directed her first major film, "Jumpin' Jack Flash," starring Oscar-winner Whoopi Goldberg. Two years later, she directed another future Oscar-winner, Tom Hanks, in "Big." That film grossed more than $150 million worldwide, making her the first female director to eclipse the coveted $100 million mark.
Marshall told Reuters in 2012 that her key to success behind the camera was she would try anything and that she wasn't afraid to ask for help.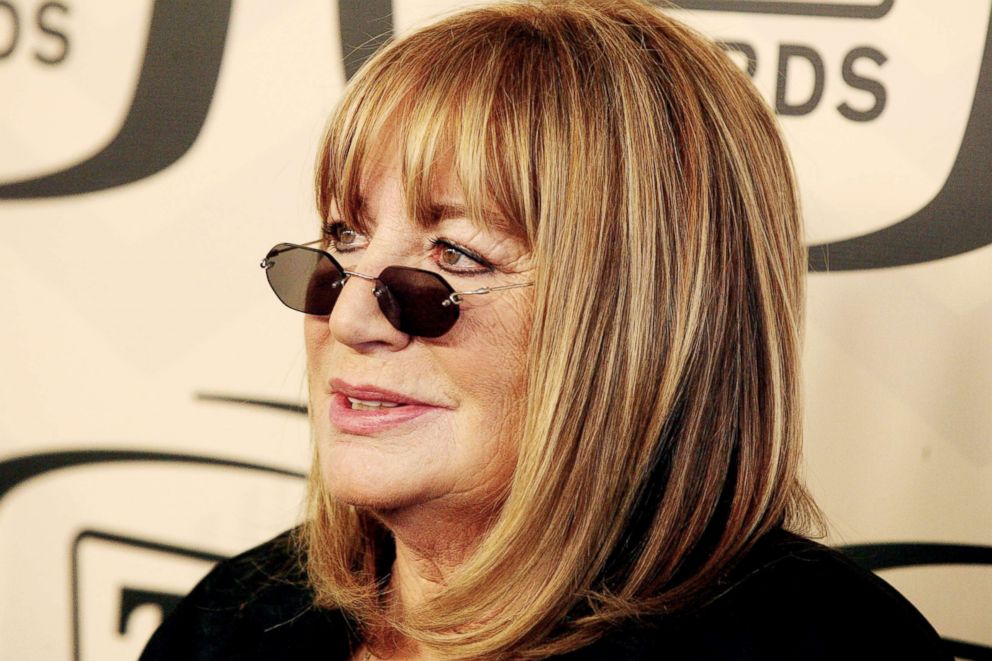 "I talked to my crew and said, 'Just tell me the truth.' I turned to the crews and asked them for their help," she said when talking about the now 1988 classic film, starring Hanks as a boy who wished to be a man and was surprised when that dream actually became a reality.
But she wasn't done after "Big," next directing Robert De Niro and Robin Williams in "Awakenings," which earned three Oscar nominations, including for Best Picture, making her the second female to be able to make that claim.
Her 1992 hit, "A League of Their Own," was an inspiring true tale of baseball in World War II America, with women taking up bats and gloves and filling in for the men fighting in the war overseas. That too hit it big at the box office, to the tune of $132 million worldwide.
Marshall made a couple more films in the 1990's before slowing down her work in the director's chair and moving more into producing. Her last work as a director was a documentary titled "Rodman," which is currently in post-production and set to come out next year.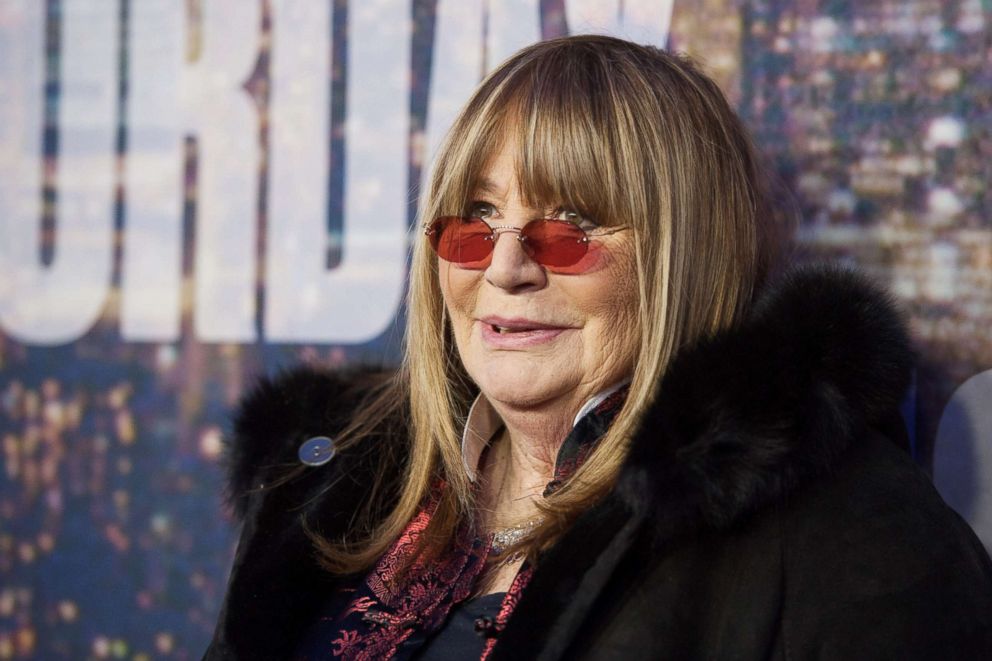 Along with producing, Marshall wrote a memoir titled "My Mother Was Nuts" in 2012 and was very content enjoying her time reflecting on her life in New York, along with going to basketball and baseball games.
"I decided that I'd done a bunch of movies and I stayed in New York because I wanted to show that New York was safe," she told Vulture in 2012. "And I love basketball and I love the Yankees, so I had everything."
Marshall was married twice, first to Michael Henry in the early 1960's and next to fellow famed director Rob Reiner throughout most of the 1970's, before they got divorced. She is survived by her daughter Tracy, sister Ronny and and three grandchildren Spencer, Bella and Viva.
"We hope her life continues to inspire others to spend time with family, work hard and make all of their dreams come true," Tuesday's statement from the family closed.