Nearly 6,000 people came out to New York City's famed Radio City Music Hall last Thursday to celebrate the Season 5 premiere of "Power."
It was a fitting location for the premiere of the second highest rated show on cable television.
Before 50 Cent, the series' executive producer, took the stage with a white-robed choir and orchestra to perform the show's theme song, "Big Rich Town," creator Courtney Kemp reminded the audience just why the New York City premiere marked "a huge milestone ... for diversity and inclusion in this country."
"Power is not a black show. It's not a white show. It's a New York show," she said to applause. "And it is full of the ethnicity, personality and downright swagger in this room tonight."
"The faces in this crowd and the faces represented on this screen tonight are a statement about the need for programs like ours," Kemp, 41, added. "It is more important now to stand up and be counted."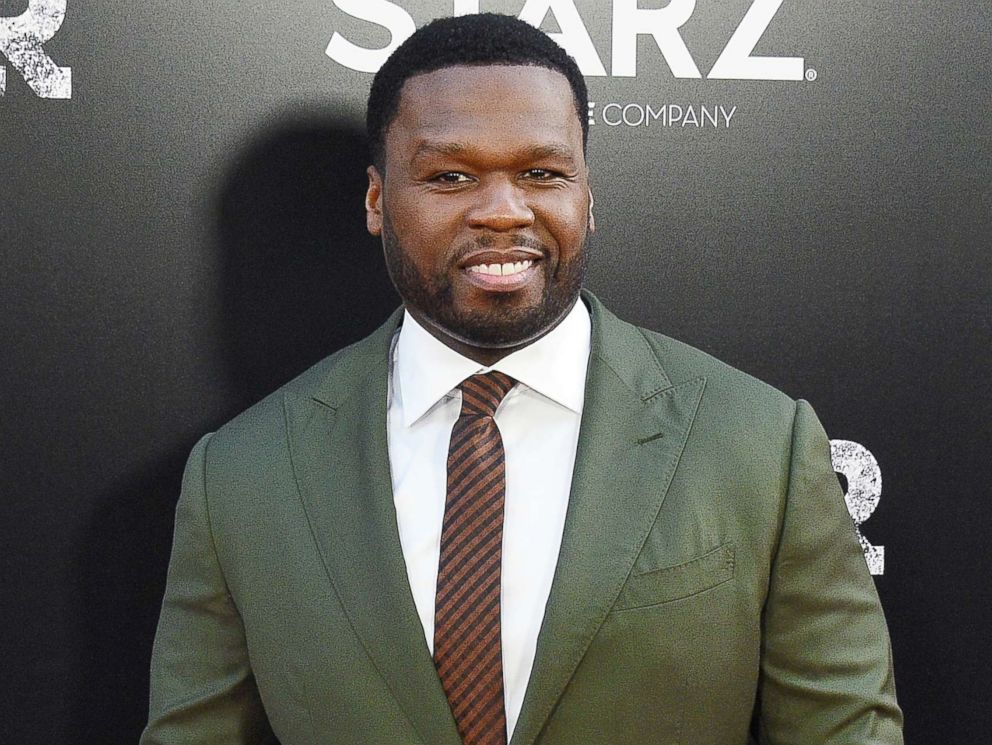 It almost seems like "Power" has been counted out. 50 Cent, whose birth name is Curtis Jackson, has long complained about how "Power" is treated by its network, Starz, despite its high ratings.
Deadline reported last June that "Power" was in the No. 2 spot on the premium cable list, directly behind "Game of Thrones." And the Season 4 premiere last year grabbed 3.26 million viewers, making it the second-best ever season debut on Starz.
Despite this, Fiddy said last year that the network failed to invest in awards marketing for the show, even asking fans of "Power" to boycott the network.
"I haven't seen one thing that says 'For Your Consideration,'" he said in a post on Instagram last September, referencing some networks' push to ensure their shows get nominated for awards like the Emmys.
It's one of my favorite seasons, but it's also the most emotional, so get ready.
"POWER is the biggest invisible show ever," 50 Cent, 42, continued in the since-deleted post. "Everybody on the show is bringing their A game. If I don't shake things up nothing's gonna change. It's a damn shame I have to prove I can move the audience."
ABC News reached out to Starz, but didn't immediately hear back.
Still, fans shouldn't expect many more seasons from the family crime drama series centered on wealthy nightclub owner and protagonist James St. Patrick, played by Omari Hardwick.
"I was telling [executives] in the very beginning, when they talked about how long do you think the series is going to last, I said seven," 50 told ABC News back in July 2017. "It's going to go seven."
The rapper also portrays Kanan, the one-time nemesis of St. Patrick on the series.
Kemp echoed this sentiment in an interview with TV Line last year.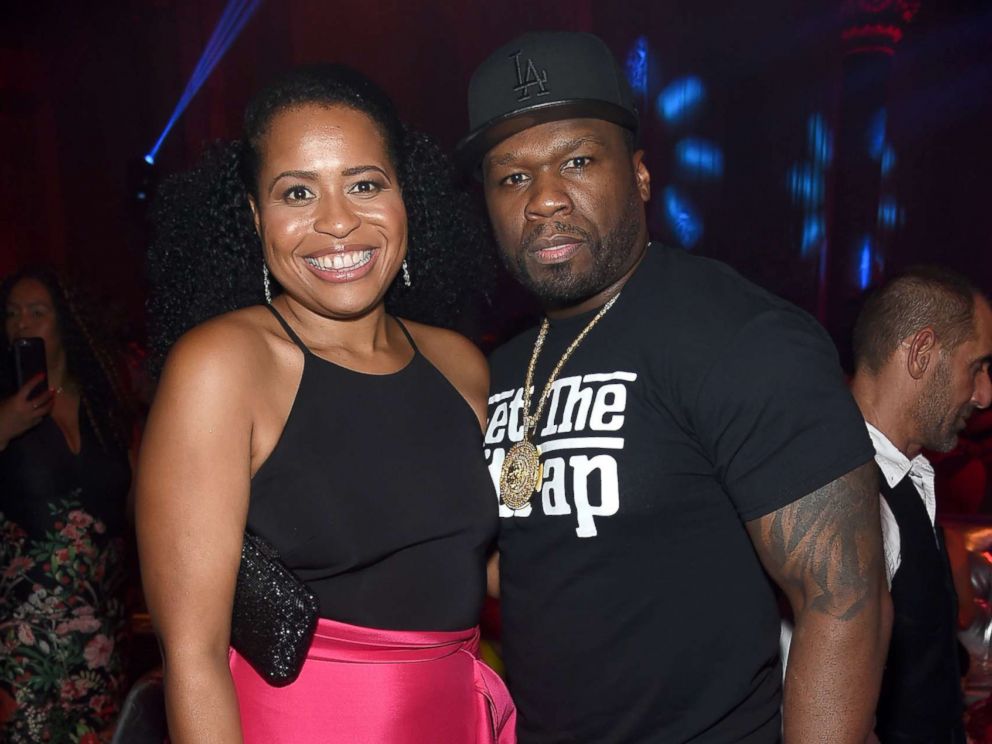 "Well we don't have so much more of this television series to go, so we really wanted to give the audience a little bit of what they've been looking for," she said then.
When Season 5 premieres tonight at 9 p.m. Eastern, however, "Power" fans will finally see the aftermath of the killing of St. Patrick's only daughter, Raina, portrayed by Donshea Hopkins, including her funeral.
Naturi Naughton, who portrays Tasha St. Patrick, St. Patrick's wife, told "Good Morning America" earlier this year that fans should "expect for relationships to be torn apart."
"Expect for drama between Tasha and Ghost," she hinted, referring to St. Patrick's nickname. "It's one of my favorite seasons, but it's also the most emotional, so get ready."