"13 Reasons Why" season 2 hits Netflix Friday, and it's been more than a year since the emotional first season came out.
A lot went down in season 1, including the debates about mental health that took place online and in the media after the show aired.
Now, this will be a catch up for fans who have forgotten where season 1 left off or those looking to check out season 2 without having to re-watch all the old episodes.
But no matter where you stand on if the show helps or hurts to further the conversation on mental health, especially as it pertains to how it affects teens, let this serve as a warning that the show and this article contain content about sexual assault and suicide that might be disturbing to some viewers.
With that said, here's where season 1 left off:
The show is told through the eyes of Hannah Baker, played by Katherine Langford. Before this high school student took her life, she recorded a set of tapes that call out each and every person who, in some way, she feels contributed to her committing suicide.
One of her friends Clay Jensen, played by Dylan Minnette, is essentially the active protagonist in the series, as you see him listening to the tapes throughout the show. Clay and Hannah had this unspoken romantic thing that is told in a series of flashbacks.
We will get to Clay and Hannah later, but in the tapes and flashbacks, Hannah tells the stories of her first kiss with Justin, who then spread rumors about her, a friendship with Jessica and Alex that soured, a stalker Tyler and more.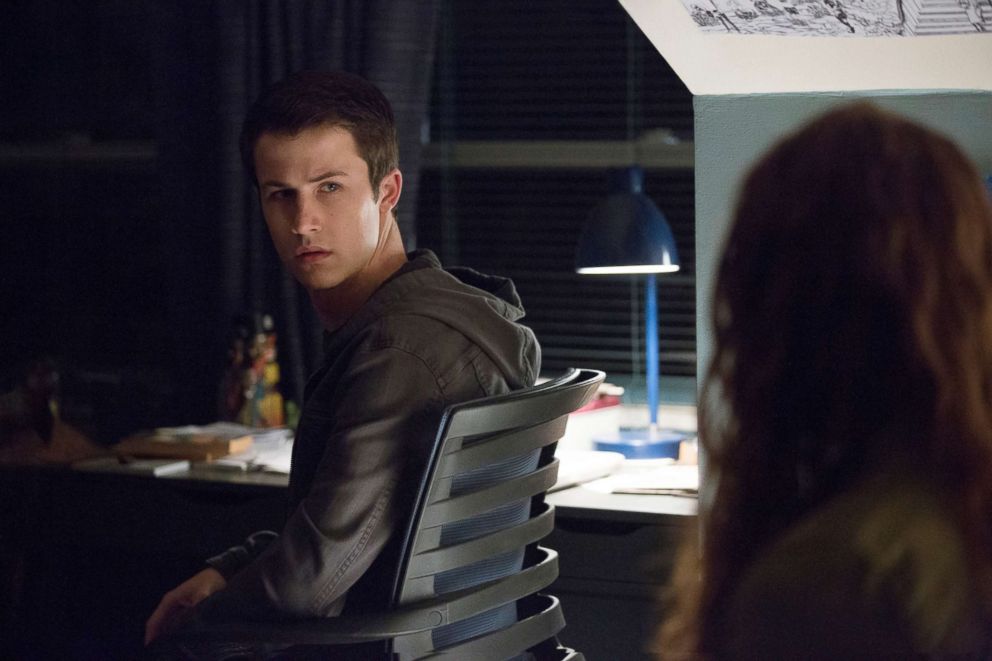 In a series of events, Hannah is bullied and alienated by her classmates, which leads to her thoughts of loneliness and ultimate suicide.
But it is her encounter with a classmate Bryce at the end of the season that is both shocking and may be what put her over the edge. Hannah stumbles upon a party that Bryce, one of the most popular kids in school, is throwing at his house. The evening ends with Bryce sexually assaulting and raping her in a hot tub, while the two are alone.
Before the season is over, Hannah tries one last time to see if there's hope, reaching out to the school counselor, Mr. Porter, and telling him of the assault, but not naming Bryce. She also hints at depression and suicidal thoughts. His reaction is that she should simply go to the police or move on.
A disappointed Hannah then leaves his office to go take her own life.
Here is where Clay comes more prominently into the picture. Through the season, he and Hannah had a real connection, but her path had gone too dark -- by no doing of her own -- and he was ill-equipped on how to handle her fragile state.
Clay was always respectful to Hannah and did not contribute to her death, as she says in the tapes, but their connection was just not meant to be, or at least that's how the show plays out.
In reaction to this, a heartbroken Clay confronts Bryce about the sexual assault and tapes him without his knowledge. He then accuses Mr. Porter of not doing enough to help her before her suicide and passes the tapes on to him in hopes he can do something now.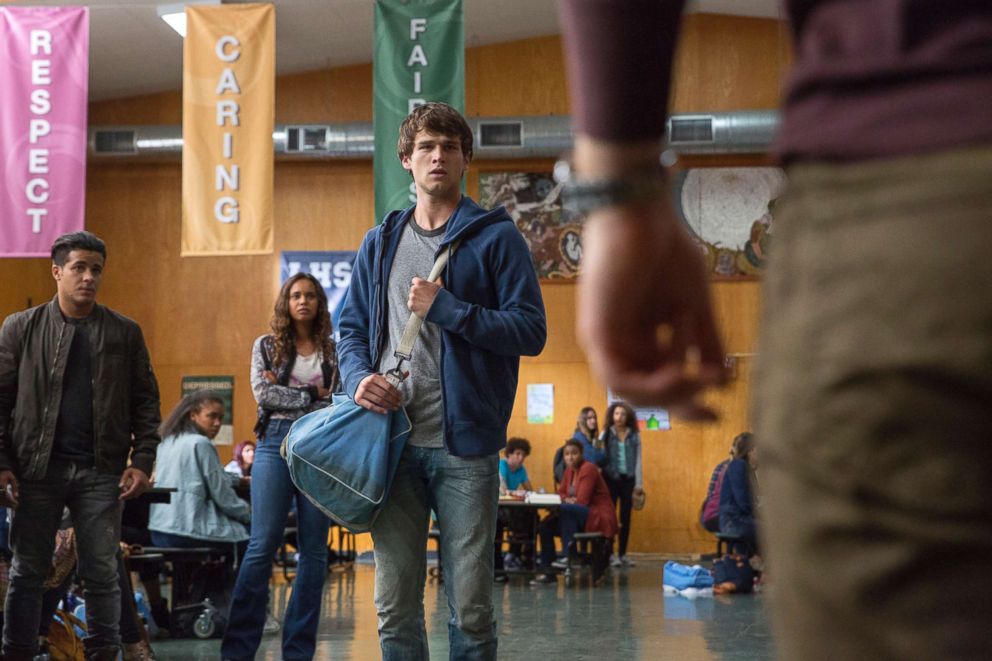 The season ends with an ongoing lawsuit between Hannah's family and the school. Former friends like Jessica are expected to be interviewed, especially since she was also assaulted by Bryce.
There are other loose ends like Hannah's former friend Alex, who shot himself out of grief and regret. There's also another outcast Tyler, who we see with a stockpile of weapons and a possibility of taking action against fellow students.
Season 2 can go in a lot of directions but expect the lawsuit and pursuit for justice in Hannah's memory will be the main storyline, while other students taking action against themselves or others could be key turning points for the new run of episodes.
If you or someone you know are in crisis and are having suicidal thoughts, please call the National Suicide Prevention Lifeline at 1-800-273-TALK (8255) or contact the Crisis Text Line by texting TALK to 741-741. You can also visit www.suicidepreventionlifeline.org, where there is an option to speak via chat, as well.