The first trailer for Rebel Wilson's new comedy, "Isn't It Romantic," just dropped and while it's sure to have you cracking up, it also is a game-changing film for men and women.
The trailer begins by explaining why Wilson's character Natalie hates romantic comedies, even showing a flashback to her mother commenting on her looks and how she'll never be the type of girl who gets the dream guy at the end.
"People like us just don't get that," her mother tells her about happy endings. "Look in the mirror darling, you're no Julia Roberts."
While the opening also shows her down on her luck at work, in her personal life and more, things quickly change.
Natalie hits her head and is suddenly living in a rom-com. That's were she meets Liam Hemsworth's Blake and he instantly falls head over heels for her.
And why not? Wilson is funny, charming, smart AND beautiful, as Blake points out in the clip.
"You're quite beguiling," he tells her, then follows up with, "Are you feeling what I'm feeling?"
In classic Wilson fashion, she replies, "No."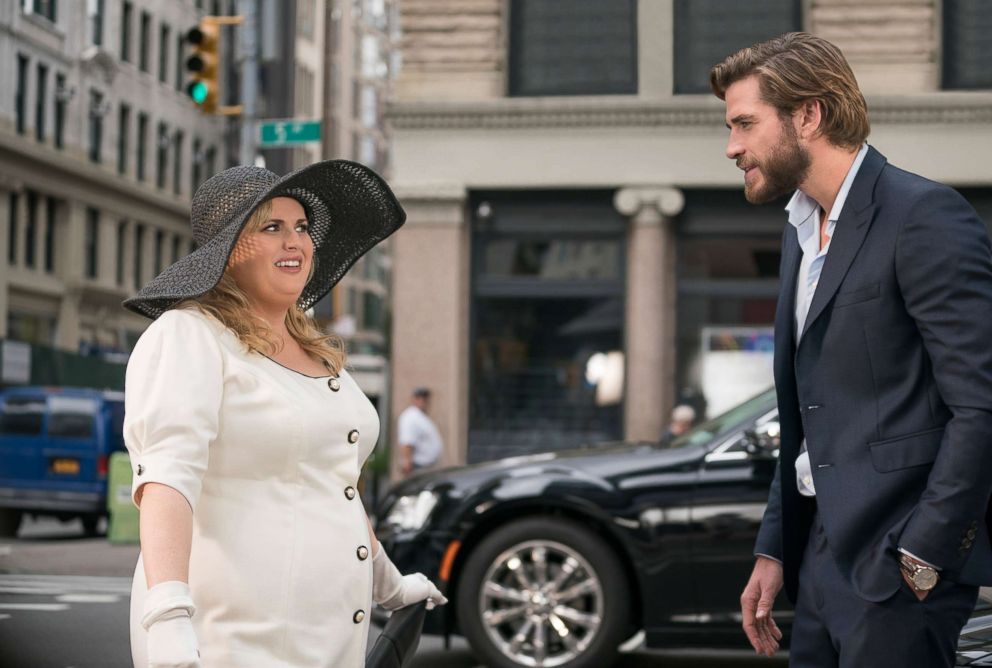 With a PG-13 rating, this movie could really influence young teens about self-love and acceptance.
Hollywood has been pushing the envelope lately with its themes and casting. "Crazy Rich Asians" represented an all-Asian cast and showed studios that moviegoers want to see stories from all cultures, races and more.
"Isn't It Romantic" also stars Priyanka Chopra, Adam Devine and more.
Now, whether Wilson ends up with Blake at the end or not (it's a rom-com, so safe to say she might), remains to be seen, but the journey looks to be a fun, inspiring ride for sure!
"Isn't It Romantic" hits theaters on Feb. 14.