Regina King's first Oscars win has helped out a fan theory that the cast of "Legally Blonde 2" is on their way to Academy Awards history.
Interested in
Oscars?
Add Oscars as an interest to stay up to date on the latest Oscars news, video, and analysis from ABC News.
King won best supporting actress for her performance in "If Beale Street Could Talk" on Sunday, which prompted an interesting reply from Netflix.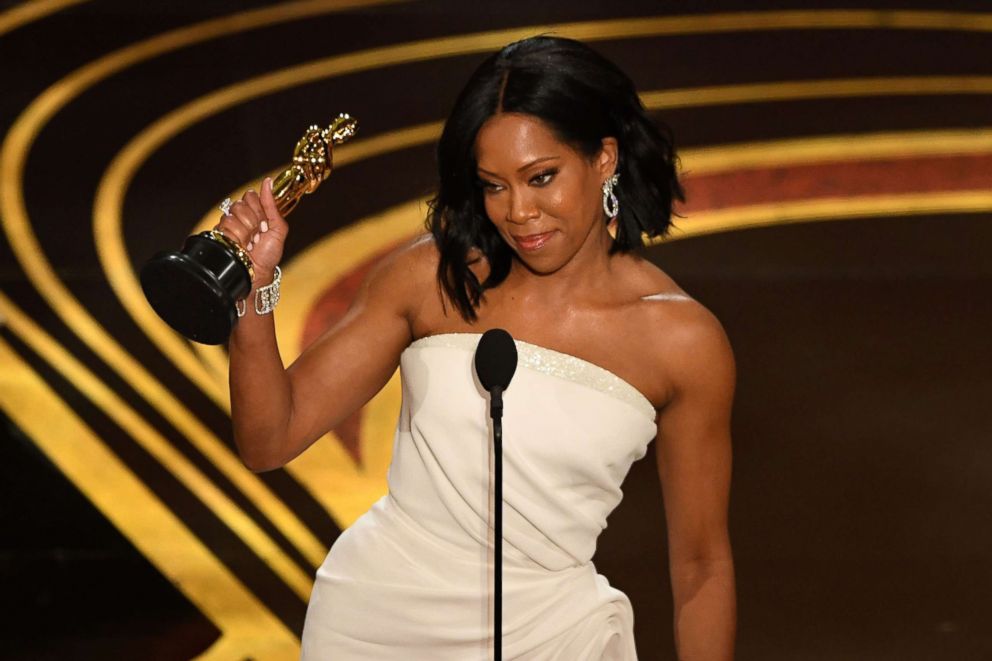 The theory is simple -- everyone in "Legally Blonde 2" is "destined to win an Oscar."
The "Red, White and Blonde" cast includes Sally Field, Reese Witherspoon and Octavia Spencer -- who have all won an Oscar for best actress or best supporting actress. Now, another co-star has been added to the list of famous female Oscars winners.
Witherspoon, who debuted the peppy blonde law student Elle Woods in 2001, won her first best actress Academy Award in 2006 for her starring role as June Carter in "Walk the Line." She was later nominated a second time in the category for "Wild" in 2015.
Field was a two-time best actress winner before she played the fiery antagonist Congresswoman Victoria Rudd in the "Legally Blonde" sequel. Her first Oscar was for her role "Norma Rae" in 1980, and her second was for her role in "Places in the Heart" in 1985.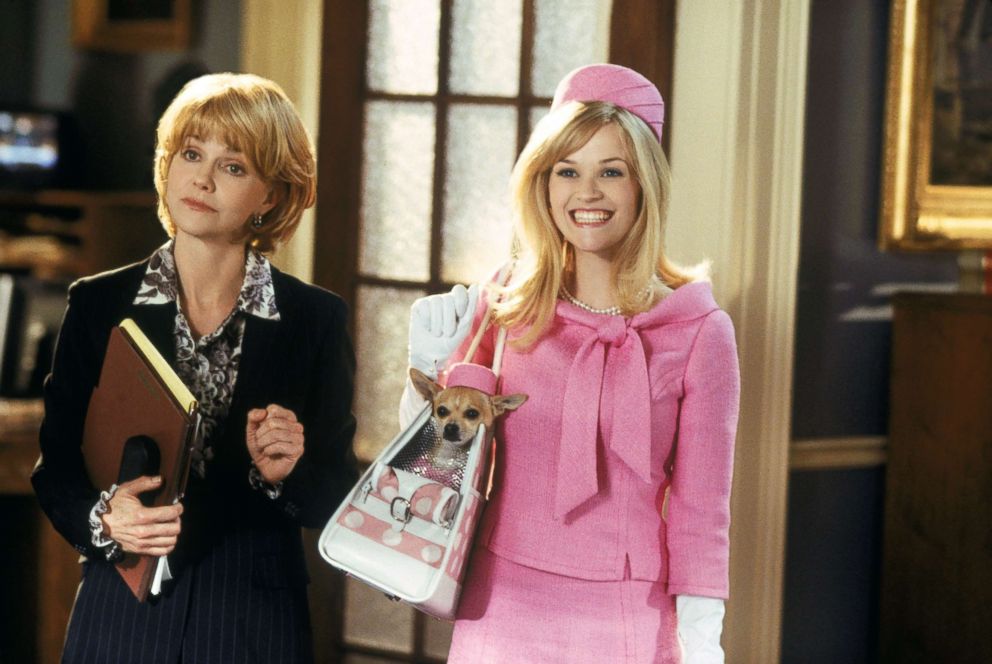 But Field's Oscar nomination for best actress in a supporting role, the same award King received on Sunday, came in 2013 for her role in "Lincoln" -- 10 years after her role as Rudd, the woman who tried to sabotage Woods.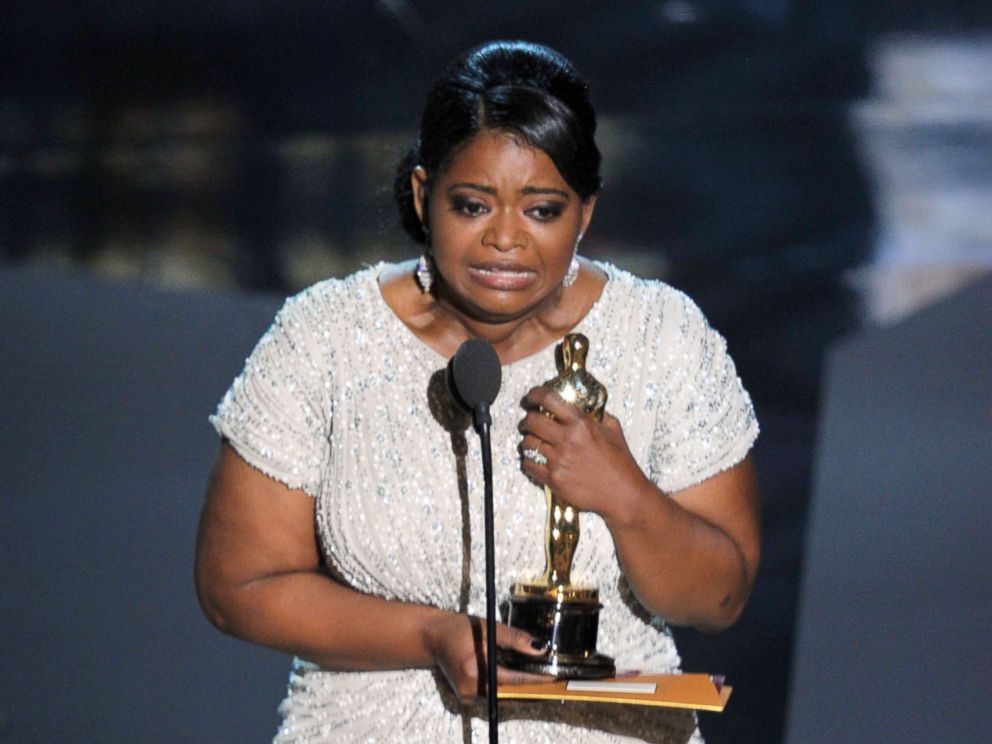 Spencer played a security guard in the 2003 chick-flick and took home best supporting actress at the 2012 Oscars for her performance in "The Help."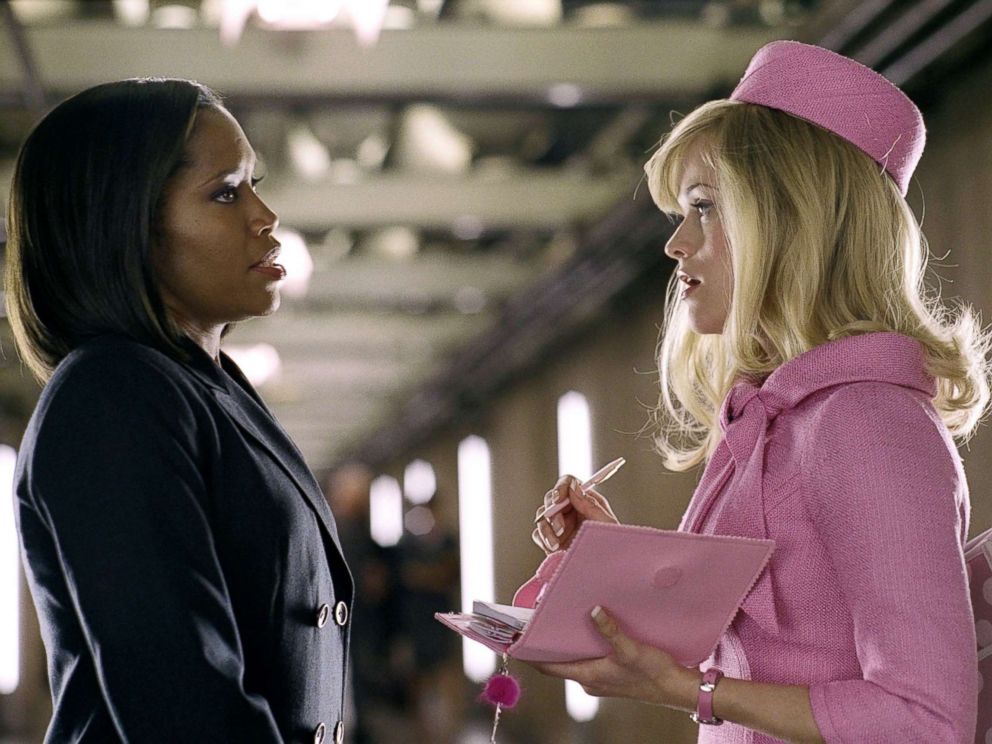 Now, King -- who played Grace Rossiter, a stern lawyer and Field's character's chief of staff in "Legally Blonde 2" -- has become the fourth of the top-billed cast from "Legally Blonde 2" to snag an Oscar.
Netflix and other fans of the theory on Twitter have already made a prediction as to the next potential winner from the cast.
If you didn't love Regina at Cinderella story or Legally blonde 2 you don't deserve her at her #Oscars2019 best ????

— Elsie (@Chinaporvida) February 25, 2019
"You're next, Jennifer Coolidge," Netflix said on Twitter.
Coolidge, who played Woods' confidant and close friend Paulette Parcelle in the "Legally Blonde" movies, has never been nominated for an Academy Award.
Field tweeted on Sunday night, "Regina won. So everything will be ok. #Oscars"
So far, none of the actresses in question have directly addressed the theory, but it seems that social media is already on board.