For more than half a century, Paul Newman and Joanne Woodward brought starshine and exceptionalism to the art of acting and sustained their marriage through emotional storms. "The Last Movie Stars" is the title of the knockout, six-part HBO Max series that blows past fan puffery to make you think and feel about what fame does to flesh-and-blood humans.
That the series happened at all is due to Ethan Hawke, the gifted actor and director who took a call from the couple's youngest daughter, TV producer Clea Newman, asking him to tell the unfiltered story of her parents. It wouldn't be easy. Newman died of lung cancer at 83 in 2008, and Woodward, now 92, was diagnosed with Alzheimer's the year prior.
The way in would be audio interviews that family pal and screenwriter Stewart Stern ("Rachel, Rachel") had done with Newman, Woodward and their inner circle in the 1980s and 1990s for a planned memoir -- with one caveat.
Thinking better of letting those conversations invade his privacy, Newman had burned the tapes, not knowing that Stern had made transcripts. It's those printed pages which form the basis for Hawke's landmark achievement, a meta-biography that we watch come together right before our astonished eyes.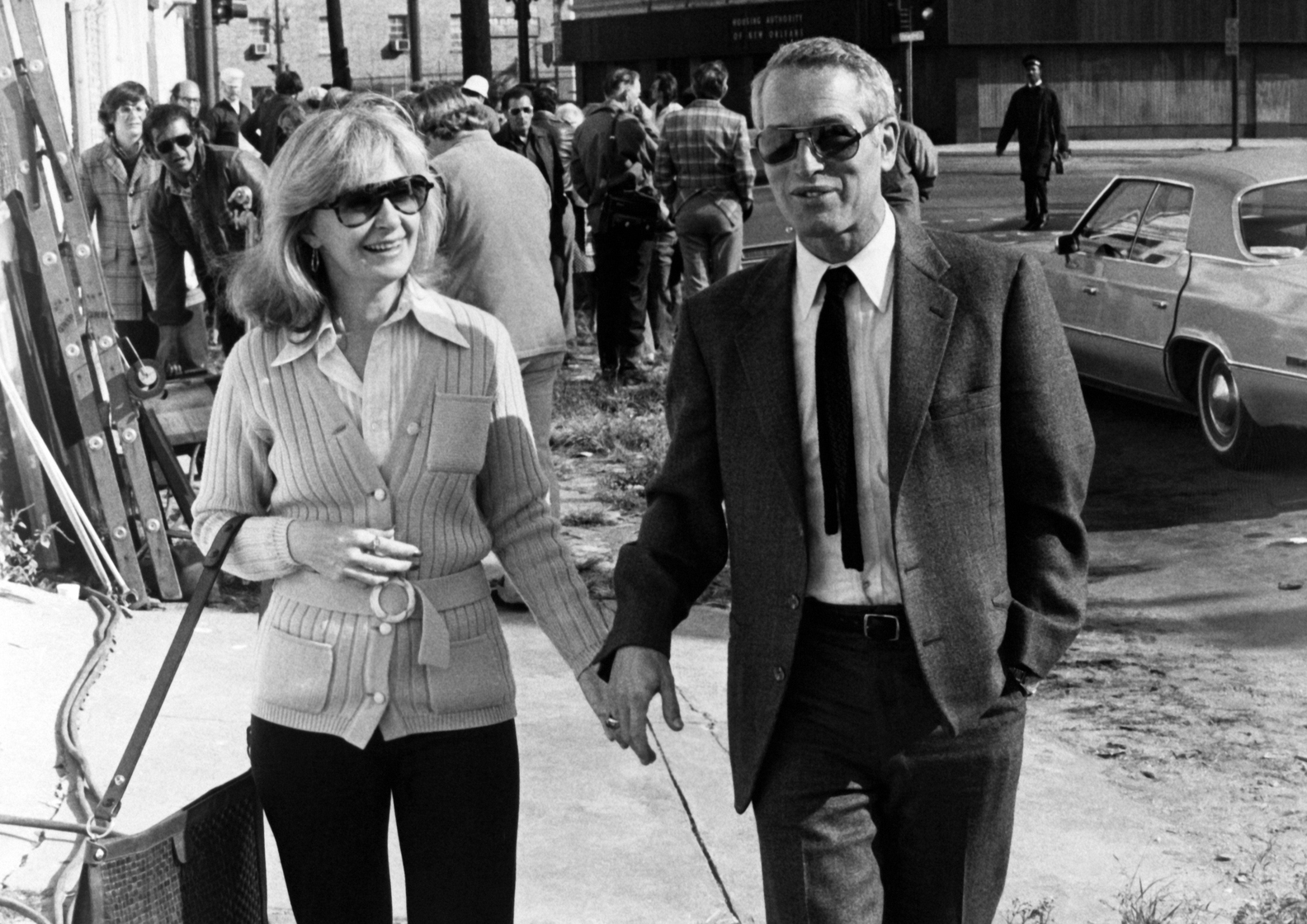 To fill in the details, Hawke called in a couple friends: George Clooney to speak the words of Newman and Laura Linney for Woodward.
We learn the couple's relationship started in scandal, a torrid affair that began when Newman and Woodward were Broadway understudies in 1953's "Picnic." He was married to Jackie Witte and the father of three. Newman experienced a guilt that hung on, even after he and Woodward wed in 1958.
Woodward -- by Newman's admission always the better actor -- hit it big first, winning a best actress Oscar for 1957's "Three Faces of Eve." Newman was considered a weak clone of Marlon Brando and James Dean. Even when success came in such seminal hits as "The Hustler," "Hud," "Cool Hand Luke" and "Butch Cassidy and the Sundance Kid," Newman considered himself a second choice.
He began to drink heavily, becoming a functional alcoholic, not helped when his sex symbol status brought rumors of infidelity and Woodward's resentment over missing roles to serve as mother to their three children and three of Newman's kids by his first marriage.
The new interviews with adult Newman children are nothing short of revelatory. Their blunt honesty paints a portrait far removed from the official version. Hawke's use of clips from the couple's movies serves as a sharp comment on the resentment festering off screen.
Hawke also takes us behind the scenes to show his Zoom interviews with such actors as Sam Rockwell, Zoe Kazan and Vincent D'Onofrio as they try to tie in the couple's career and life experiences with their own. "What have you learned from doing this project?" Kazan asks Hawke -- himself a divorced star with children -- and the question reverberates.
Woodward once threw Newman out of their Connecticut home, forcing him to sleep in his car in their driveway until he agreed to stop boozing, except for beer. Newman began a new career racing cars and the couple made headlines for their political activism and philanthropy.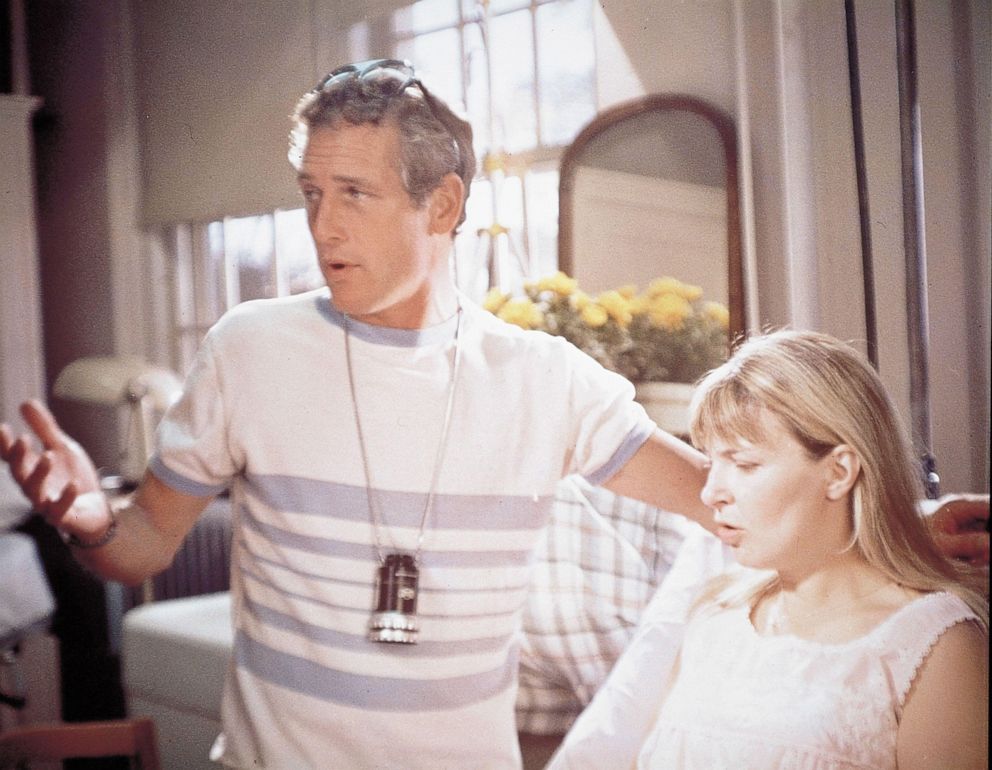 The death of Newman's only son, Scott, from substance abuse resulted in the formation of The Scott Newman Center. There was The Hole in the Wall Gang Camp for children with cancer and other serious illnesses. And Newman's Own, everything from salad dressing to dog food -- all proceeds going to charity.
Newman laughed at seeing his face on a salad bottle. He didn't even show up when he finally won his Oscar for 1986's "The Color of Money." But Hawke shrewdly reveals how Newman's acting matured with age, especially when he used his alcoholism to play a drunk lawyer in 1982's "The Verdict," arguably his best performance.
Most touching, in clips from 1990's "Mr. and Mrs. Bridge," we see Newman and Woodward as an aging couple bereft of glamor and risk. Now that's acting.
"The Last Movie Stars" isn't a Hollywood story. Hawke makes it an achingly honest portrait of a marriage in and out of the spotlight, laying bare the collateral damage that comes from letting life feed into art.
You won't watch Newman and Woodward on screen again without thinking of this unique and unforgettable event. It's essential viewing for fans and newbies alike, and one of the best and most moving pieces of movie love you'll see anywhere.