Harvey Weinstein turned himself into New York City police this morning to face criminal charges, and Rose McGowan, one of the leaders of the #MeToo movement prompted by the disgraced Hollywood producer, told "Good Morning America" how "shocked" and relieved she was to know this day was coming.
McGowan, 44, has accused Weinstein of raping her 20 years ago at the 1997 Sundance Film Festival, and was one of the most outspoken activists online against him and others who have been accused of sexual harassment and assault in recent months. Weinstein has denied any clams of "non-consensual" sex, although dozens of women have stepped forward since late last year to accuse him of harassment and assault.
"I feel shocked. I would say it's just so big," she told ABC News.
"I have to admit I didn't think I would see the day that he would have handcuffs on him," she continued. "I have a visceral need for him to have handcuffs on."
Weinstein was charged this morning with rape, criminal sex act, sex abuse and sexual misconduct for alleged incidents involving two separate women. "The NYPD thanks these brave survivors for their courage to come forward and seek justice," New York City police said in a statement. "The arrest and ensuing charges are the result of a joint investigation between the NYPD and the Manhattan District Attorney's Office. Additional information will be provided as it becomes available."
The criminal sex act charge stems from an allegation brought by Lucia Evans, who has said Weinstein forced her to perform oral sex during what she thought would be a casting call. The rape charge stems from an allegation by a woman who has not been publicly identified.
Weinstein's face "has terrorized me for so long," McGowan said, and she will be right there, possibly in court, standing beside other alleged victims of the former movie mogul.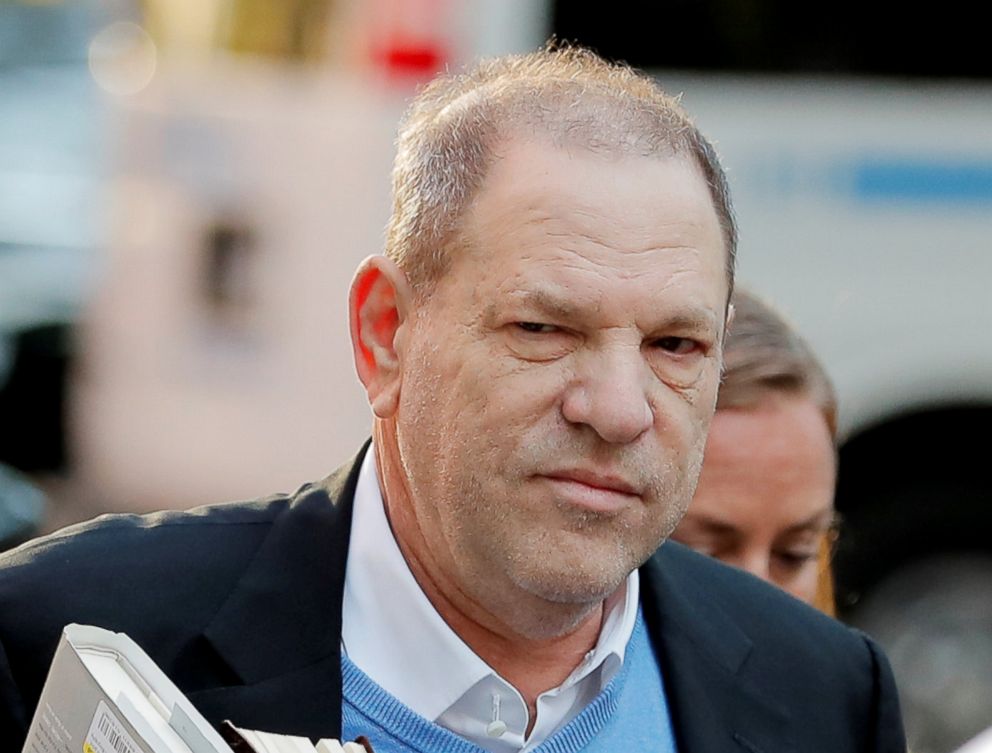 "Maybe it'll be him that's nauseous and not me for once," she said. "I will be ready for it. And I will sit in that courtroom. And I will support the other survivors all over the world. That's what I do."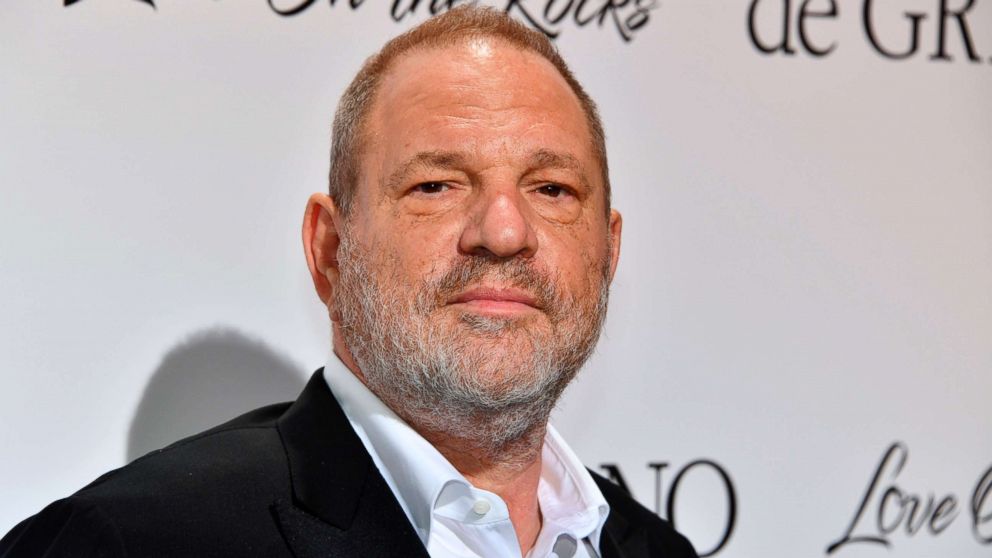 She added, "People are so sad. And they're so sick of it ... But imagine how tired we are."
McGowan said she would even be willing to testify on the stand.
"I would absolutely testify. Over and over I will sing it to the heavens," McGowan said in an interview with ABC News' "Nightline."
If she ever had a face to face opportunity to say something to Weinstein, McGowan told "Nightline," she would tell him, "You did not win. You lost."
McGowan, now a filmmaker, activist and author, spoke to "GMA" earlier this year about Weinstein, the alleged assault that occurred and her hope for justice against him.
"I wish there were charges because I find it very strange, like how many women does it take?" McGowan said in January. "We're at over 100 on the list ... We keep adding to it ... this is a lifelong career of rape for this man."
In a statement to ABC News, Ben Brafman, an attorney for Weinstein said at the time, "Mr. Weinstein denies Rose McGowan's allegations of non-consensual sexual contact and it is erroneous and irresponsible to conflate claims of inappropriate behavior and consensual sexual contact later regretted, with an untrue claim of rape."
In light of the claims that began this past October, Weinstein, who has denied all allegations of nonconsensual sex, was almost immediately terminated by his production company and was expelled from the Academy of Motion Picture Arts and Sciences. His wife of more than a decade, Georgina Chapman, also left him. The former couple have two children together; their divorce is pending.
The New York Police Department, the Manhattan District Attorney's Office, the New York Attorney General's Office, the Los Angeles Police Department and U.K. authorities have all previously confirmed investigations into Weinstein.