ABC on Thursday announced it would be moving forward with a "Roseanne" spin-off that excludes the show's original star and former namesake.
The network added that show regulars like John Goodman, Laurie Metcalf, Sara Gilbert, Lecy Goranson and Michael Fishman are all set to reprise their roles in the new sitcom, "The Conners."
While ABC says Barr will have no financial or creative involvement, the comedian did speak out about the spin-off, wishing the cast and crew "the best."
"I regret the circumstances that have caused me to be removed from 'Roseanne,'" she told ABC News via statement. "I agreed to the settlement in order that 200 jobs of beloved cast and crew could be saved, and I wish the best for everyone involved."
Terms of ABC's settlement with Barr were also not disclosed.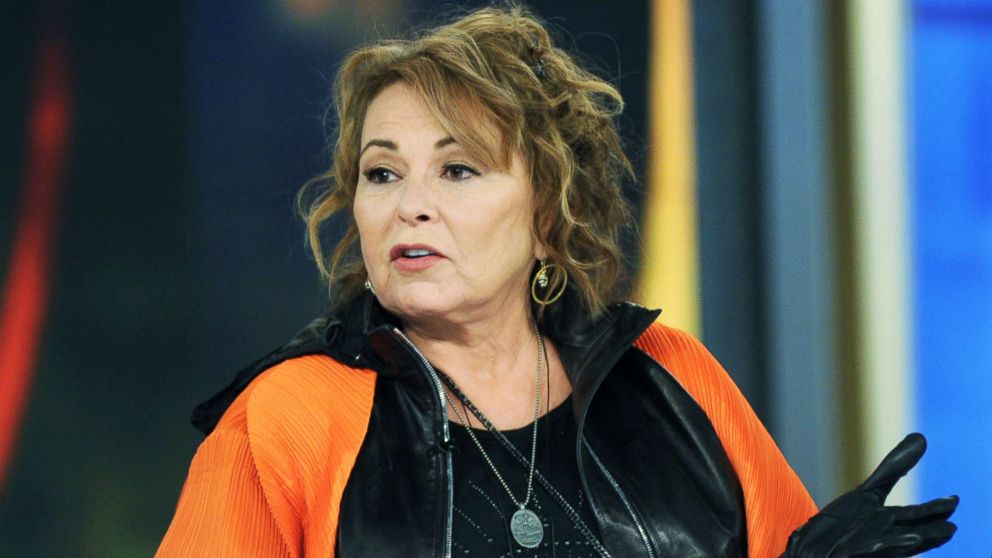 Barr's show was abruptly canceled after she sent a tweet likening Valerie Jarret, an adviser to President Obama, to the Muslim Brotherhood and "Planet of the Apes." She later deleted the tweet and apologized.
ABC said "The Conners" will air Tuesdays at 8 p.m. and the "spinoff will continue to portray contemporary issues that are as relevant today as they were 30 years ago."
"We have received a tremendous amount of support from fans of our show, and it's clear that these characters not only have a place in our hearts, but in the hearts and homes of our audience," according to the ABC statement.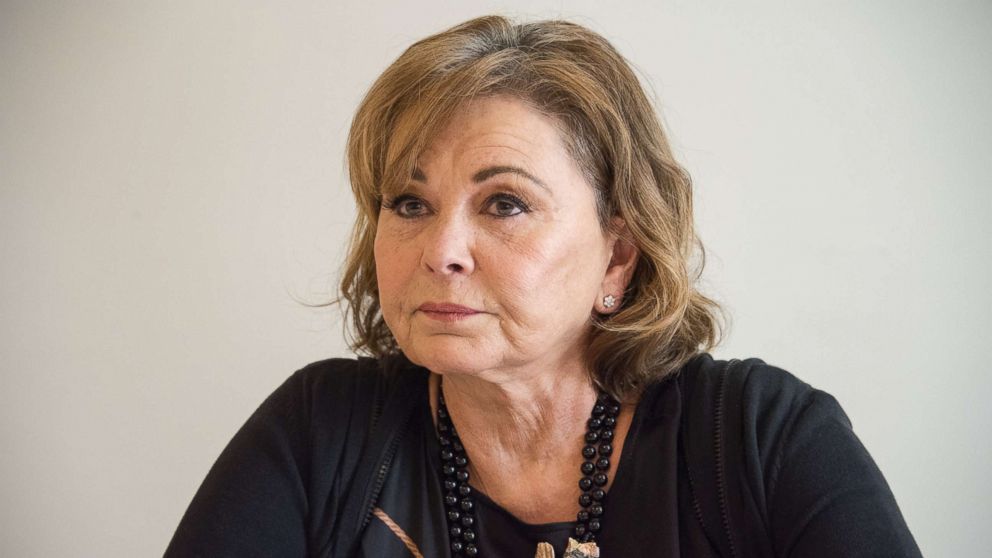 This move forward without Barr is something the former show's producers had been hoping for.
"It's unfortunate because the writers did pass on other jobs to take this job and nobody really knows yet what kind of compensation they're going to get. Everybody is a little bit on edge about how it's going to turn out," "Roseanne" executive producer Dave Caplan told The Hollywood Reporter in May.
Caplan added that showrunner Tom Werner would like to continue to use the same writers if possible.