Ryan Reynolds talks 'Deadpool 2,' his daughter's budding career as singer
James was recently featured in a Taylor Swift song.
Hours after the New York premiere of "Deadpool 2," Ryan Reynolds stopped by "GMA" to talk about the new film, his home life as a father to two girls and more.
With the bar set set so high after the success of the first movie in 2016, Reynolds said he's happy that most of the initial reviews for "Deadpool 2" have been positive because he has an "unquenchable thirst for approval."
He said the acclaim is a reflection of the work everyone involved in the movie did, more than anything else.
"It's the role of a lifetime for me," Reynolds said.
The role of a lifetime needed the soundtrack of a lifetime and "Deadpool 2" went for a legend in Celine Dion. Her new song for the film is called "Ashes" and also features Reynolds' Merc with a Mouth in the music video.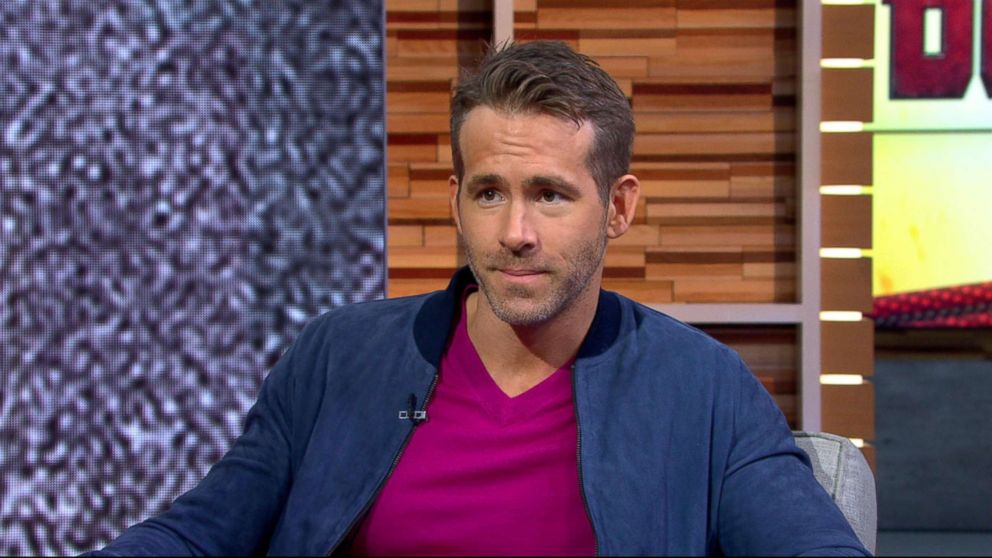 While thinking about who they could sign on for the soundtrack, the 41-year-old said he thought about who had the last great ballad for a movie. What immediately came to mind was Dion's "My Heart Will Go On" from "Titanic."
"So, I wrote her a letter," he revealed. "Somehow, someway she said, 'Yes.'"
But Dion may have some competition if and when "Deadpool 3" arrives because Reynolds may have a budding singer at home. The father of two girls with wife Blake Lively recently found out his daughter James was featured in the Taylor Swift song, "Gorgeous."
"That was a voice memo that ended up on a song," he said. "My daughter has a terrible ego problem after that."
Even with the ego, he's happy to be wrapping up promotion for the film so he can "get a couple weeks just to be a dad."
"I'm excited to stay put for a min," he told "GMA."