Sandra Oh has two reasons to celebrate: Not only did she earn an Emmy nomination for her first leading role, but she also made history for being the first person of Asian descent to be nominated in the lead actress category -- ever.
Oh, 46, a Canadian native of Korean descent, portrays Eve Polastri in BBC America's "Killing Eve," a murder-mystery series that's already secured a second season.
Although she made history Thursday, Oh is no stranger to the Television Academy, which is celebrating 70 years.
In fact, she's earned five Emmy Award nominations in another category -- supporting actress -- for her memorable role as Dr. Cristina Yang in ABC's "Grey's Anatomy."
Back in April, Oh told Vulture she's aware that "racism exists" in her industry.
"I felt it, and I have felt it deeply. And I'm extremely fortunate. So I'm not going to not say that it's not there, because it is," she added.
Oh said she hopes to change "the mindset that being an actor of color, person of color, that you're at a disadvantage in the creative life. That you don't have opportunity. It's all how you see the opportunity. And the clearer and deeper you get into what you really want, you just become a better artist."
Even when she accepted her role in "Killing Eve," Oh said she automatically assumed it wasn't for the lead role. She recalled how she was on the phone with her agent Nancy while "walking around in Brooklyn" confused.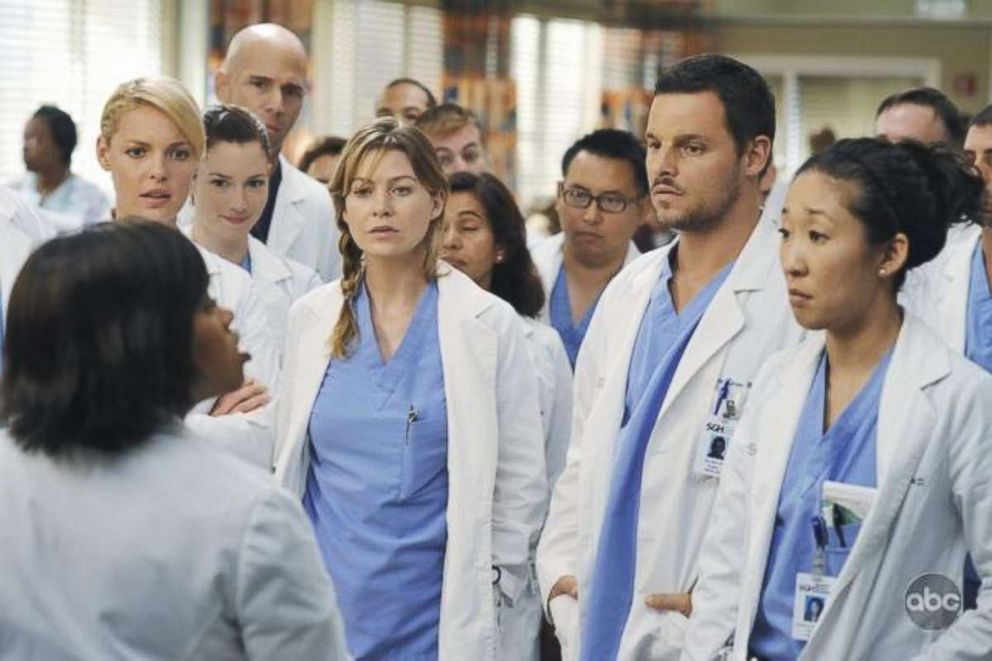 "So I'm like, 'So Nancy, I don't understand, what's the part?' And Nancy goes, 'Sweetheart, it's Eve, it's Eve,'" Oh continued. "In that moment, I did not assume the offer was for Eve. I think about that moment a lot."
"How does racism define your work? Oh my goodness, I didn't even assume when being offered something that I would be one of the central storytellers. Why? And this is me talking, right? After being told to see things a certain way for decades, you realize, 'Oh my god! They brainwashed me!' I was brainwashed! So that was a revelation to me," she concluded.
"Game of Thrones" had the most Emmy Award nominations overall with 22, followed by "Saturday Night Live" and "Westworld," which both earned 21.
"Saturday Night Live" stars Colin Jost and Michael Che are slated to host this year's Emmy Awards, which will air Monday, Sept. 17.