— -- It wasn't all touchdowns and tackles Sunday night during the Super Bowl -- a teaser from a galaxy far, far away also delighted fans around the globe.
The first teaser for "Solo," the highly-anticipated Han Solo film from the "Star Wars" universe, aired during the game.
In the clip we see the full cast of characters in all their "Star Wars" glory for the first time.
We also see a young Han asked what he wants to be.
"I'm gonna be a pilot," he says, adding he'll be "the best in the galaxy."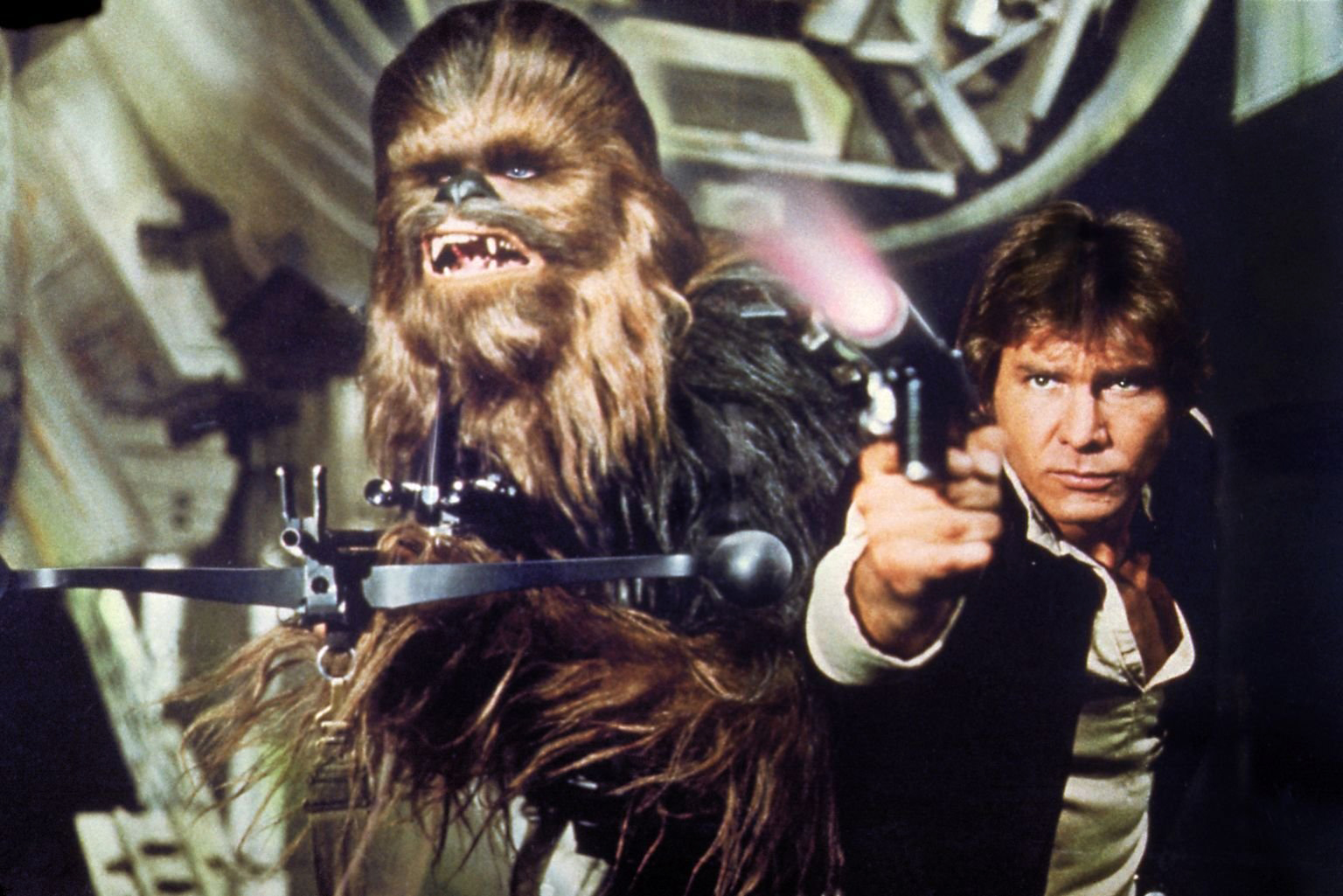 The short clip is the first fans have seen from the film that stars Alden Ehrenreich as a young Solo, Donald Glover as his "best fiend" Lando Calrissian, along with other A-listers like Woody Harrelson and "Game of Thrones" star Emilia Clarke.
"The movie will explore the duo's [Han and Chewbacca] adventures before the events of 'Star Wars: A New Hope,' including their early encounters with that other card-playing rogue from a galaxy far, far away, Lando Calrissian," an official release from last year revealed about the film that will tell the origin stories of the characters Harrison Ford, Billy Dee Williams and Peter Mayhew made famous almost four decades ago.
Beyond Sunday night and the 45-second teaser fans were treated to, the full 2-minute trailer will debut exclusively on "Good Morning America" Monday morning.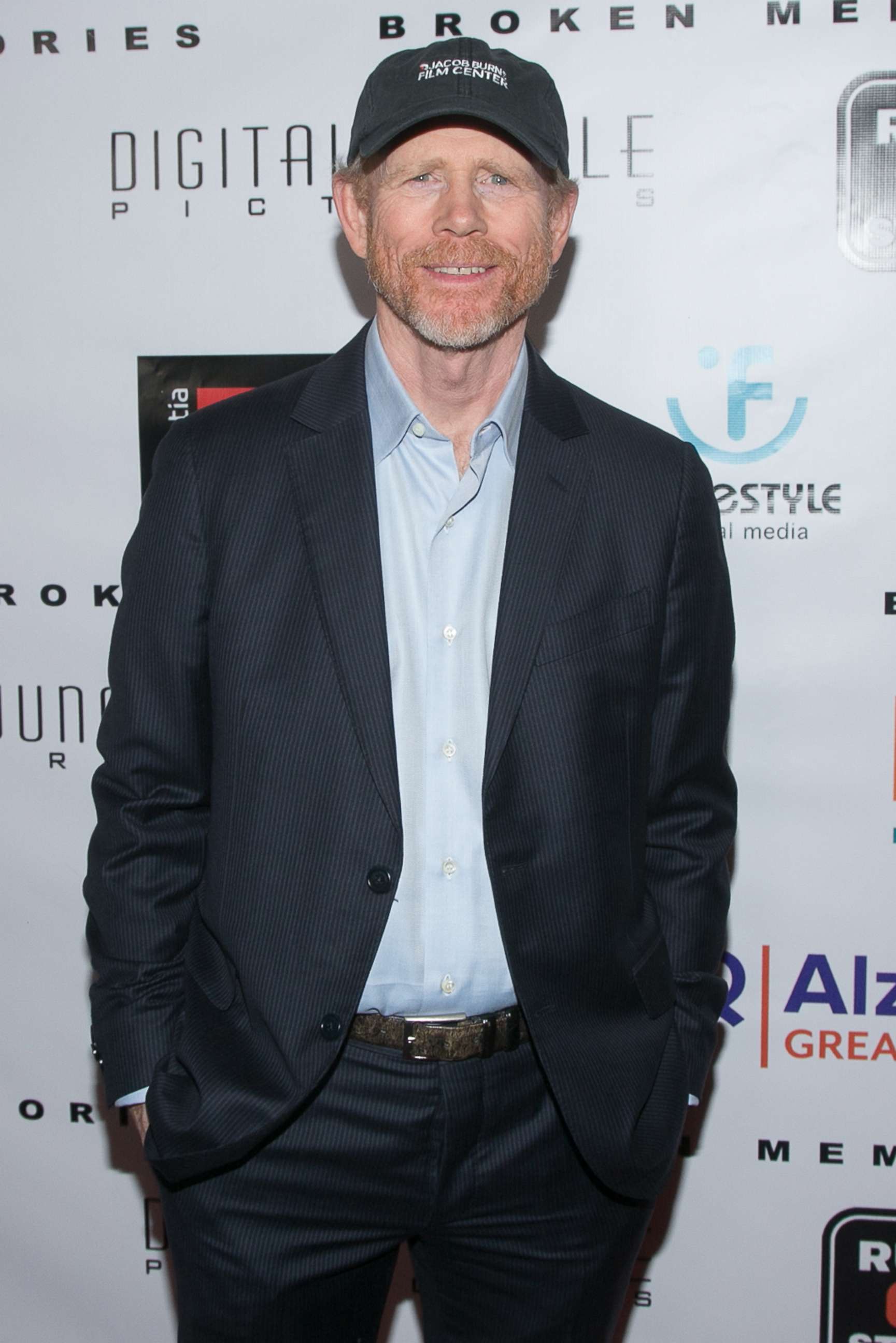 The movie was originally directed by Phil Lord and Christopher Miller, but was taken over by legendary director Ron Howard towards the end of production last summer.
Howard spoke to ABC News last year and said while living up to the legacy of "Star Wars" is obviously daunting, "I had a great experience and I think fans are going to really enjoy it."
"Solo" hits theaters on May 25.