Steph Curry on 3rd NBA Finals win in 4 years: 'I'm pretty proud of our team'
Curry joined "GMA" for his first live interview since sweeping the Cavs.
NBA star Steph Curry joined "Good Morning America" for his first live interview since clinching the 2018 championship as the Golden State Warriors swept the Cleveland Cavaliers on Friday night.
Curry spoke out about joining the elite handful of NBA teams that have won three or more titles.
"We got it done for the third time in four years, and joined a pretty exclusive group that has won three championships, so I'm pretty proud of our team and our group and I'm looking forward to tomorrow," Curry said. "We got a parade celebration."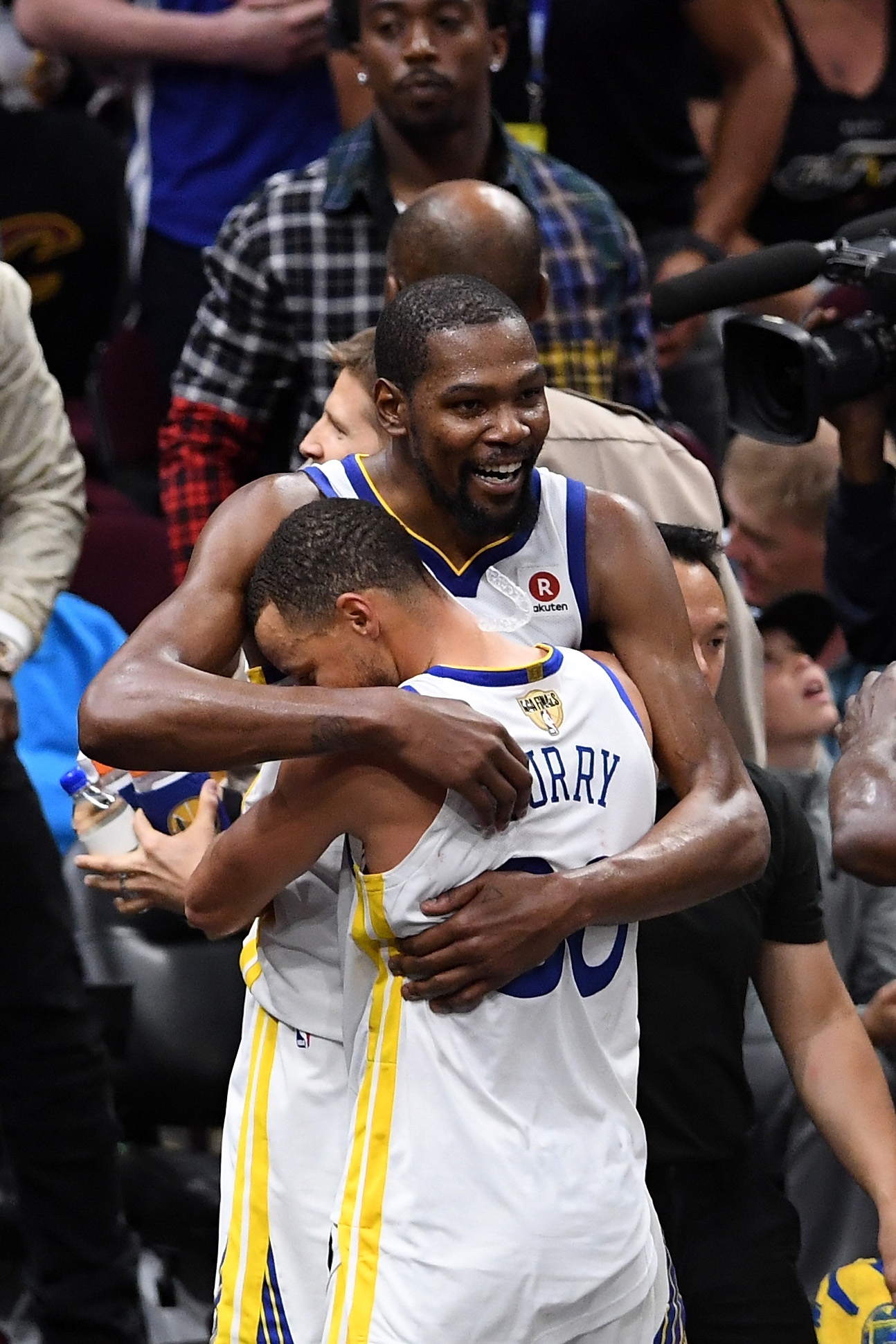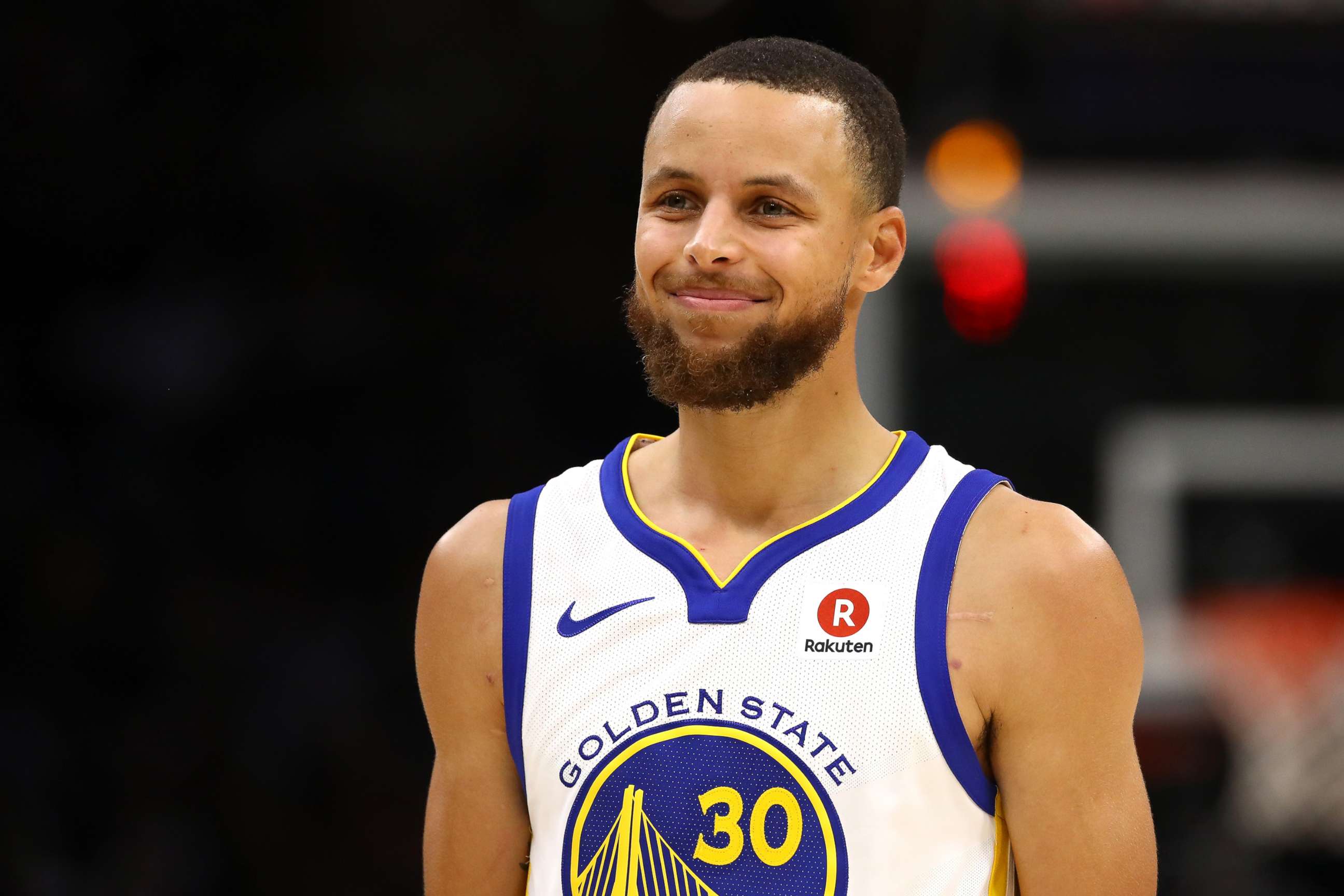 Curry said his wife of seven years, Ayesha, and their two daughters, Riley and Ryan, are excited for his big win.
"One day they'll look back and hopefully appreciate the opportunity they had to be a part of championships and seeing how happy we were as a family, as a team and as an organization..." he said of his family.
Curry and Ayesha are soon expecting baby number three.
"I'm her biggest fan when it comes to all that she's doing and for her to be in Cleveland to support me as we won another championship especially in her third trimester in her third pregnancy, that means a lot," Curry said of his wife. "It kind of shows how important we are to each other."
As for what's next, Curry said his team has an opportunity to come back "even stronger" in 2019.