— -- It was onstage when the world realized just how much Sterling K. Brown loves his wife, fellow actress Ryan Michelle Bathe.
Imagine, you've just made history in 2017 as the first black actor in two decades to win an Emmy for outstanding lead actor in a drama series. You hug the presenters, take your place at the microphone, breathe in the moment. And then, before you're able to thank your wife, you're cut off -- abruptly.
Backstage, Brown found redemption after ABC News invited him to finish his speech. That's when the actor got sentimental, thanking his wife.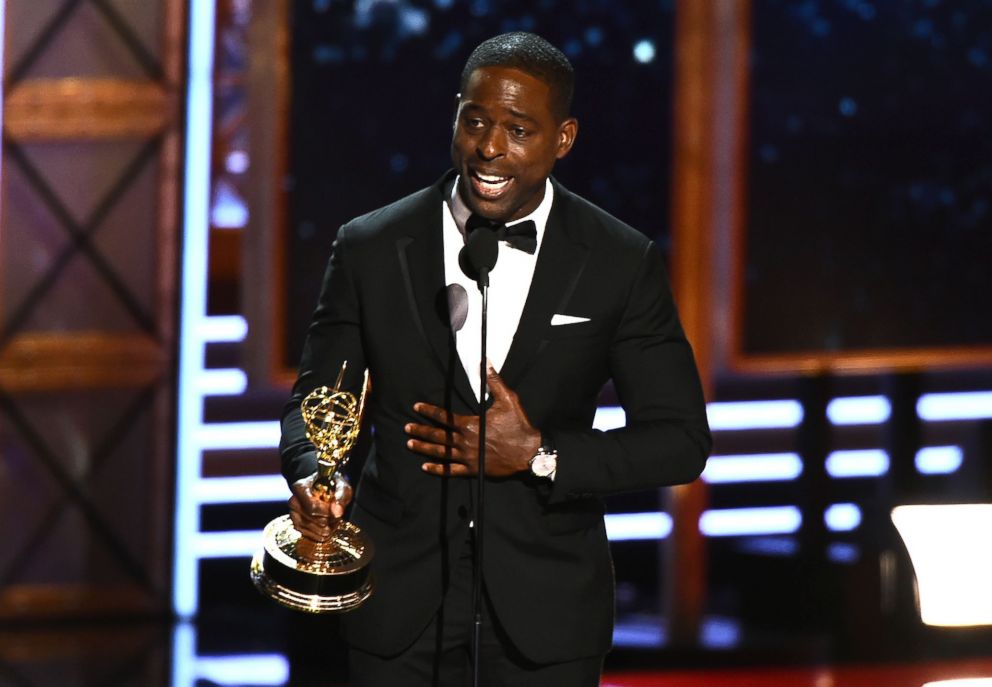 "They cut me off before I got to thank my wife, man! Ryan Michelle Bathe, you're everything," he said of the actress. "You make my life worth living."
The couple, who met at Stanford University in 1998, aren't shy about their love -- from Bathe, 41, recalling the moment she knew Brown was a star, to Brown reminiscing about how he had to literally run Bathe down to convince her to get back together with him after a three-year split. Fans have even watched the couple celebrate 11 years of marriage, posting a series of adorable selfies with the hashtag: #blacklove.
The "This Is Us" actor told ABC News the reason why he loves his wife so outspokenly -- he learned from his parents. Brown said that before his father passed away when he was 10, he'd watch him and his mother.
"I could ... remember they were having a house party and my mom gave me a note to give to my dad. I was like 5, 6 or 7," Brown recalled. "[She said,] 'Go give this to your dad.' I was like, 'Alright.' I said, 'Daddy, Mommy wanted me to give you this.' And they disappeared from the party for like 20 minutes."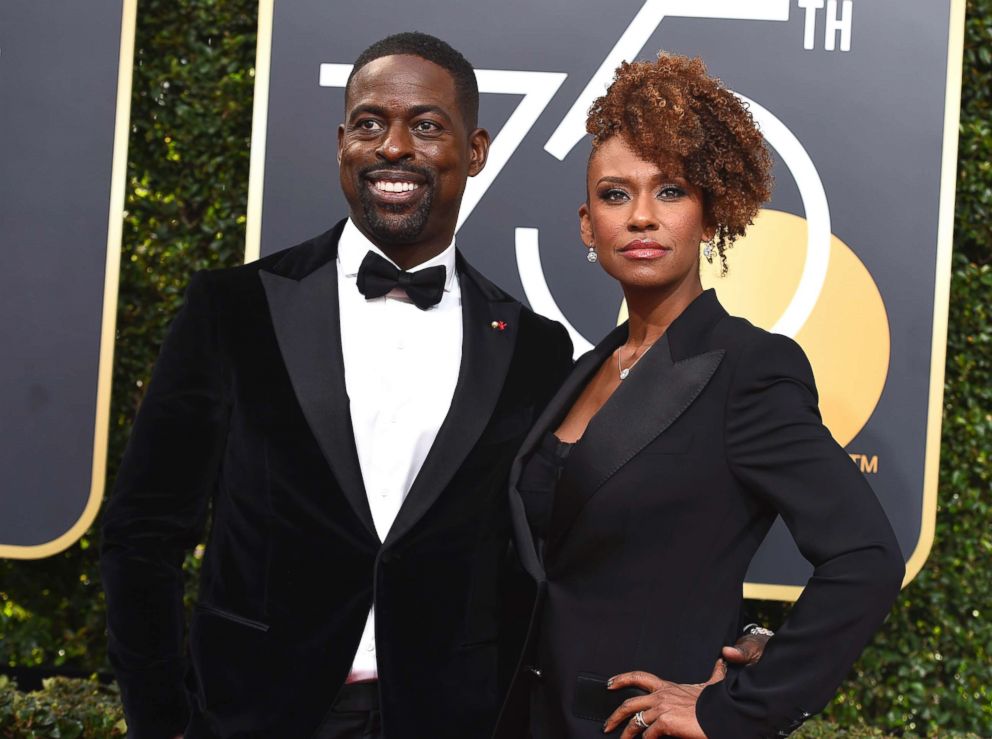 The Emmmy Award-winning actor continued, "Now 41-year-old Sterling is like oh snap! But they did kind of stuff, right? ... They never stopped dating each other, which I think was really cool."
Brown added that there are two other reasons why his marriage works so well.
I wish to be of service to this amazing woman who makes my life possible.
"We have a community that supports us. And one thing that I've learned for any relationship to be successful is the people who are part of your life, they have to champion your union," he explained. "Not just you, not just her. They have to champion y'all. And we're very thankful to have a community that champions us."
He added, "And any time you find yourself too self-involved, then you're doing something wrong. You're supposed to be living a life of service. And I wish to be of service to this amazing woman who makes my life possible to that end."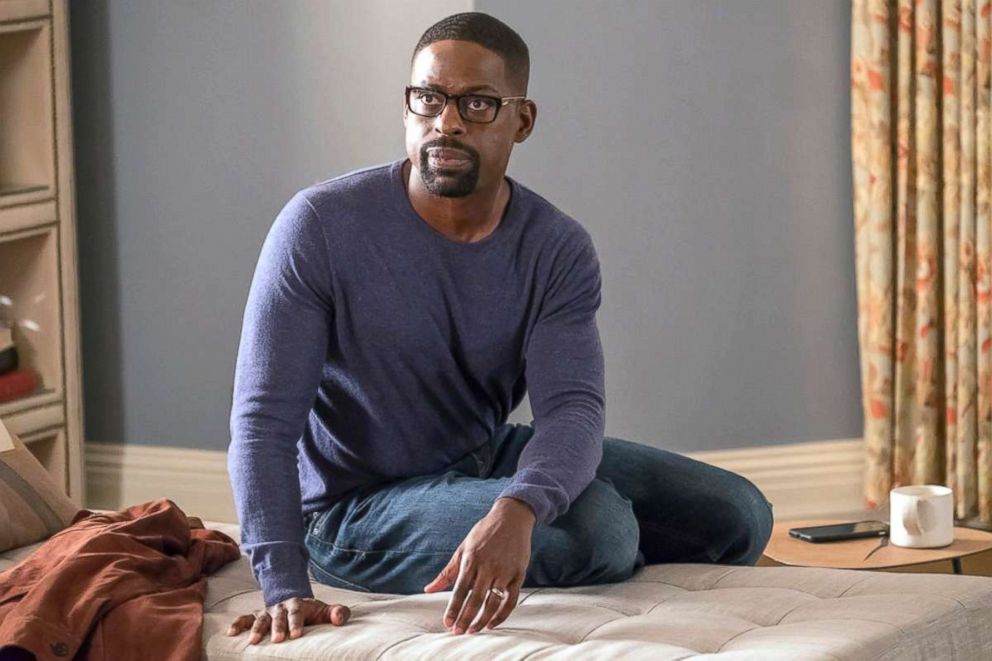 Living a life of service is also why Brown partnered with Clorox to turn what he called an "abandoned school room" into the newly renovated Thrive Collective arts and mentoring center in Harlem last week. It's part of the brand's "Clean is the beginning" campaign.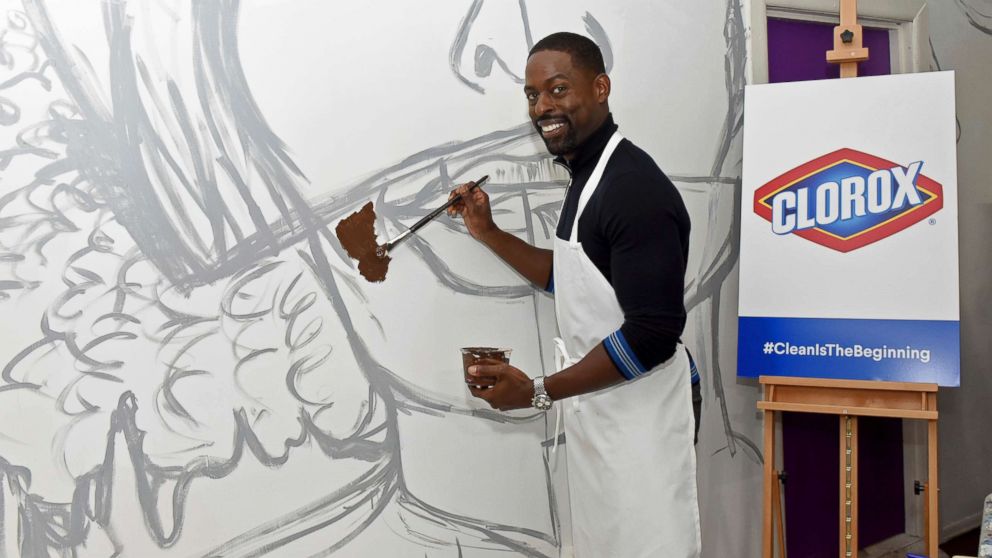 Brown said he hopes that his involvement will bring awareness to the fact that "arts programs in over 400 schools have been taken out of inner city communities in New York City and this program, Thrive Collective, is working to make sure that those kids have some sort of access to arts education."