Meet the "Swifty" who recreated Taylor Swift's tour costumes from scratch!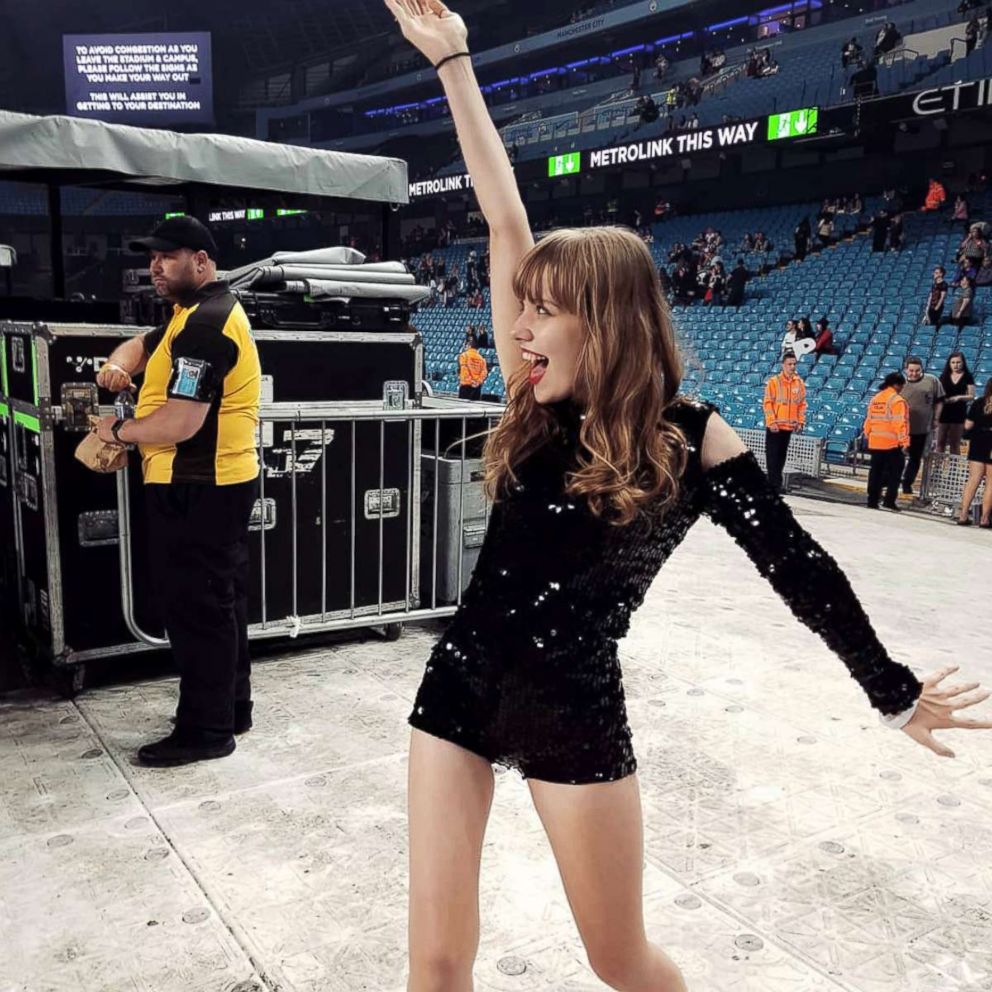 Lotte Lutjes is a 20-year-old fashion student from the Netherlands who has been a dedicated fan of the singer for the past 10 years.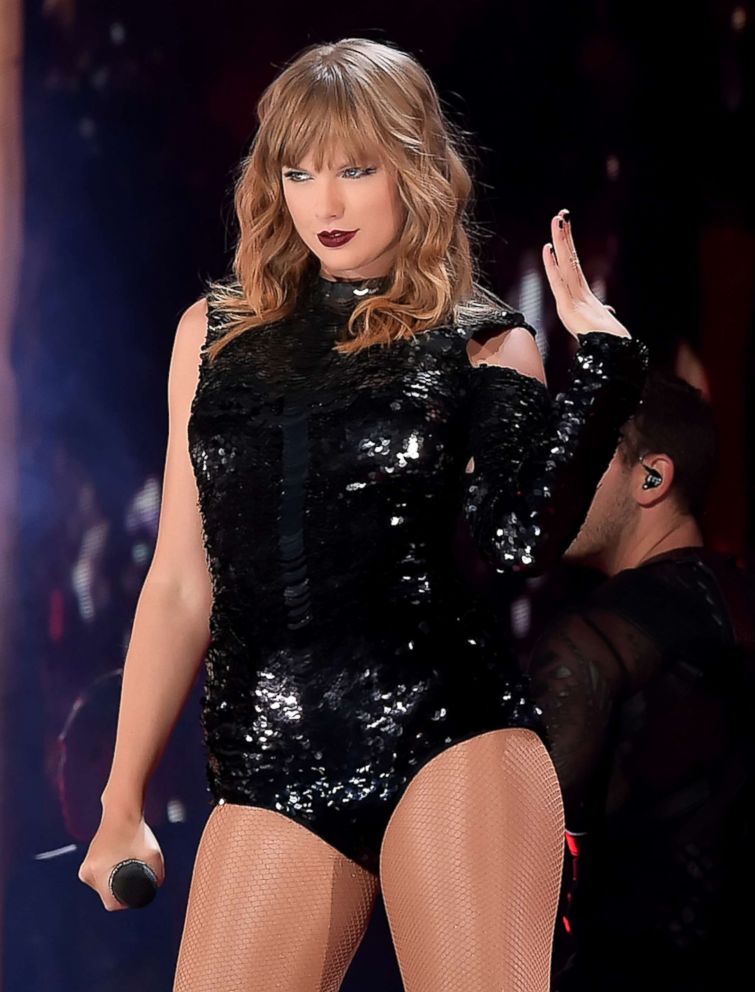 Lutjes' love for design inspired her to recreate some of her favorite singer's outfits from her biggest tours.
"I started sewing in 2013 when we went on the 'Red' tour with a couple of friends, but we wanted to wear outfits that she also wears on tour," Lutjes told "Good Morning America." "We couldn't buy them so we had to make them, and I enjoyed making them so much that I continued making them."
Her latest project went viral overnight, with over 10,000 likes on Twitter.
"The next day there were people that were not even fans who thought it was really, really cool," Lutjes said. "I also received a lot of comments from people saying seeing this made them feel inspired to start creating again. That was really sweet."
The young fashionista said that Swift has been a huge role model to her.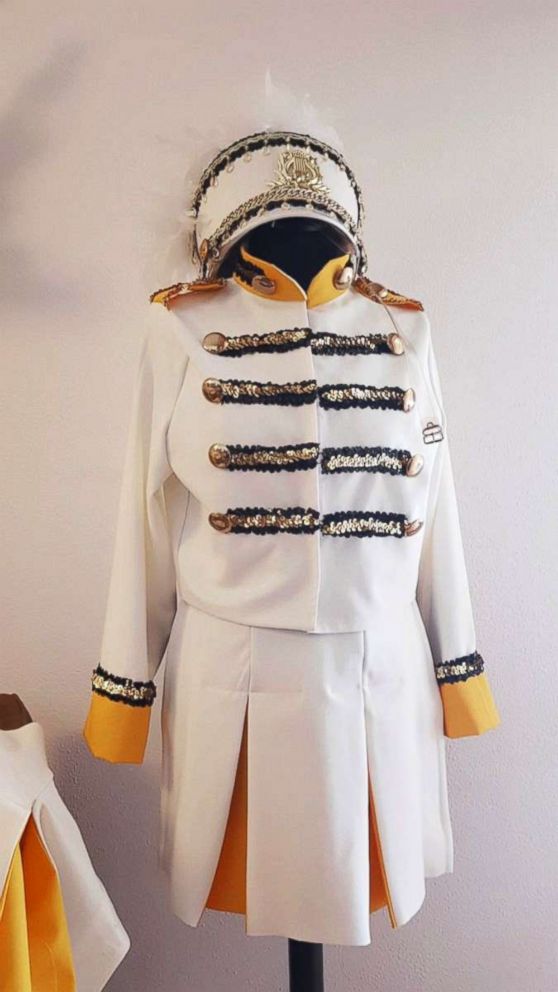 "Taylor has helped me be more confident and also follow my dreams," Lutjes shared. "A lot of people in high school would tell me to not do fashion, and Taylor has always done what she wants to do and she doesn't let anyone get her down."
"That's really inspiring to me."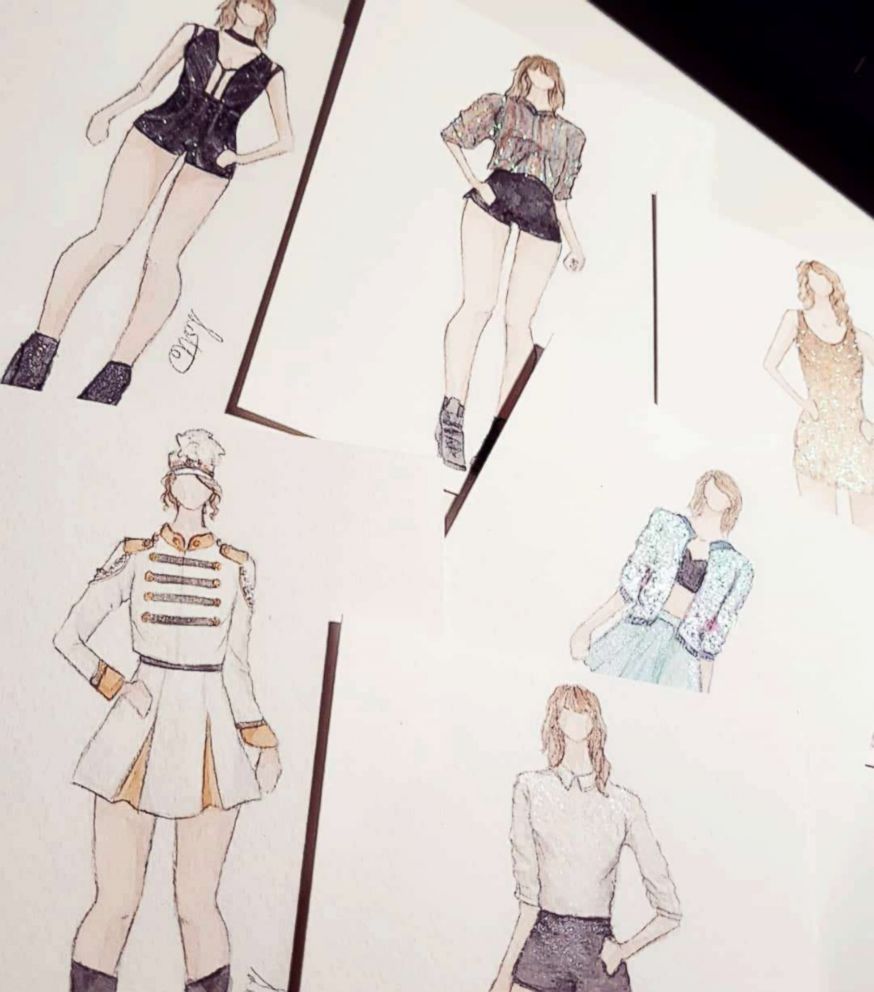 Lutjes said that this was the most challenging project for her yet, but she definitely looks forward to creating more designs for future tours. We are so ready for it!