Tina Fey opened up for the first time about her controversial "Saturday Night Live" sketch centered on the violence that erupted in Charlottesville last year.
In her sketch, Fey, a 1992 graduate of the University of Virginia in Charlottesville, criticized President Donald Trump's response to the violence in Charlottesville when he said there were "very fine people" protesting -- which included white supremacists, neo-Nazis and counterprotesters -- and that there was "blame on both sides."
Instead of getting angry or feeling "powerless" by what happened, Fey, 47, suggested that viewers instead eat cake.
"I encourage all good sane Americans ... don't show up," she said. "Let these morons scream into the empty air."
In a recent episode of David Letterman's Netflix show, "My Next Guest Needs No Introduction," Fey admitted that she "chunked it" but chose not to apologize.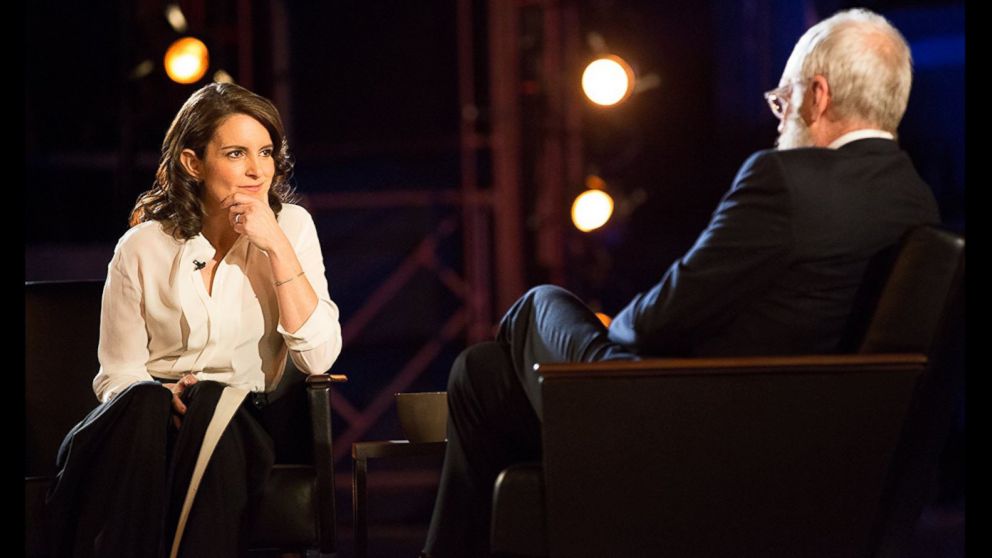 "You try your best, you try to have your eyes open, try to be so mindful, but it's also a fast-moving train," she told the former late-night host. "I felt like a gymnast who did like a very solid routine and broke her ankle on the landing. Because it's literally within the last, I think, two or three sentences of the piece that I chunked it."
Fey continued, "And I screwed up, and the implication was that I was telling people to give up and not be active and to not fight. That was not my intention, obviously."
Back in August, white nationalists held their "Unite the Right" rally to stop Charlottesville's plan to remove a Confederate statue from a local park. The rally was attended by neo-Nazis, skinheads and Ku Klux Klan members.
The groups were met with hundreds of counter-protesters, which led to street brawls and violent clashes, including the death of 32-year-old Heather Heyer.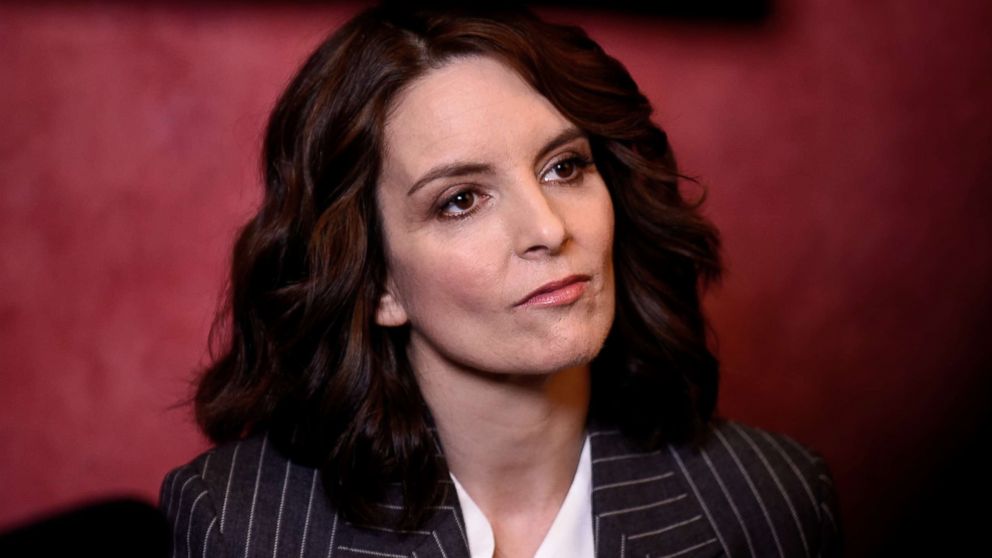 Fey, meanwhile, told Letterman that because she's not on social media, she had no idea of the backlash her sketch was getting until friends messaged her with concern. Fey even thought about joining Twitter to address the backlash but decided against it.
If she could write the sketch again, Fey said she'd end it by saying, "Fight them in every way except the way that they want."
"But I didn't write that in time," she admitted. "I wrote that two days later as I was pacing in my house."
Despite public and personal criticism, Letterman said that he thought the sketch was "perfect" and "beautifully performed."
Fey also explained why she never apologized for hurting some of her fans.
"I have decided that the culture of apology is not for me, so what I do is I promise, I swear to God, anyone who has met me, I hear you and I will learn ... but I am also not going to stop trying," she said.
It's not the first time Fey has ignored calls to apologize for her work. When the Netflix show she co-created, "Unbreakable Kimmy Schmidt," cast "30 Rock" star Jane Krakowski to portray a Native American woman, Fey didn't budge.
In fact, in a 2015 interview with Net-a-Porter, she said she refuses "to explain jokes."
"I feel like we put so much effort into writing and crafting everything, they need to speak for themselves," she continued. "There's a real culture of demanding apologies, and I'm opting out of that."