All eyes will be on Tony Shalhoub this Sunday night during the 72nd annual Tony Awards ceremony.
Interested in
Popcorn?
Add Popcorn as an interest to stay up to date on the latest Popcorn news, video, and analysis from ABC News.
Shalhoub is expected to walk away with the Tony for best lead actor in a musical for his standout performance in Broadway's "A Band's Visit."
He recently talked about how his older sister first paved the way for him to become an actor.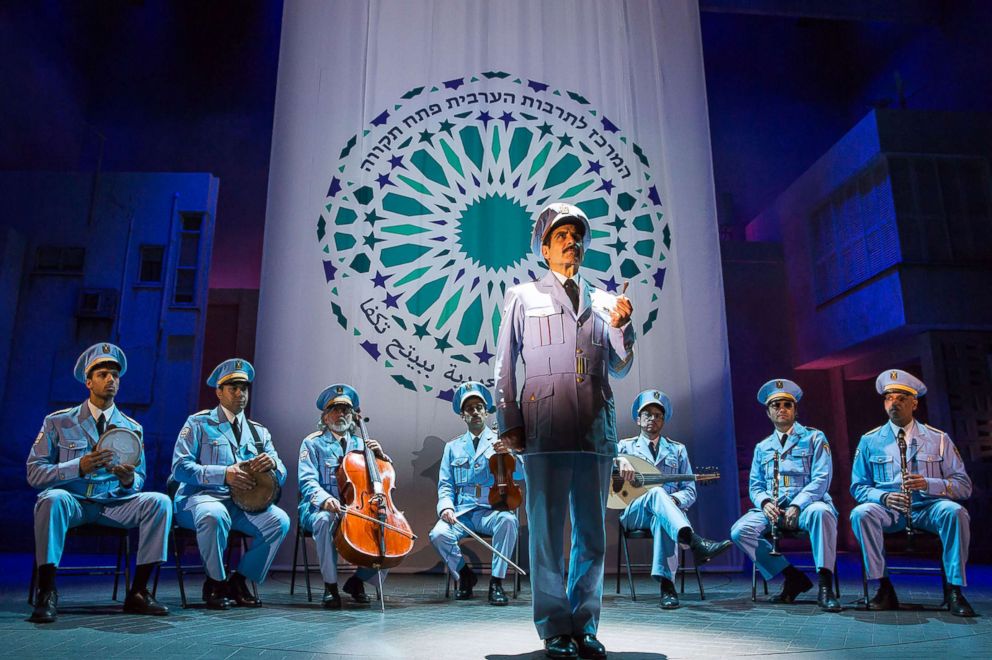 "I was stuck or placed into a play when I was 6," Shalhoub said on "Popcorn with Peter Travers."
"One of my older sisters was in the theater department at her high school. And they were asked to wrangle their younger sisters and brothers to play the kids in the play. I don't remember if I asked to do it. I was just brought in."
Shalhoub added, "That same sister that put me in a play when I was 6, she went off to college. She went off when she graduated high school to pursue an acting career. So she kind of grabbed the machete and sort of hacked her way through the brush. My sister Susan, she plays Flo on 'Stranger Things.' So she's had a wonderful career in the theater and raised a family and is now doing a series of her own. She paved the way for me, for which I'm grateful. And I just kind of followed in the path."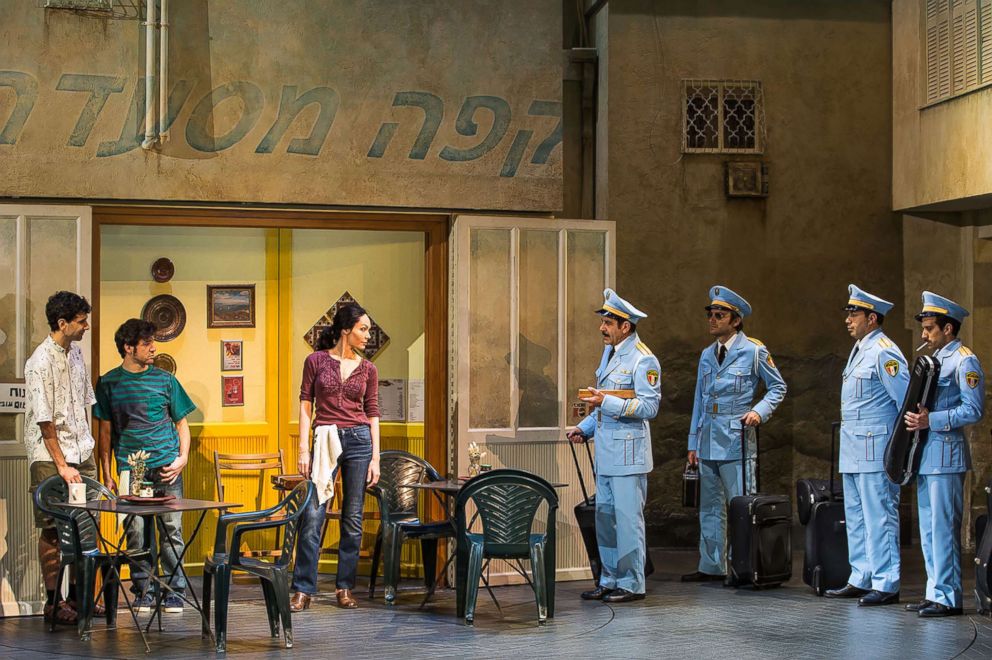 Shalhoub is best known for his long-running USA Network comedy series "Monk," for which he won three Emmys and a Golden Globe. A win this Sunday would mark his first Tony. Shalhoub said his nomination was a surprise.
"It really is a very unlikely thing to have happen in my career to have a nomination in this category," Shalhoub, 64, told Travers. "I've had a few Tony nominations, but all with straight plays. But I'm not complaining, but it just seems like my career has just sort of taken a hard left turn. And I thought I was at the wheel but I'm not."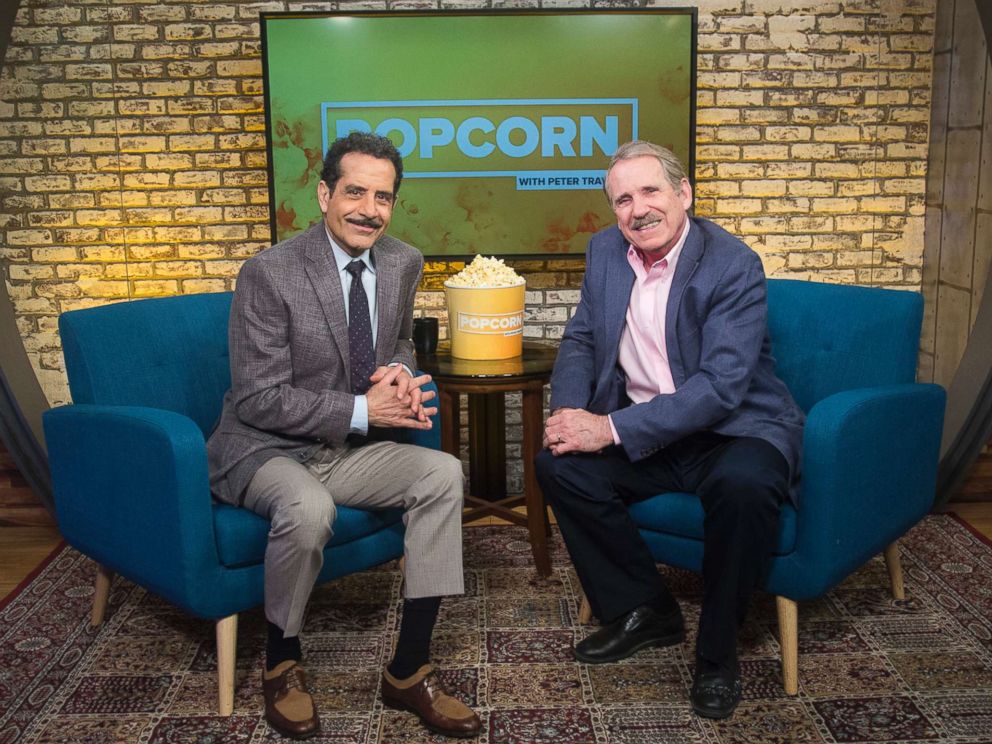 Shalhoub plays Colonel Tewfiq Zakaria, the leader of an Egyptian band. Zakaria and the others become stranded in a remote part of Israel.
"There's no bus till morning. There's no hotel. So the locals have to agree to sort of take them in. And these two cultures come together," said Shalhoub. "Everyone involved takes a risk and a leap of faith and reaches out and they end up coming together and somehow all helping each other."
Download the all new "Popcorn With Peter Travers" podcasts on Apple Podcasts, Spotify, Tunein, Google Play Music and Stitcher.
"The Band's Visit" is playing on Broadway at the Ethel Barrymore Theater.
Be sure to watch the full interview with Peter Travers and Tony Shalhoub in the video above.